William Fichtner Joins The Mom Cast As Series Regular
First he stole Bonnie's heart and now he's back to share more scenes together in Season 4!
Posted on Jul 5, 2016 | 03:35pm
If you were hoping to see more of Bonnie's new beau,
Adam
, played by William Fichtner, during the next season of
Mom
, then you're in luck!
Bonnie's quick-witted boyfriend on the show has been cast as a series regular for Season 4.
The last time we saw Fichtner's character, he accepted an exciting gig as a movie stunt coordinator in Croatia, so it'll be interesting to see how this couple's hot-and-heavy relationship holds up when there's a couple of continents between them.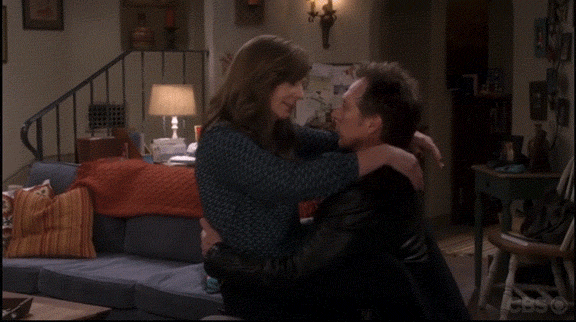 How will Bonnie and Adam manage their long-distance relationship? Find out this fall when Fichtner shares scenes with
Allison Janney
,
Anna Faris
, and the rest of the incredible cast of
Mom
.
Mark your calendar for the Season 4 premiere of
Mom
on Thursday, October 27 at 9/8c. Until then, watch full episodes on
CBS All Access
.