Bonnie's IRS Troubles Force Christy To Lend A Hand On The Season Finale Of Mom
Get a sneak peek at how the season ends in an episode so funny, it's probably illegal.
Posted on May 9, 2017 | 05:35pm
On the Season 4 finale of
Mom
entitled "
Lockjaw And A Liquid Diet
," which airs on Thursday, May 11 at 9/8c on CBS and
CBS All Access
, Christy (
Anna Faris
) tries to help when Bonnie (
Allison Janney
) gets into trouble with the IRS after going 20 years without paying her taxes.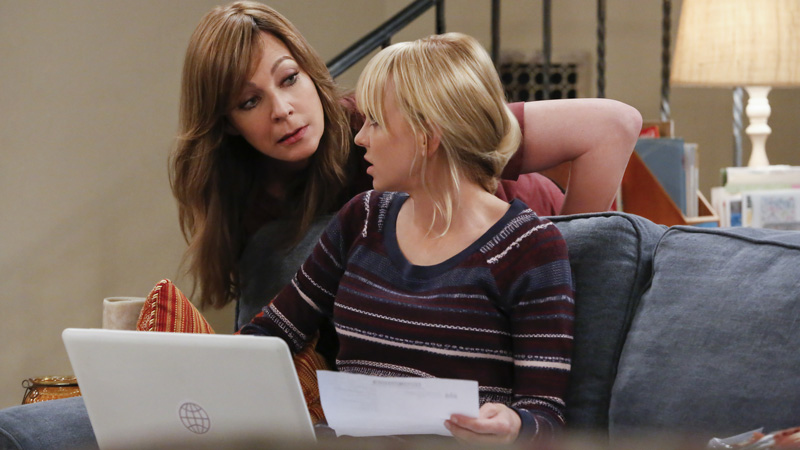 Realizing she's in over her head, Christy encourages Bonnie to seek help from her newfound brother, Ray (Leonard Roberts).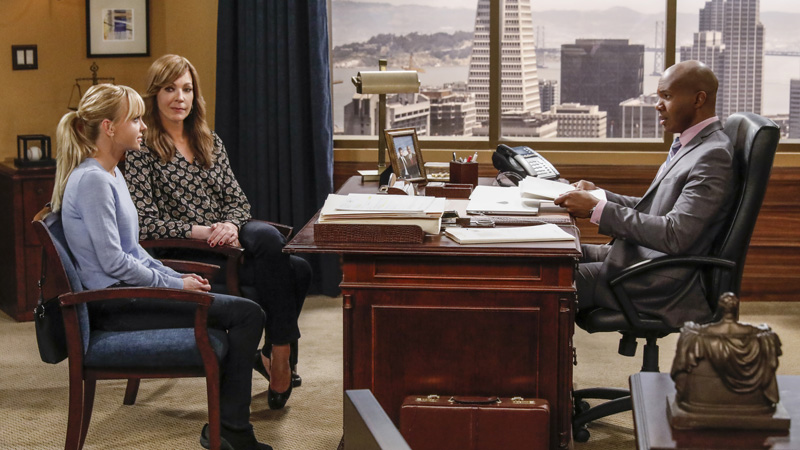 What will Ray say when the girls come knocking for help?
Find out what happens on the
season finale of Mom on CBS All Access
.