Adam's Big Question Goes Up In Flames On Mom
When Bonnie's boyfriend finally pops the big question, things don't go quite as expected on the hit comedy's Season 5 premiere.
Posted on Nov 3, 2017 | 09:00am
Mom
fans were on the edge of their seats when Bonnie's (
Allison Janney
) longtime boyfriend, Adam (
William Fichtner
), finally popped the big question during a dinner date on
the Season 5 premiere.
STREAM: Adam Proposes To Bonnie On The Season 5 Premiere Of Mom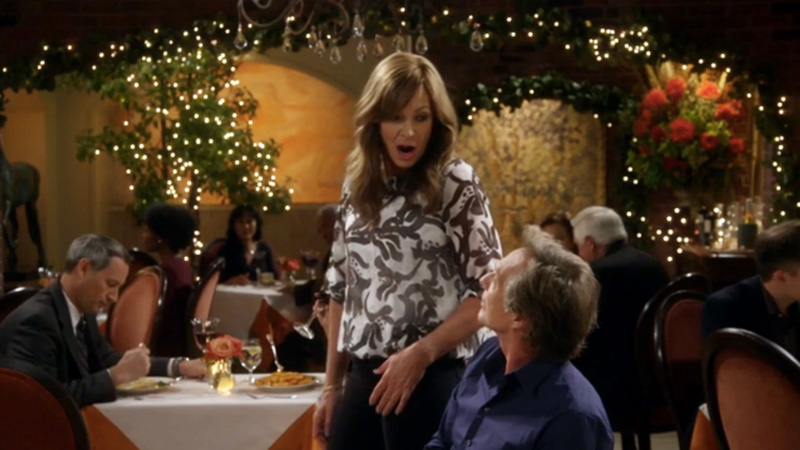 At first, Adam's elaborate proposal went according to plan when Bonnie exclaimed "Yes!" and proudly put on her new bling.
"You took a romantic moment and turned it into a fire hazard, and that's why I love you," said Adam to his bride-to-be.
"I'm going to make you the best wife," she responded.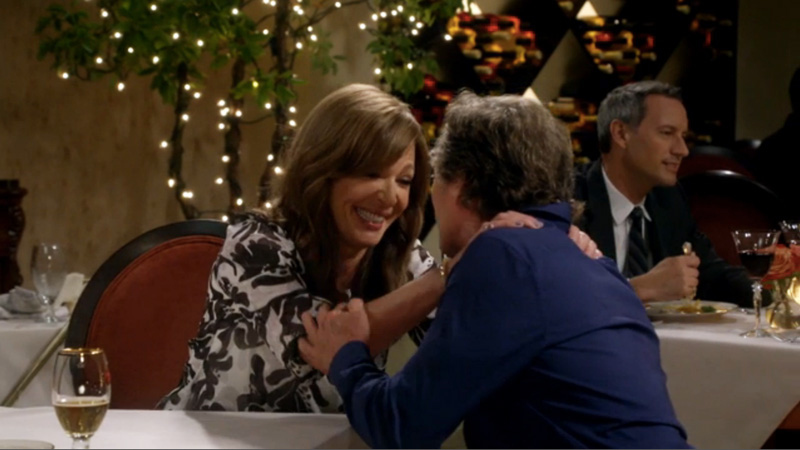 Her premarital bliss was short-lived, however, when Bonnie began to think about
everything
that marriage meant.
"If I can do sober, I can do marriage... Of course, I have to do meetings to stay sober. There's no marriage meetings unless you're in counseling…"
Oh, Bonnie...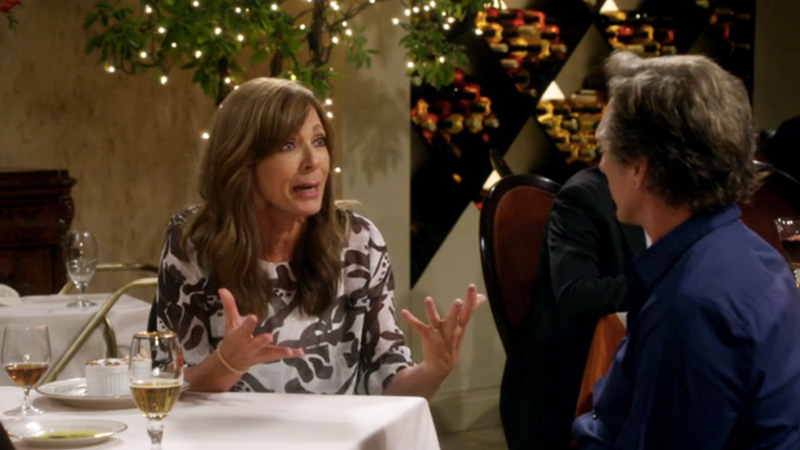 So, where did the conversation go next?
WATCH: Adam's Big Question Goes Up In Flames On Mom​
Plus, watch all-new episodes of
Mom
on Thursdays at 9/8c on CBS and
CBS All Access
.