On an all-new episode of Mom entitled "Teenage Vampires and a White Russian," which airs on Thursday, Jan. 4 at 9/8c on CBS and CBS All Access, Bonnie (Allison Janney) is upset when her brother Ray (Leonard Roberts) is arrested and calls Adam (William Fichtner) instead of her to bail him out.

Check out a preview of the episode in the video above.

STREAM: Catch Up On Full Episodes Of Mom On CBS All Access​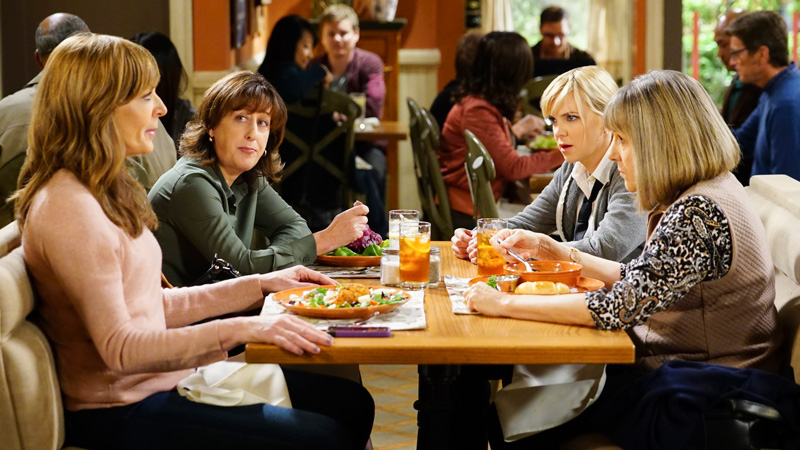 Also, Christy (Anna Faris) gets fired from her job at the restaurant.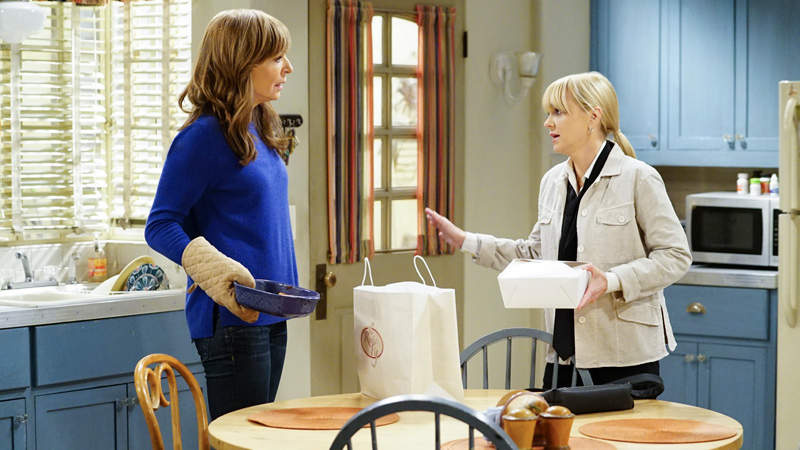 Why did Christy lose her job?

And how will Bonnie handle the fact that Adam and Ray have grown closer?

Watch all-new episodes of Mom on Thursdays at 9/8c on CBS and CBS All Access.