Mom Photos from Show Opening
Get an up close look at the photos featured in the opening sequence of Mom!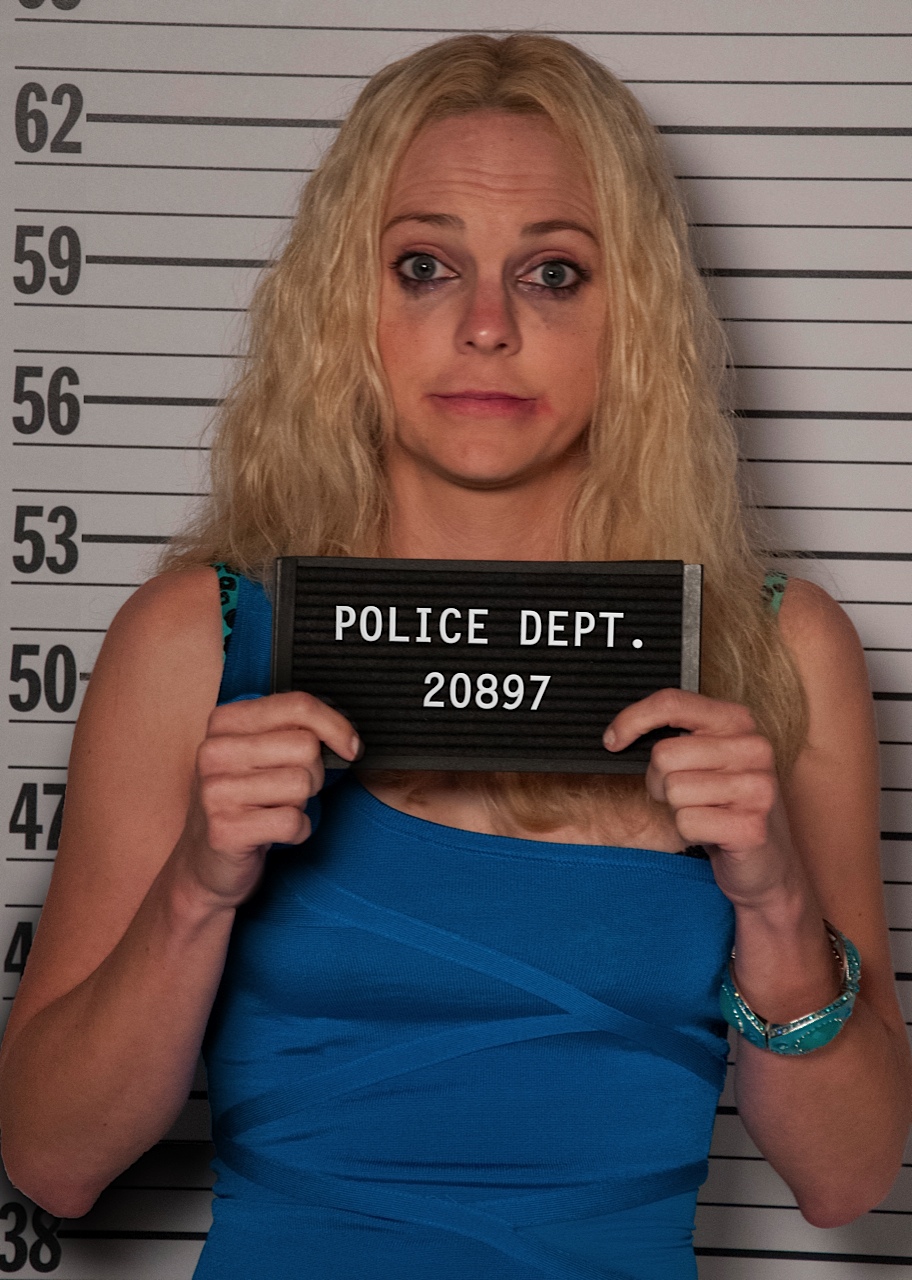 Mom's Opening Credit Photos
Christy's mug shot!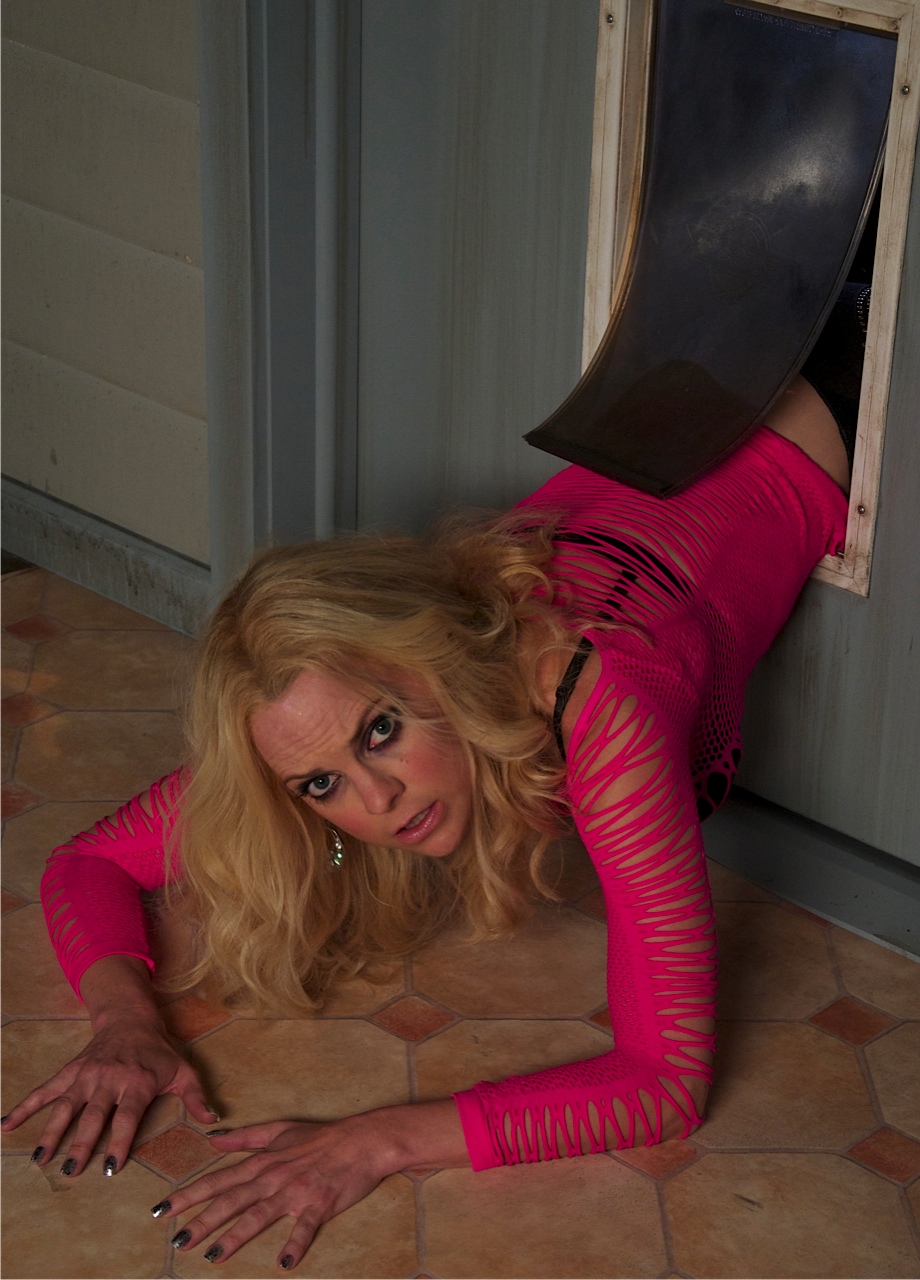 Wild Animal
Wild and crazy Christy is unleashed!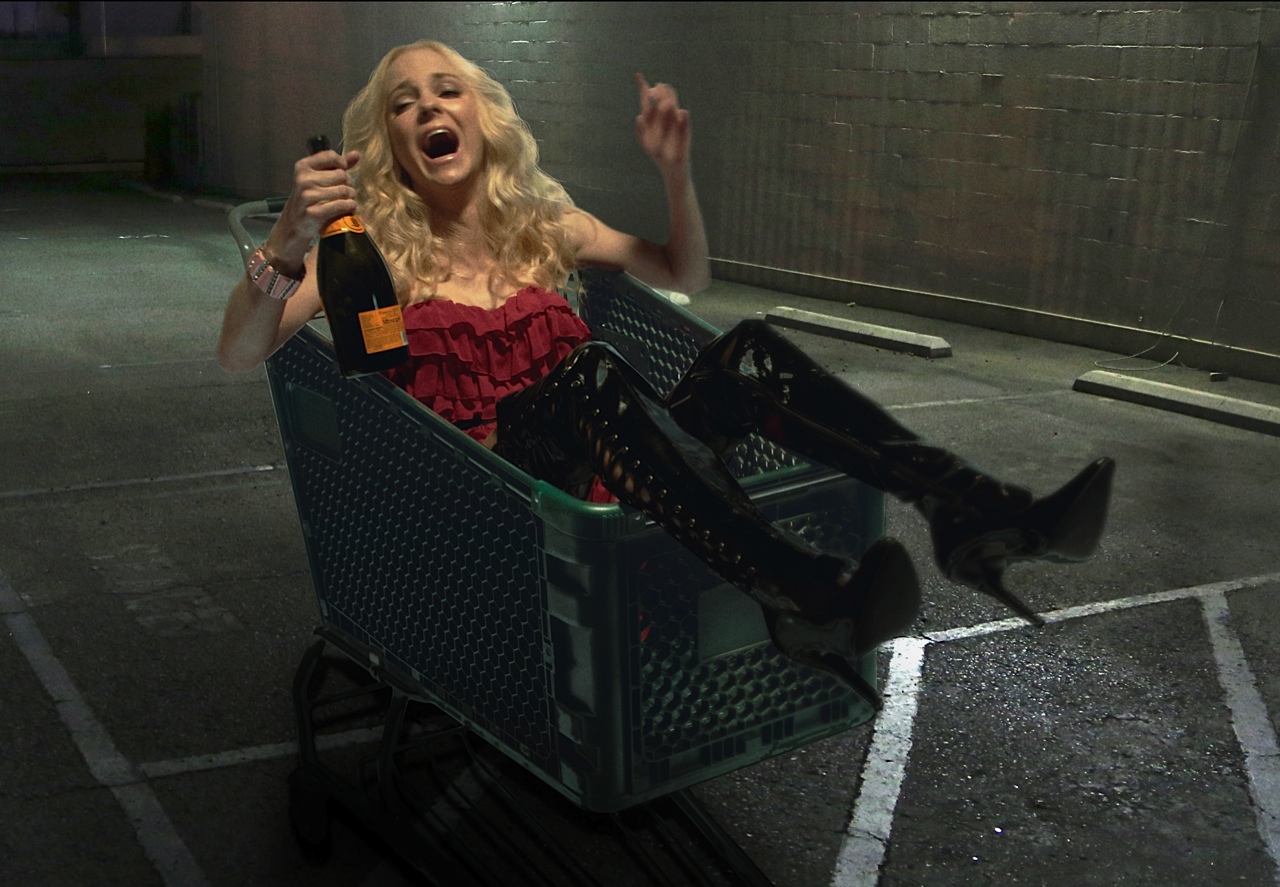 Christy goes shopping
Poppin' bottles in the cart!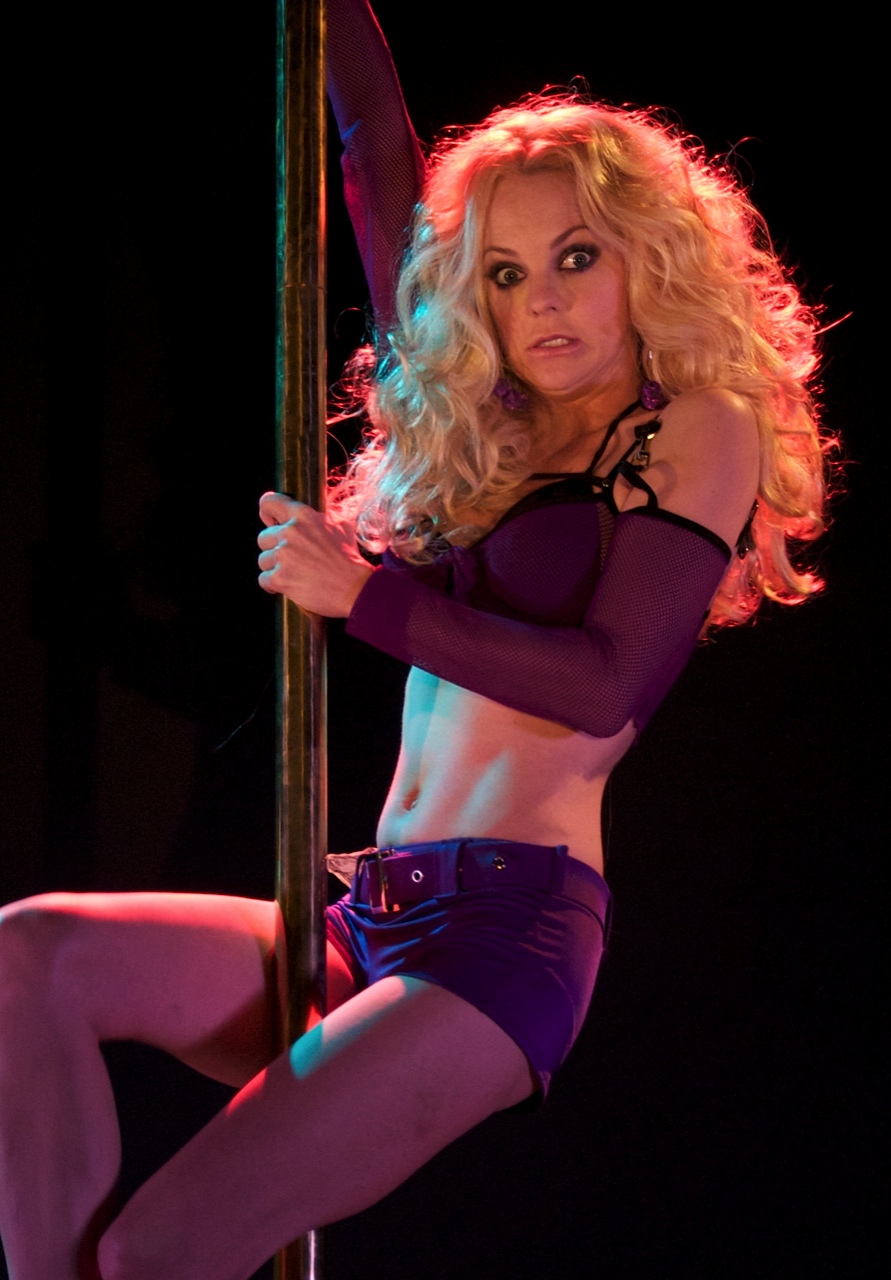 Blonde Ambition
Christy shows off her dance moves.