Have A Laugh With These Mom-Tastic Moments From Season 2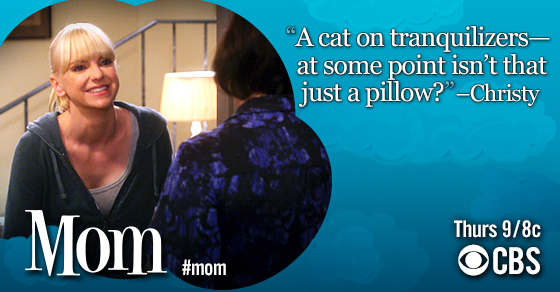 Pillow talk.
Christy comments on soft things.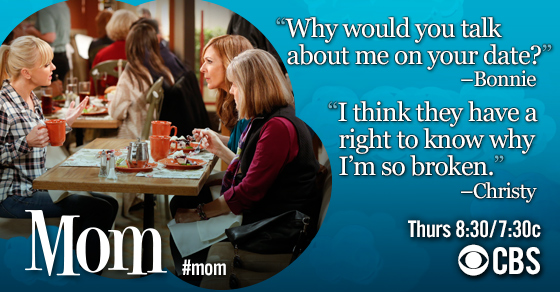 Christy says she's broken.
Bonnie keeps it real here and... always.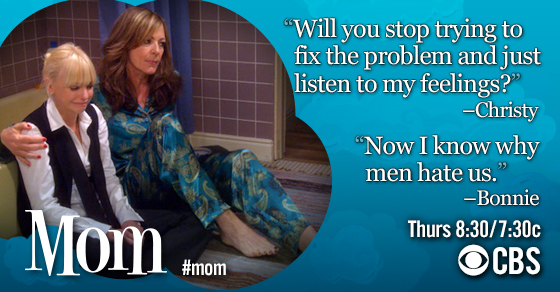 Talking about feelings.
Bonding never felt so good.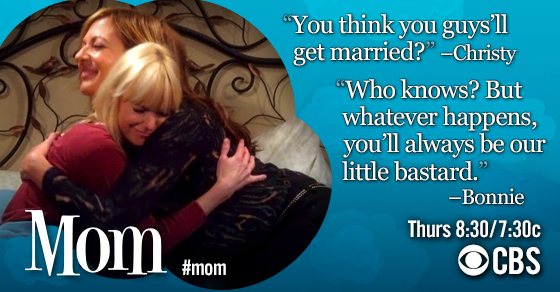 Wait, is that a compliment?
Bonnie, you always make us laugh.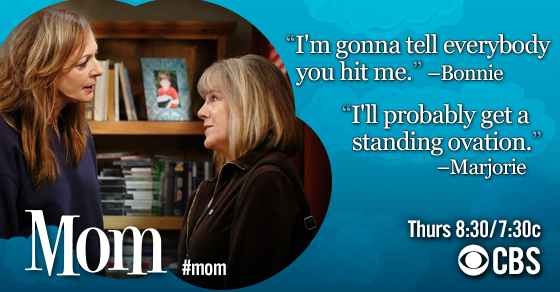 Standing ovation.
Now, that's quite the reaction.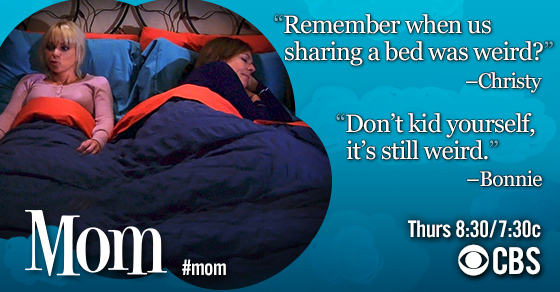 Bed sharing.
Some things will always be weird.
Shh...
Some secrets aren't secrets.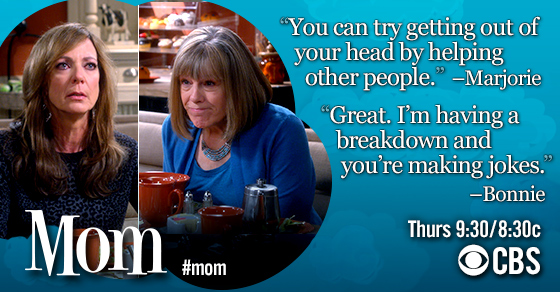 No jokes, please.
Bonnie's not laughing at this one.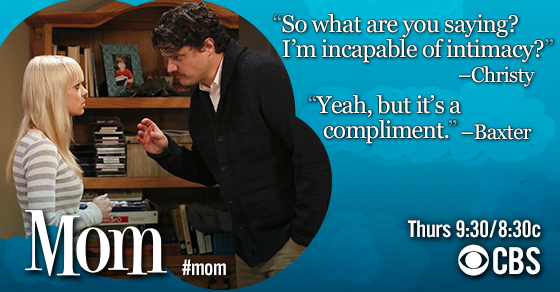 Incapable of intimacy.
What kind of compliment is that?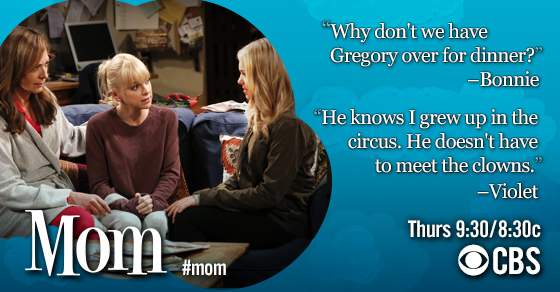 Clown talk.
Just another day at the circus.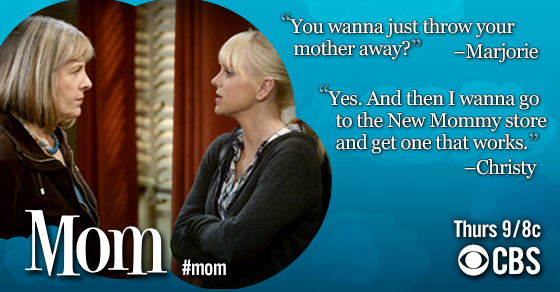 A new mother.
Christy wants to go shopping.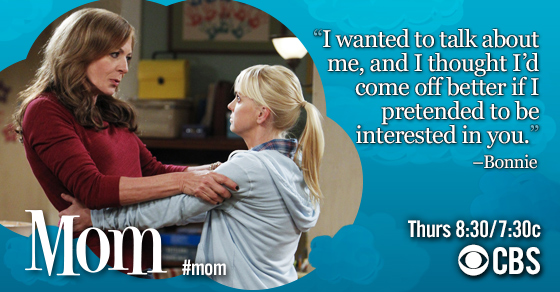 Bonnie is honest with Christy.
That mother-daughter bond.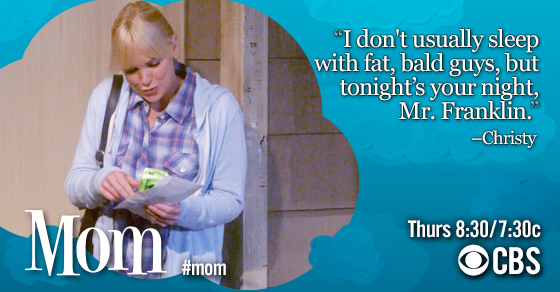 Hello there, Mr. Franklin.
Christy's got her eye on a new guy.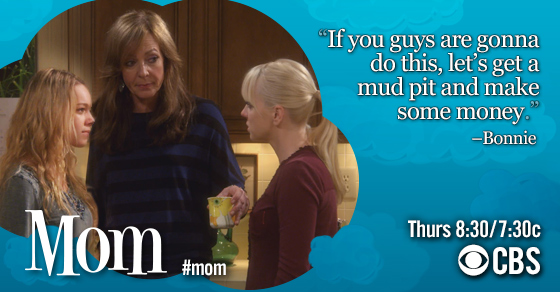 Mud pit and money.
She has her eye on the prize.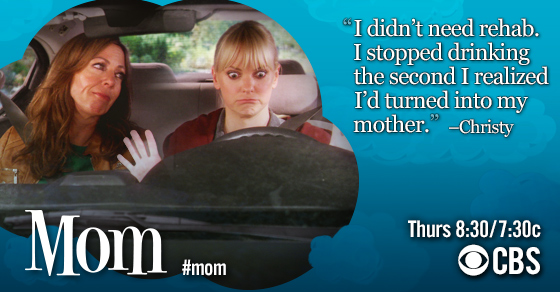 No need for rehab.
And then Christy went there.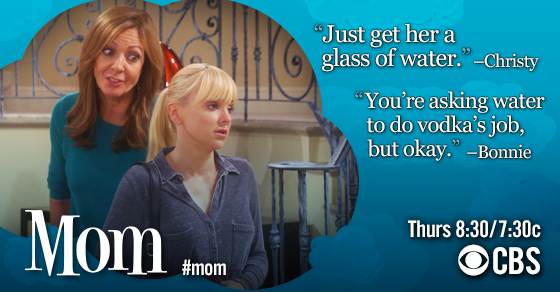 Problem solving...
...the sober way.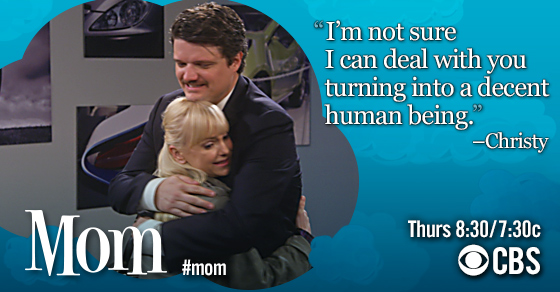 Learning to deal.
You can do it, Christy!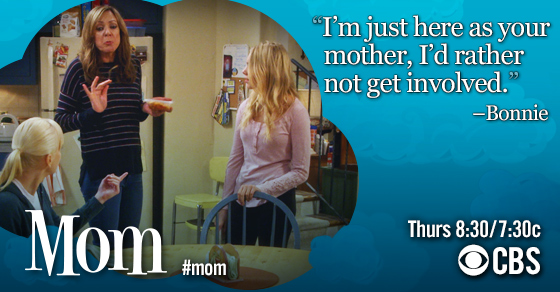 No thanks.
Just a fly on the wall.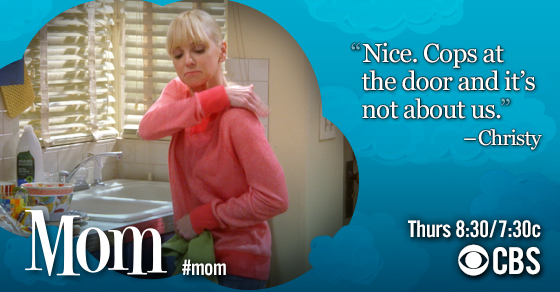 Thoughts on therapy.
Baxter's pretty curious.