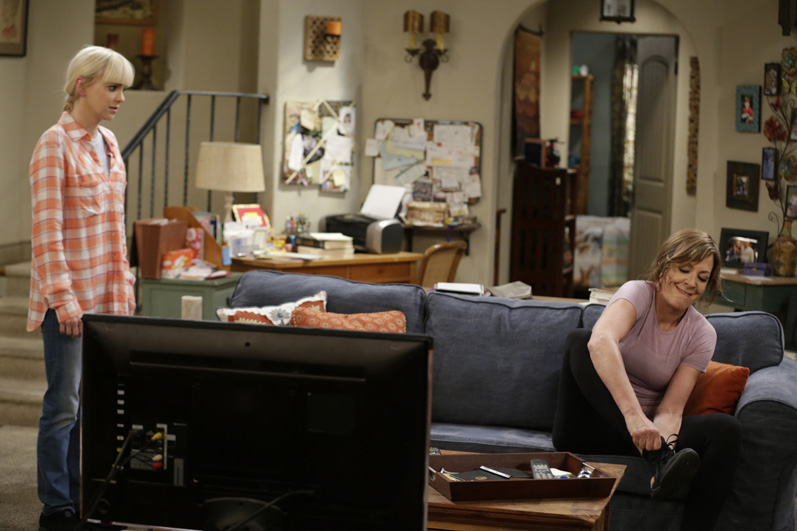 1. Christy has some big news for Bonnie in the Season 3 premiere.
The third season of
Mom
premieres with "Terrorists And Gingerbread," where
Christy (Anna Faris) and her mom have different ideas about forgiveness when Bonnie's (
Allison Janney
) estranged mother, Shirley (guest star Ellen Burstyn), suddenly wants to be a part of their lives.