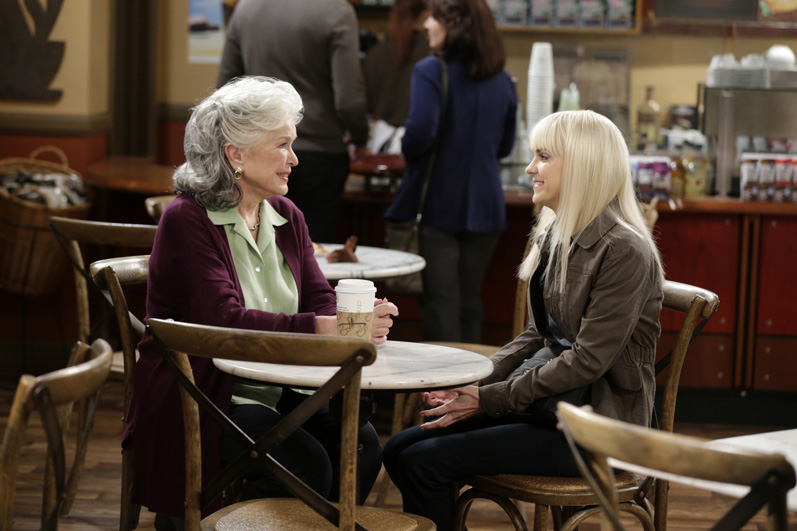 Ellen Burstyn plays Bonnie's estranged mother in the Season 3 premiere.
After watching the season premiere of
Mom
, we couldn't help but squeal at how many amazing guest stars made an appearance. But that's not all! Even more Hollywood all-stars are slated to appear throughout Season 3. Take a look at some of the new and familiar faces you can expect to see in the coming months.
First off, Ellen Burstyn appeared in the Season 3 premiere of
Mom
as Shirley Stabler, the estranged biological mother of Bonnie (
Allison Janney
) and grandmother of Christy
(
Anna Faris
)
. Shirley put Bonnie in foster care when she was very young, but has since decided to reach out and try to rekindle their relationship.
Watch Ellen Burstyn's
episode
on
Mom
.