This just in!

Starting Sept. 13 and for a limited time, fans can stream a selection of 18 classic Murphy Brown episodes from the groundbreaking original series, exclusively on CBS All Access.

Understandably, this is a pretty BIG deal for fans of the iconic sitcom, which debuted on CBS back in 1988 and is making a highly anticipated return to television on Thursday, Sept. 27 at 9:30/8:30c on CBS and CBS All Access.

So if you want to celebrate these memorable Murphy moments with confetti, balloons, and some sort of end zone-style dance, we completely understand.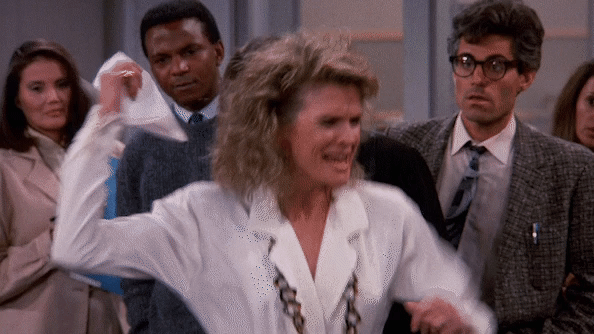 This is all in anticipation of the series' upcoming revival, but don't wait too long to plan your binge-watch marathon because these episodes—including "Funnies Girl" from Season 1, which is available to stream for free on the CBS App and CBS.com—are only available for a limited time.

WATCH: Murphy Brown Revival's First Table Read Brings The Cast To Happy Tears

Here's a taste of what's available to stream:

"Funnies Girl" (Episode 18, Season 1): Murphy finds herself the subject of a cartoon lampooning her after she makes a sexist comment that inadvertently goes out over the air.

"Brown And Blue" (Episode 2, Season 3): Set to interview women-hating comic Tony Rocket, Murphy becomes increasingly concerned about her ability to remain objective during the broadcast.

"On The Rocks" (Episode 24, Season 4): Murphy feels threatened when Miles finds a temporary replacement for her because of her pregnancy. But Murphy's substitute has a problem of her own.

"A Year To Remember" (Episode 7, Season 5): On Election Day, the FYI news team members each recall the first time they actually voted.

"All Singing, All Dancing, All Miserable" (Episode 19, Season 8): During a journalists' talent show, then-House Speaker Newt Gingrich (playing himself) confronts Murphy after she makes disparaging remarks about him. Famed newscasters Paula Zahn and Wolf Blitzer also guest star as themselves.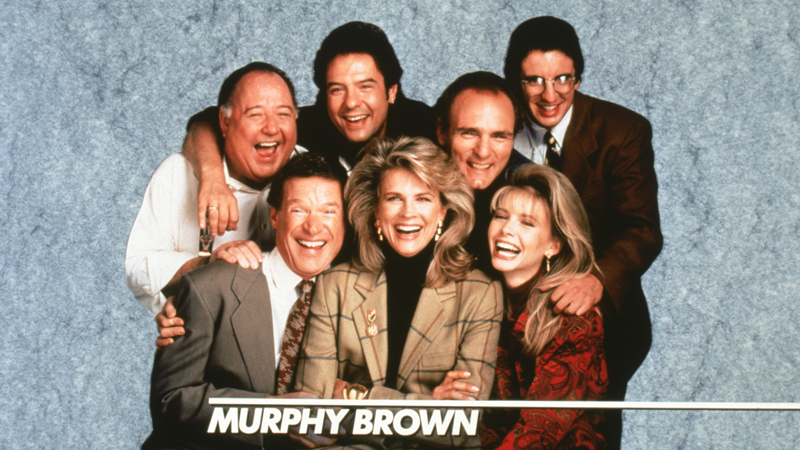 If you physically can't contain your excitement any longer, then start streaming one—or all 18!—classic episodes of Murphy Brown right now!

Or, take your time and stream them at your leisure, but don't wait too long.

Either way, don't forget to watch the series premiere of the Murphy Brown revival on Thursday, Sept. 27 at 9:30/8:30c on CBS and CBS All Access.