Back to Cast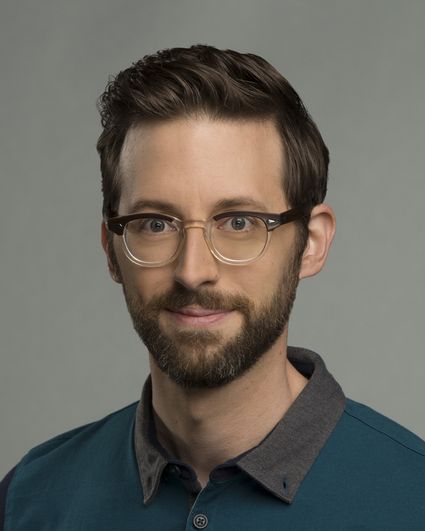 Sebastian Lund
Rob Kerkovich
Biography
Forensic Scientist Sebastian Lund in NCIS: NEW ORLEANS
Hometown: Springfield, Massachusetts
Birthday: August 11

Rob Kerkovich's television credits include guest starring roles in "2 Broke Girls" and CSI: Miami," on the Network, "House of Lies," "New Girl," "Chasing Life," "Brooklyn Nine-Nine," "Masters of Sex," "Parks and Recreation" and "Modern Family."

His feature film credits include "Cloverfield," "The Rebound" and "Still Waiting."

Kerkovich served as a writer on the series "Happy Endings" and was the co-founder of a comedy troupe called "Summer of Tears."

Born in Springfield, Mass., Kerkovich currerntly lives in New Orleans, La., with his wife and son. He enjoys writing, playing video games and watching giant monster movies.

His birthday is Aug. 11. Follow him on Twitter and Instagram @RobKerkovich.