With no one to trust in New Orleans, the NCIS team calls on FBI Assistant Director Isler for help to save Clearwater. The residents of the small town are in grave danger should Mayor Hamilton put his sinister scheme into motion in the Season 3 finale of NCIS: New Orleans.

Will the team expose the dirty mayor before he puts his evil plans into motion? Find out in "Poetic Justice," on Tuesday, May 16 at 10/9c on CBS and CBS All Access.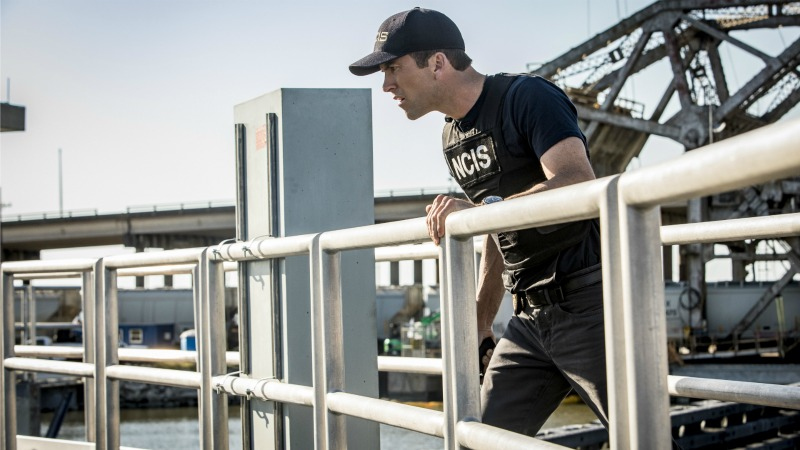 Watch NCIS: New Orleans on CBS All Access.