Dwayne Pride (Scott Bakula) may have put a stop to Mayor Hamilton's sinister plot in the Season 3 finale of NCIS: New Orleans (the full episode, "Poetic Justice," is available to stream on CBS All Access), but his rogue methods cost him more than he bargained for.

WATCH: Preview Of The NCIS: New Orleans Season 4 Premiere

Six weeks after his takedown of the corrupt official, Pride is still on probation for his tactics—leaving his team closely monitored by Supervisory Special Agent Paula Boyd (Becky Ann Baker) in the Season 4 premiere, entitled "Rogue Nation."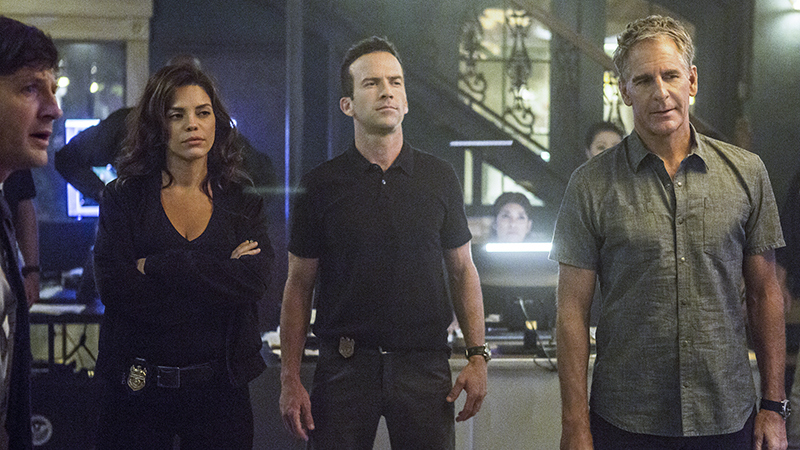 As if their new oversight wasn't enough, the FBI has taken the lead on an investigation into a stolen big rig full of nuclear waste—but the NCIS team has a few ideas of their own and has to pursue them under the radar.

STREAM: Full Episodes Of NCIS: New Orleans On CBS All Access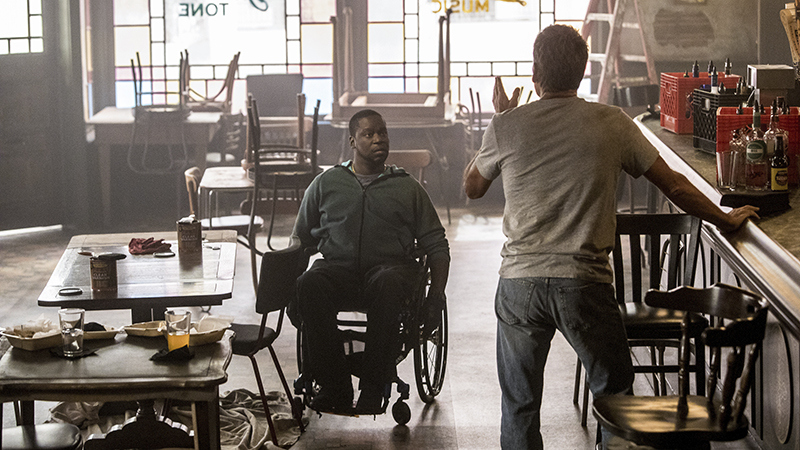 Will Pride and the other special agents be able to work around their new restrictions?

Watch the series premiere of NCIS: New Orleans on Tuesday, Sept. 26 at 10/9c on CBS and CBS All Access.