Go Behind-The-Scenes With The NCIS: New Orleans Cast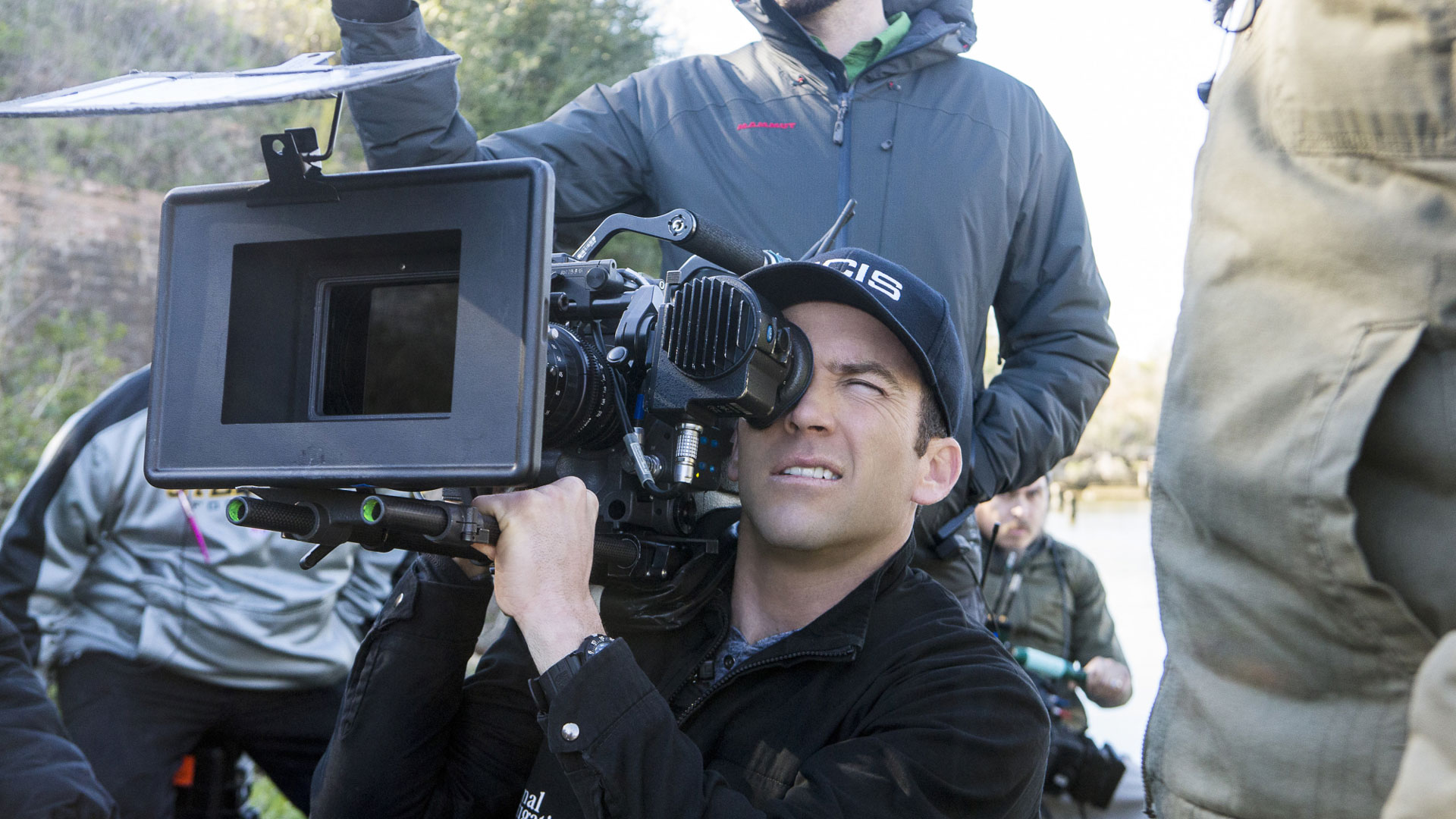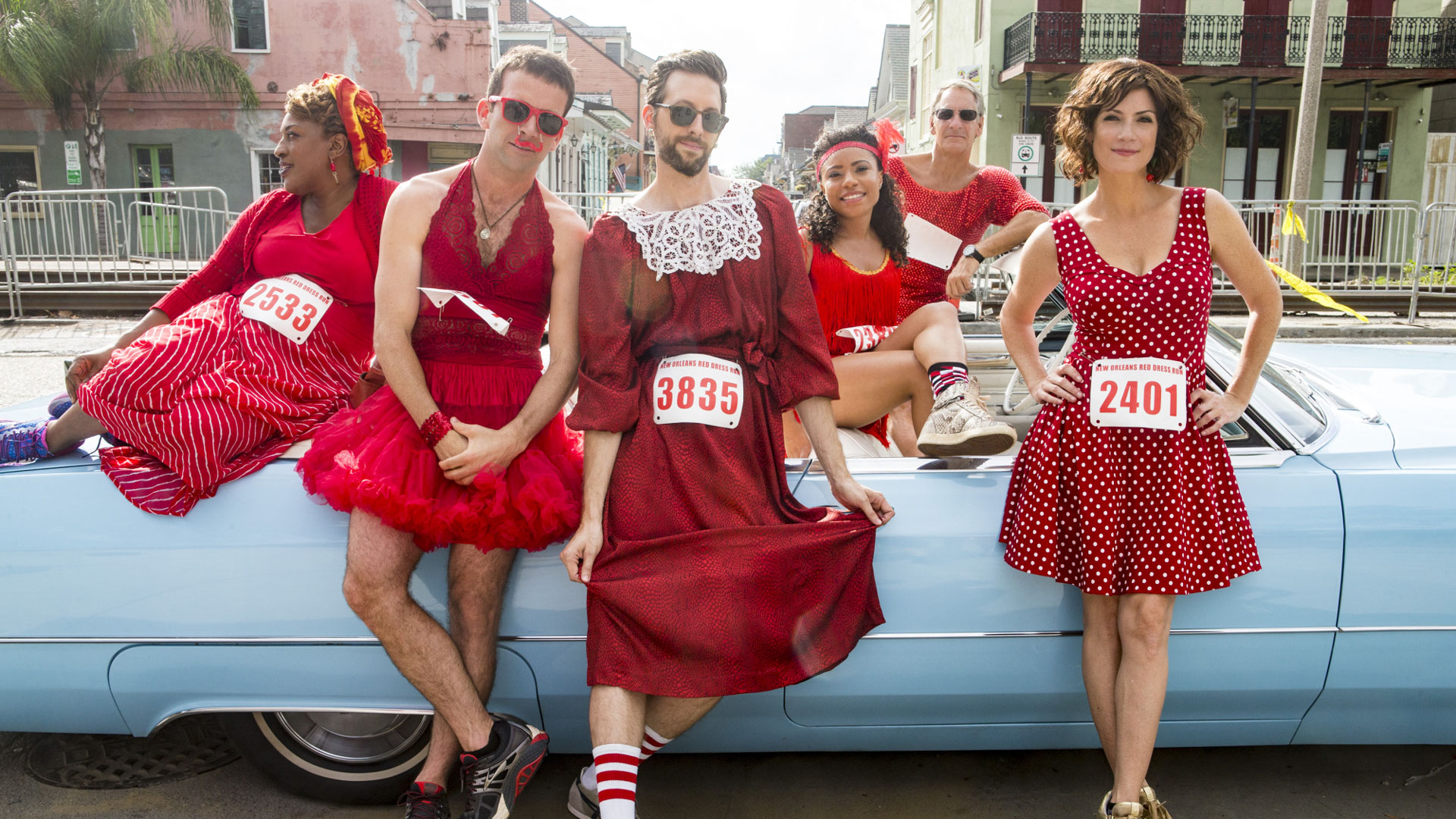 All red everything
The cast looks ravishing in red, posing before the city's famed Annual Red Dress Run.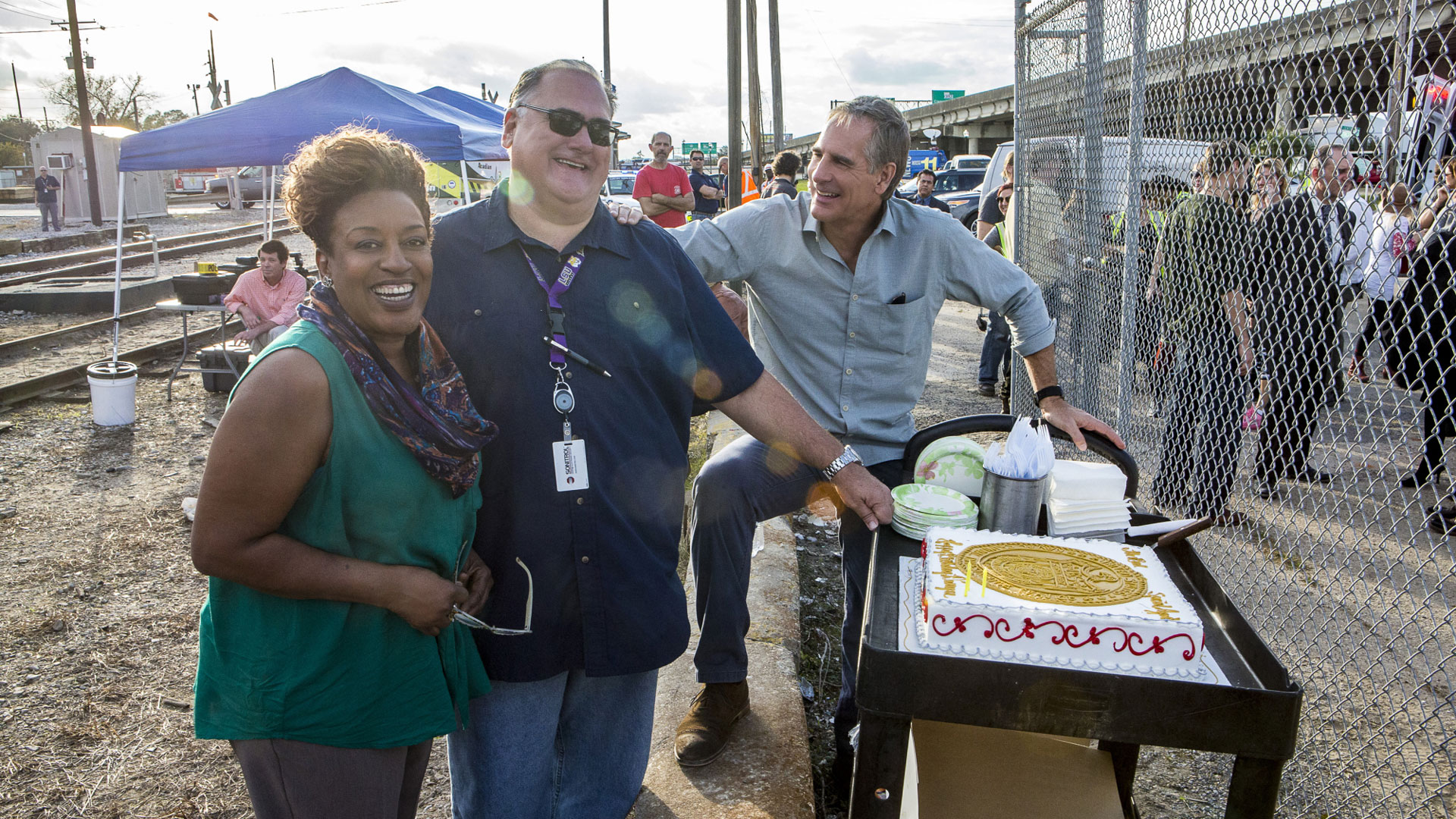 They take the cake
The cast took a break from filming "No Man's Land" to enjoy a delicious dessert with consultant and real NCIS agent D'Wayne Swear.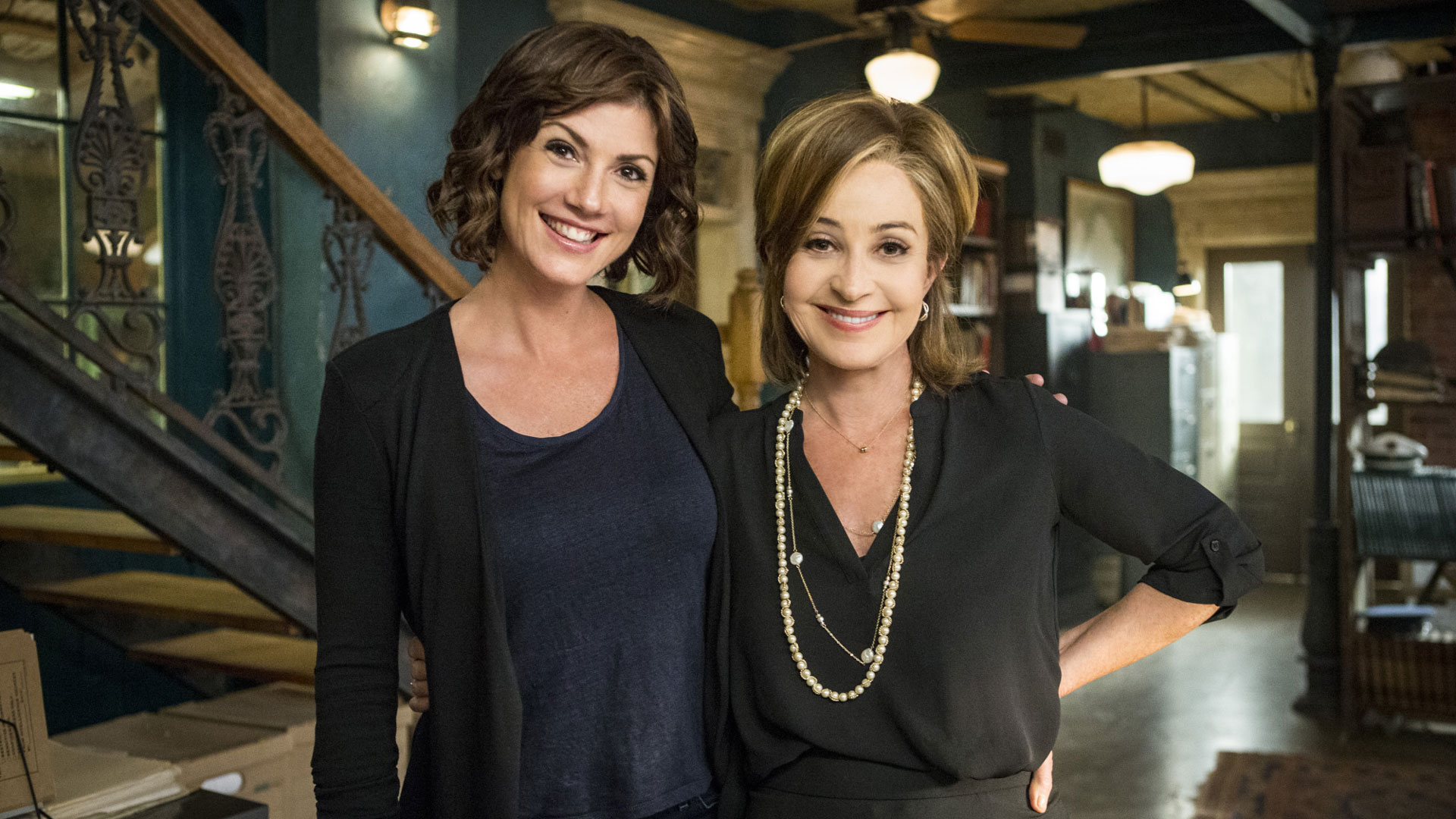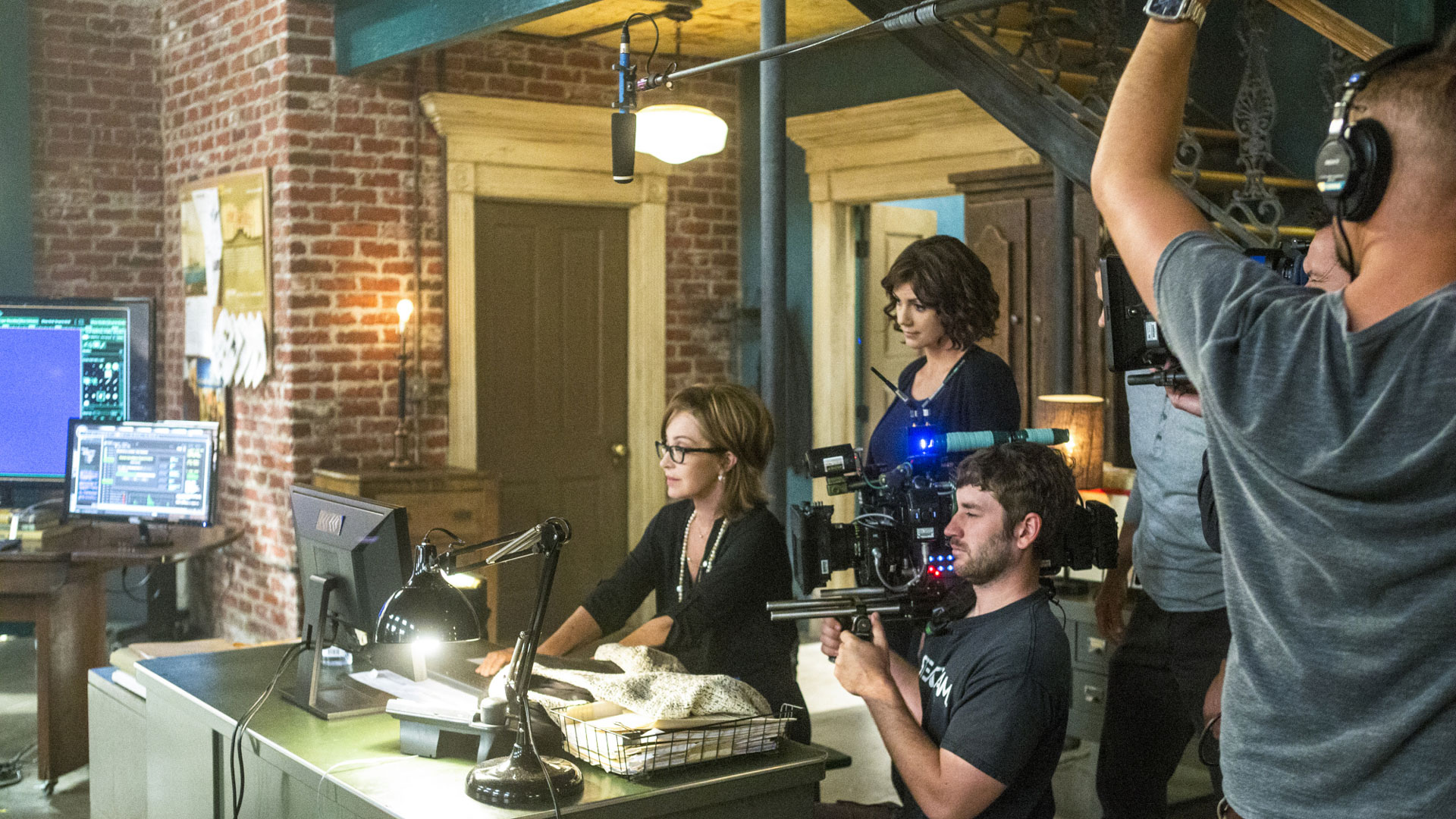 Computer close up
The cameras grab a variety of angles while filming guest star Annie Potts.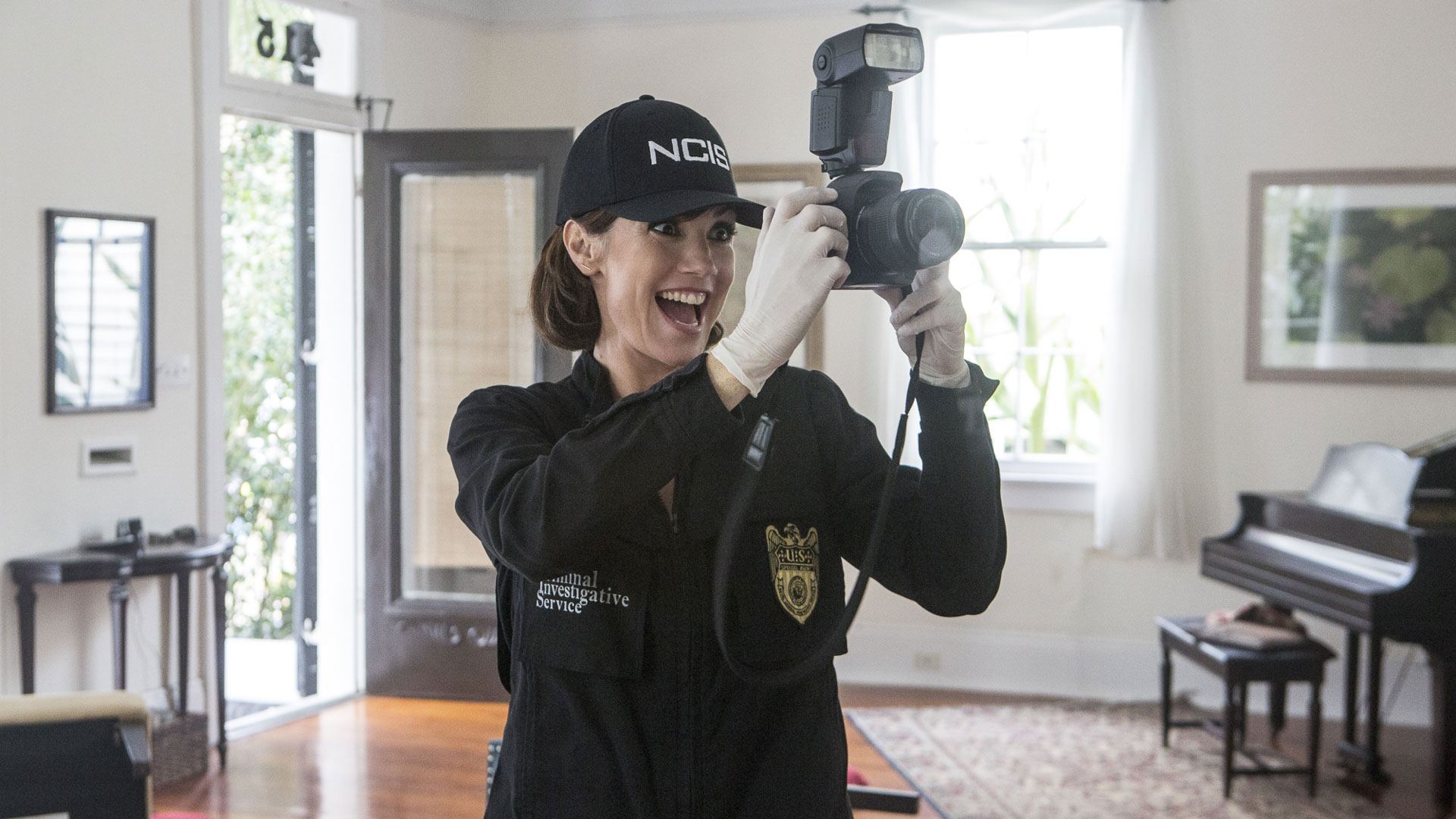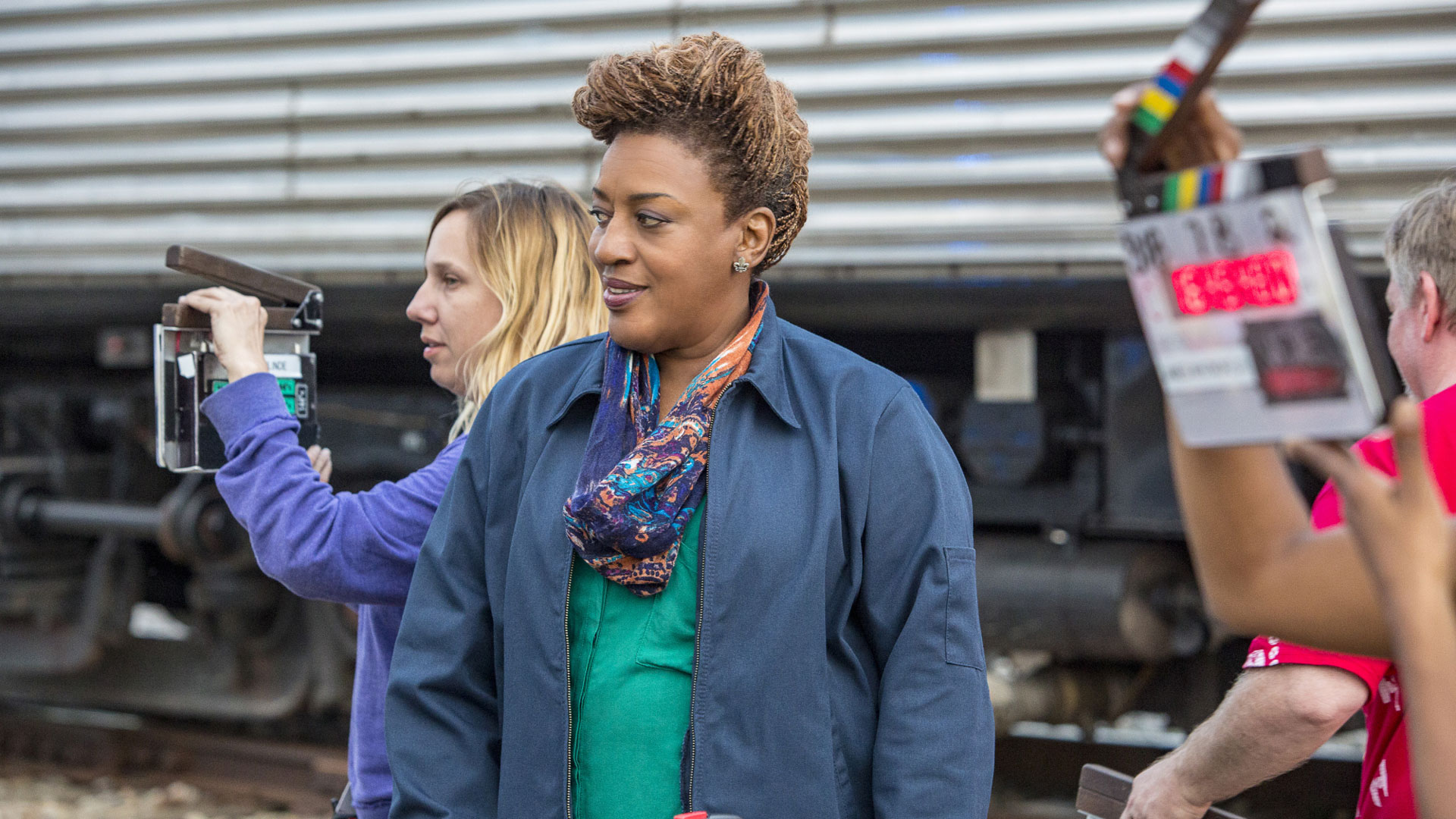 CCH Pounder preps for a scene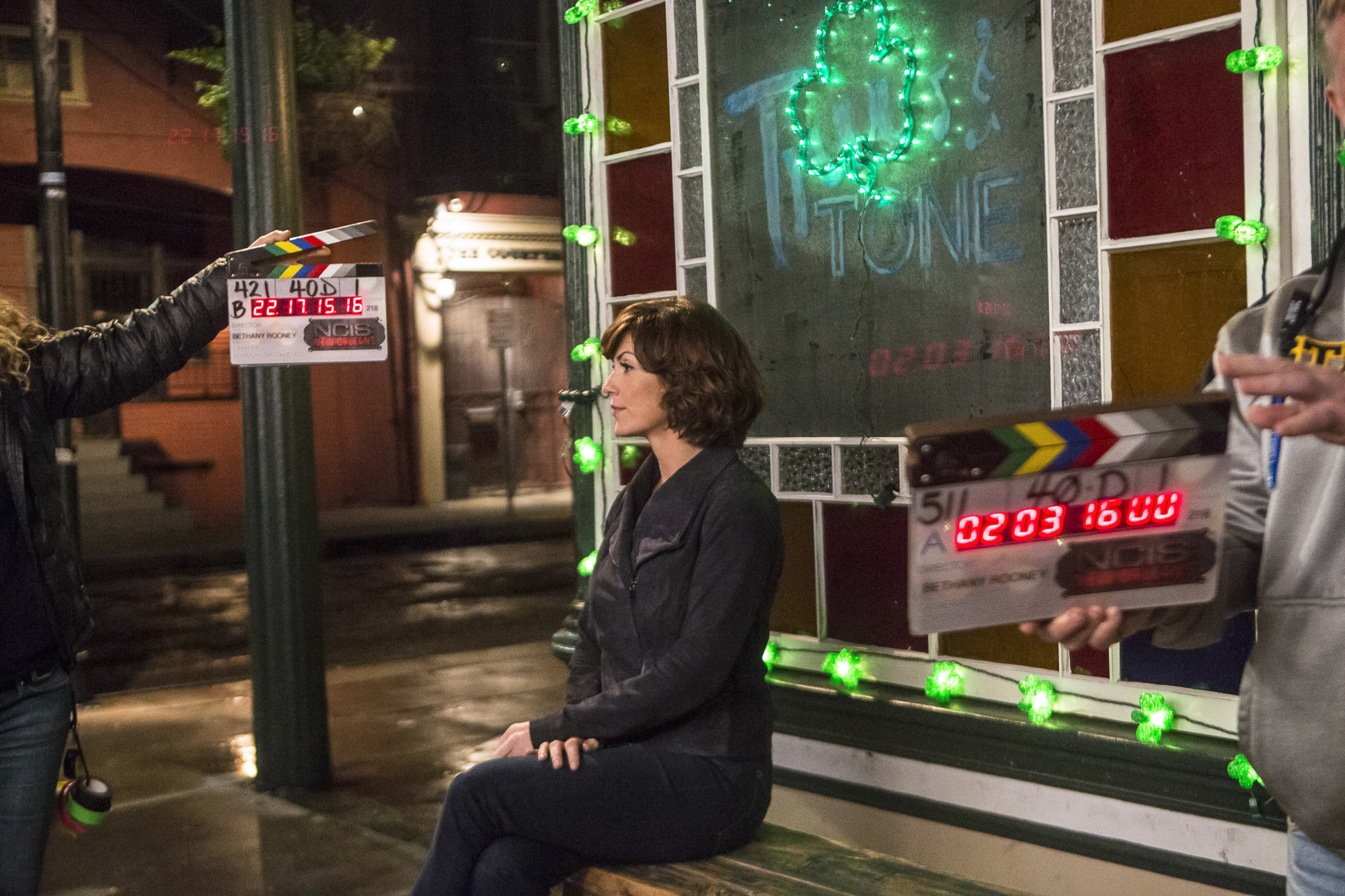 Strike a pose
Zoe McLellan sits pretty while the crew sets up the perfect shot.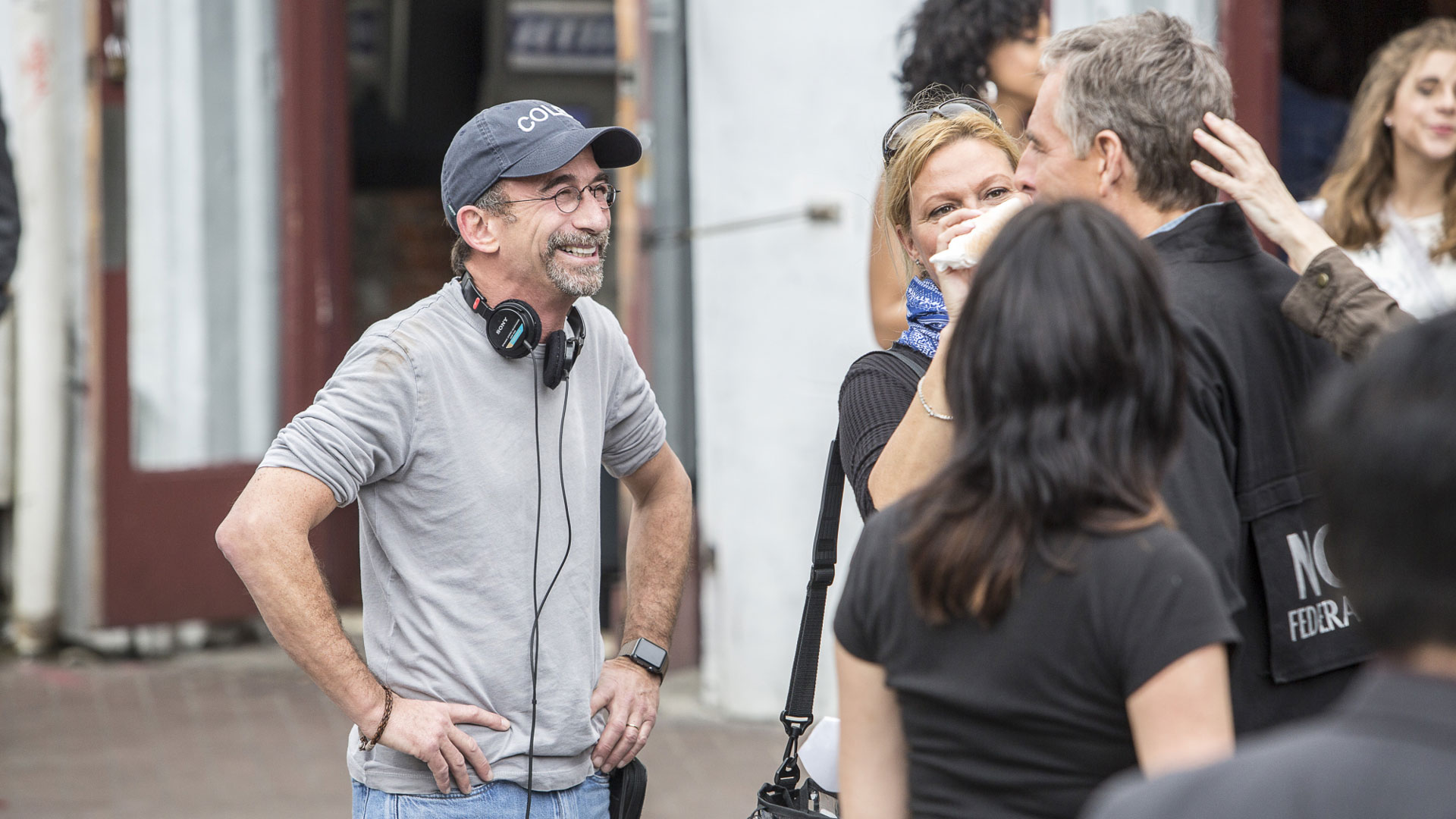 Happy birthday Scott!
The cast and crew take a break from filming to celebrate Scott Bakula's birthday.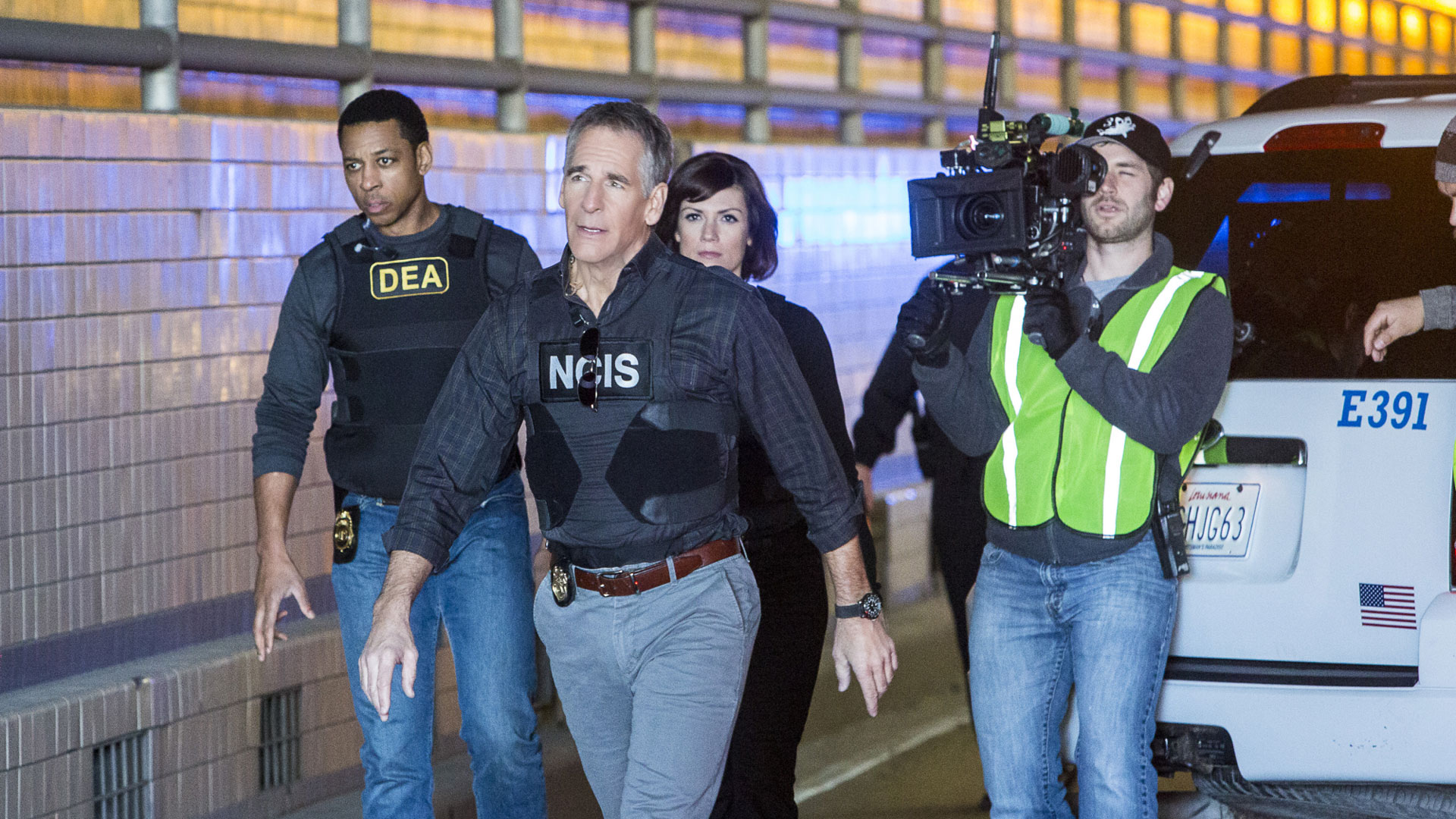 Got your six
A camera man shoots Scott Bakula and Zoe McLellan from behind.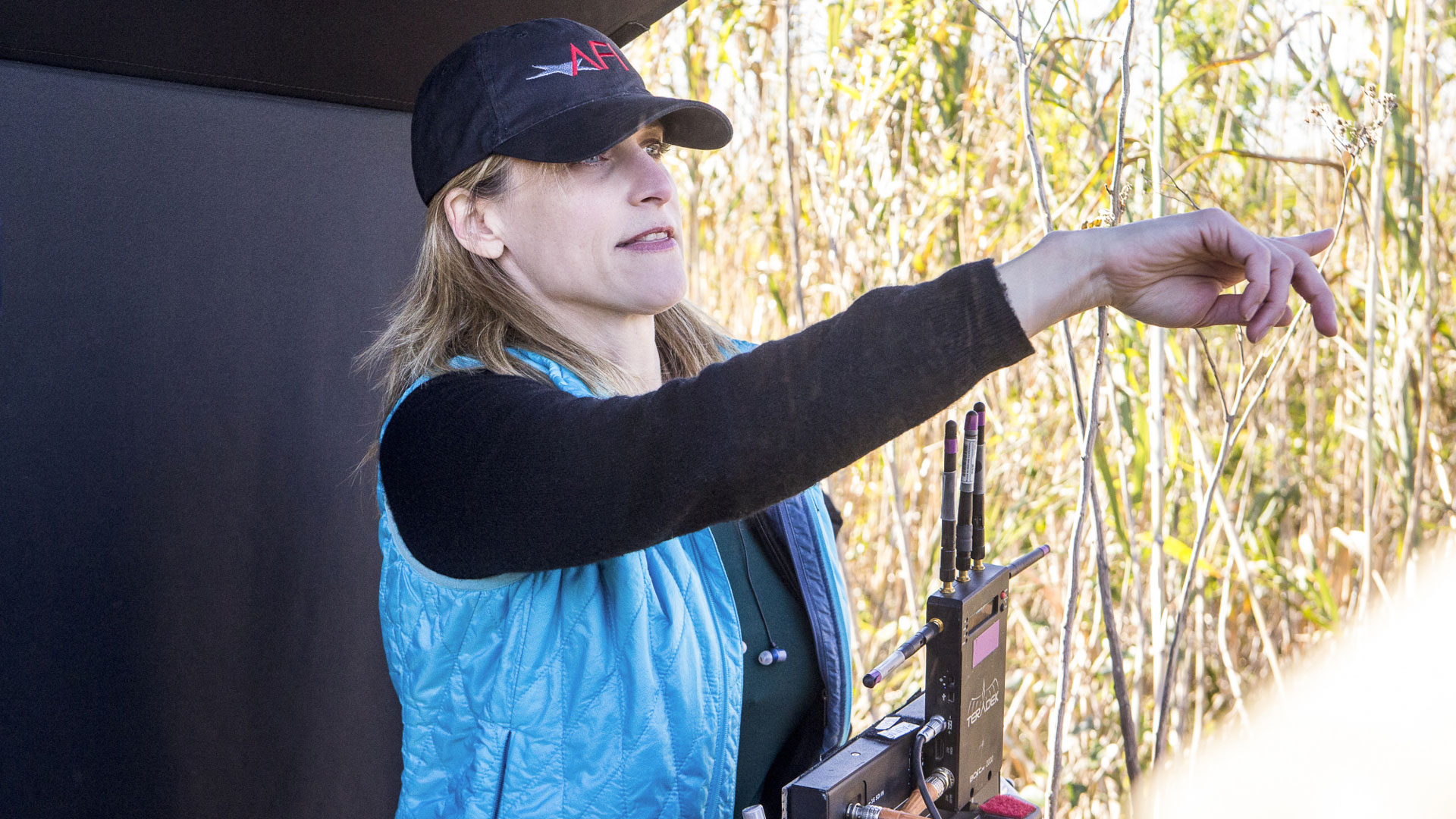 Scout it out
Director Tessa Blake helps the cast and crew prepare a shot.