Back to Cast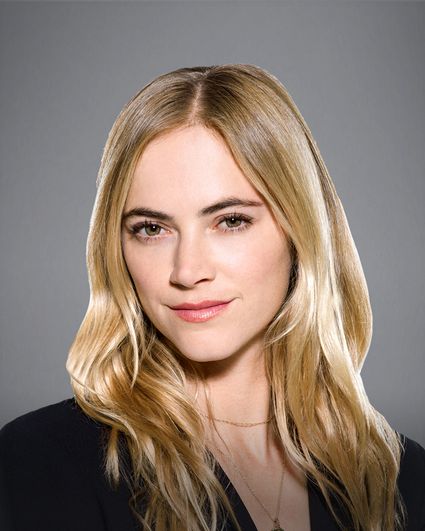 Special Agent Eleanor "Ellie" Bishop
Emily Wickersham
Biography
Emily Wickersham's television credits include "The Sopranos," "The Bridge," "Gossip Girl," "Law & Order: Criminal Intent," "Trauma" and "Bored to Death."

Her feature film credits include "Gone," "I Am Number Four," "Remember Me," "Definitely, Maybe" and "Friend Zone."

Born in Mamaroneck, N.Y., Wickersham now lives in Los Angeles. Her birthday is April 26. Follow her on Twitter @EmilyWickersham.