1. She's got fearless style and confidence.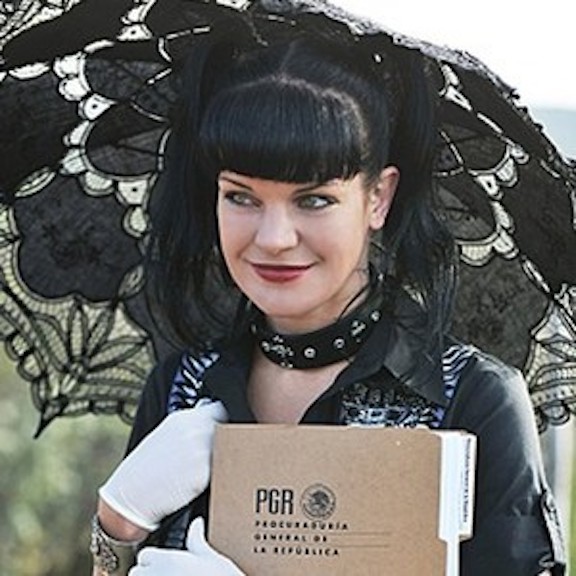 2. And she sure knows how to turn heads when she dresses up.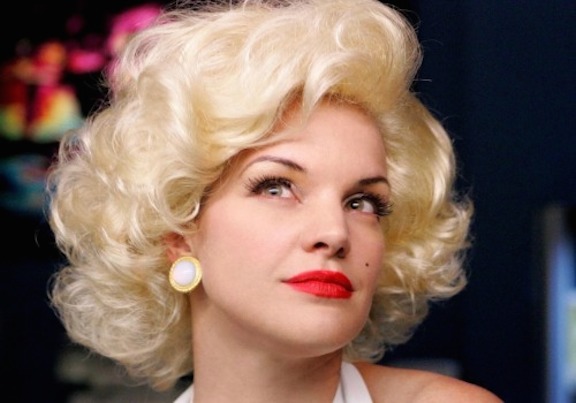 3. She may look tough, but she's a total softie.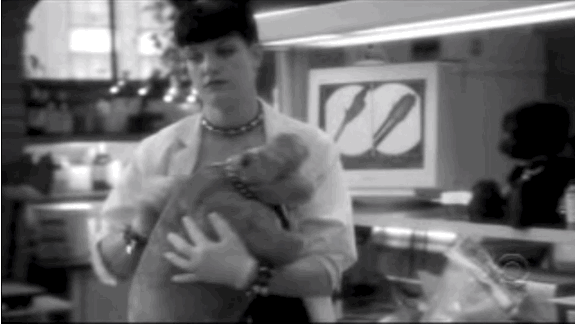 4. There isn't a problem she can't solve.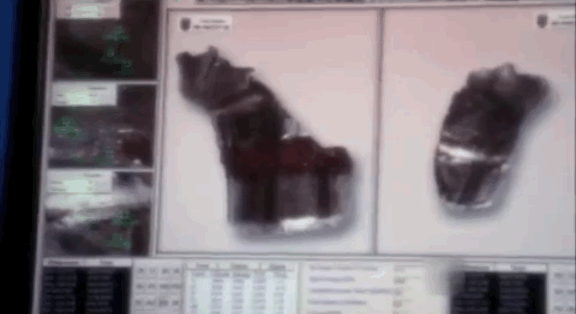 5. She can be a bit sensitive at times...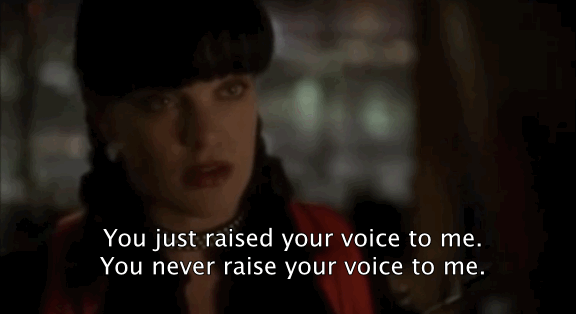 6. But that's only because she cares so immensely about her friendships.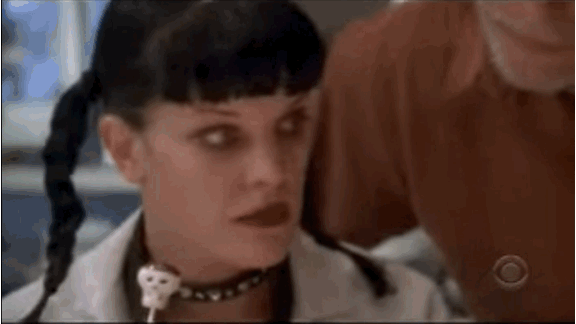 7. However, if she does rub someone the wrong way, she always apologizes.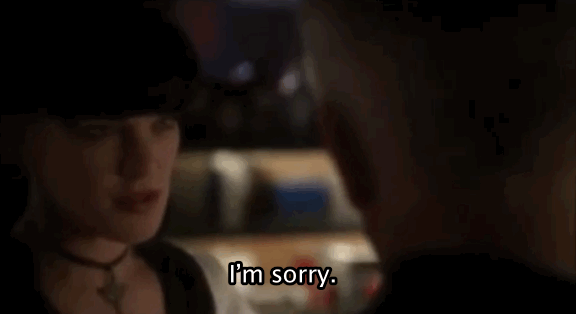 8. Sure, she can be a little nosy. But that's only because she has your best interest in mind.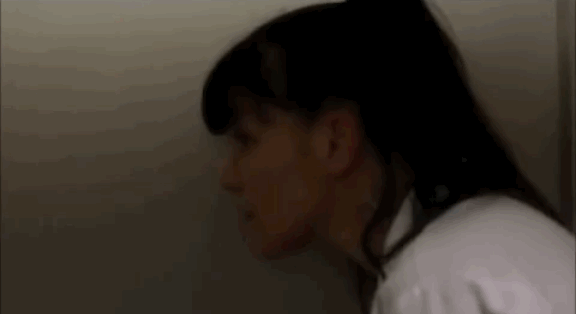 9. She knows how to have a fantastic time — and looks adorable doing so!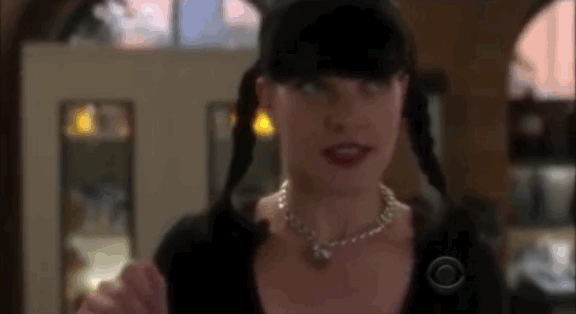 10. When life gets you down, Abby and her eternal optimism will be there to pick you up.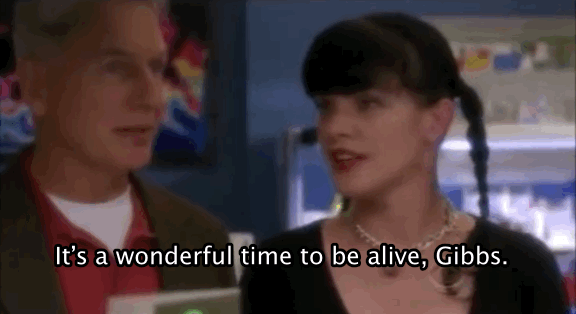 11. She's an animal lover, and would probably dog sit for you any time you needed.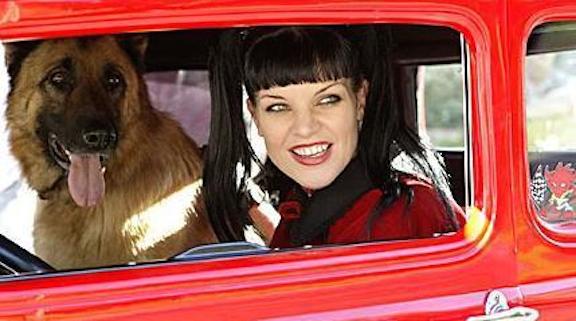 12. She's an inspiration to women everywhere and consistently proves she's a total asset to any team.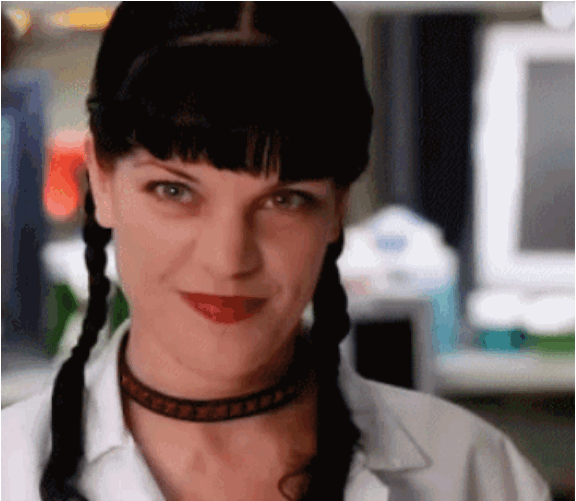 Ah, Abby. It's true that everyone who meets you falls in love with you. We'd all be so lucky to have you as a friend.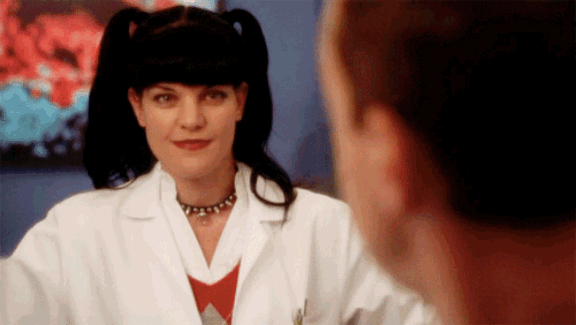 ​​
STREAM: Full Episodes Of NCIS On CBS All Access

Watch all new episodes of NCIS on Tuesdays at 8/7c on CBS and CBS All Access.