10 Signs You're The DiNozzo of Your Work Place: NCIS
1. You're the best at making decisions.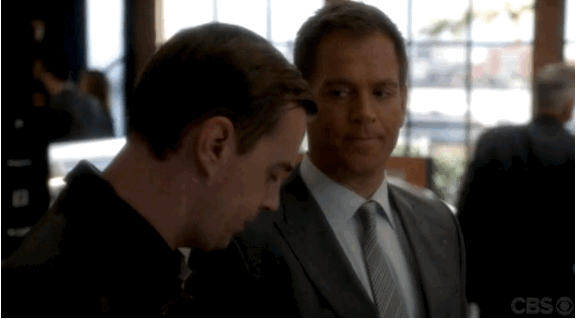 2. No matter how serious things get, you always know how to lighten the mood.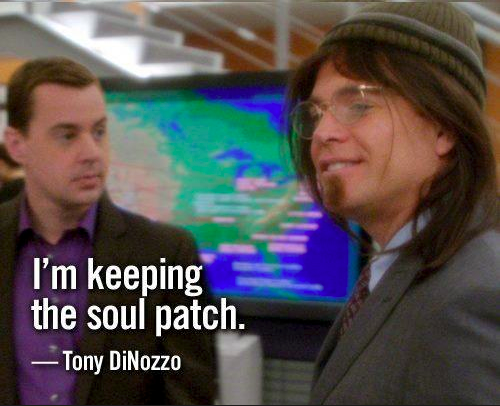 3. You have a tendency to play with things that are off limits.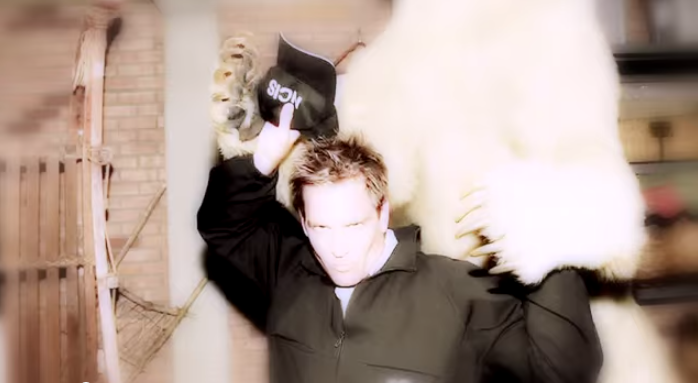 4. And you've definitely snooped around your coworkers things -- hopefully you haven't answered a racy Facetime call, though!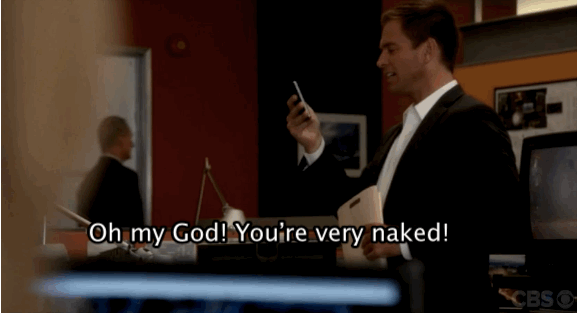 5. Your pop culture references are on point.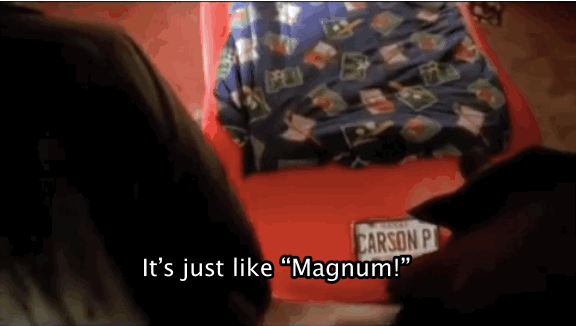 6. You can be a little melodramatic. But, that's OK, you're still lovable.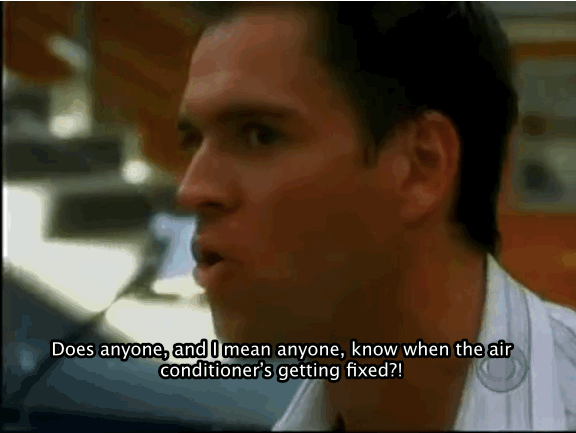 7. You're in a total bromance with a coworker.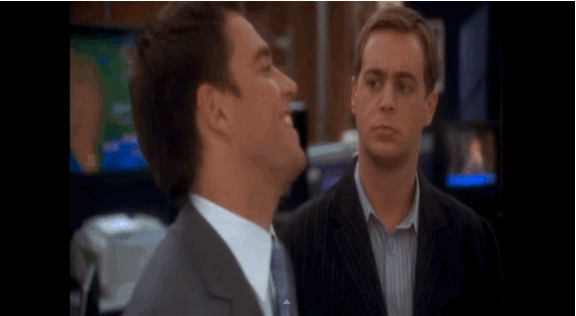 8. Everyone knows you're a bit of a flirt.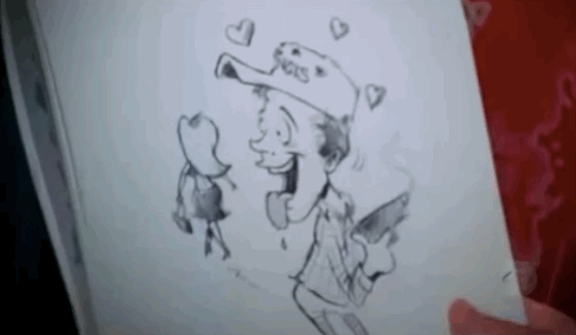 9. You probably annoy your boss a lot…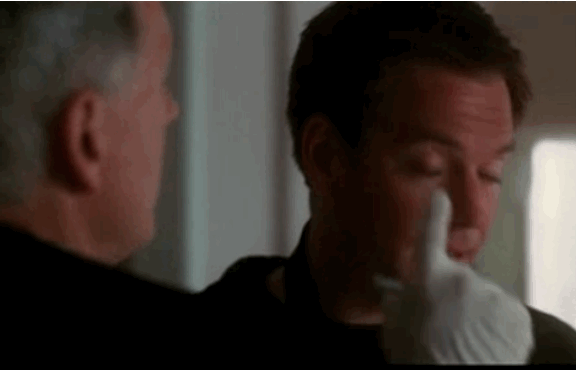 10. But you always pull through when he needs you most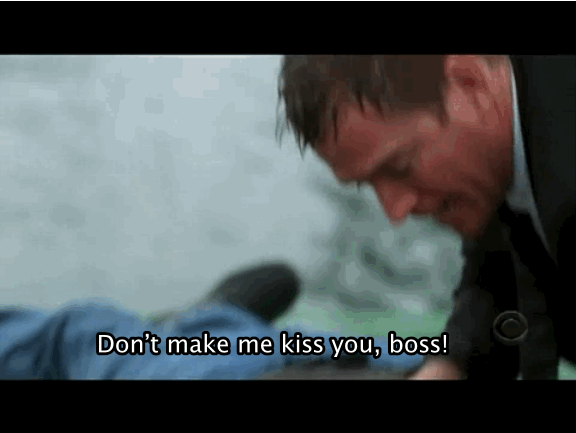 Stay weird, DiNozzos.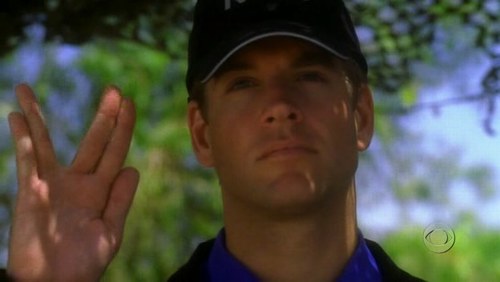 Related Articles:
The Full Cast
NCIS Photos
NCIS Episode Recaps