9 Reasons Why Young Ducky is Awesome: "So It Goes" S12 E3
1. We found out why he wears a bow tie, and it's the best reason EVER.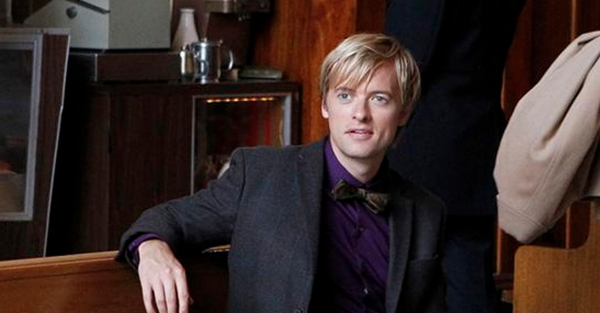 2. He's a fox. Those dimples! Swoon.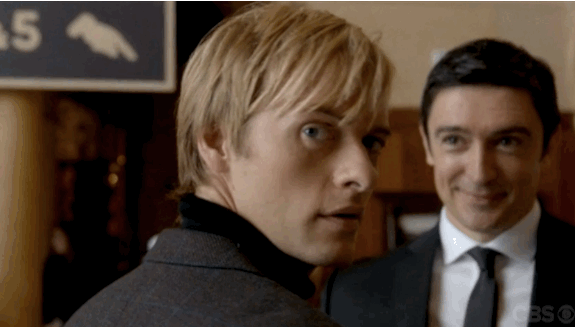 Also Read: More About Ducky

3. So, it's no surprise that he's a total ladies' man.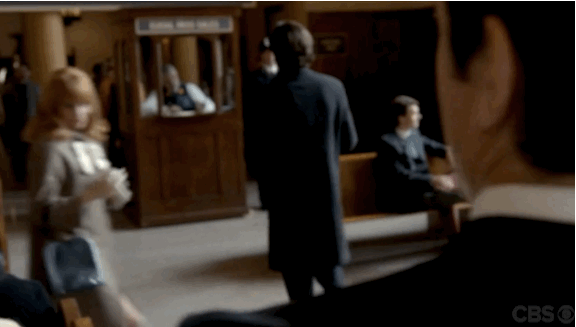 4. But, he's definitely more than just a handsome face — look at that unbelievable right cross!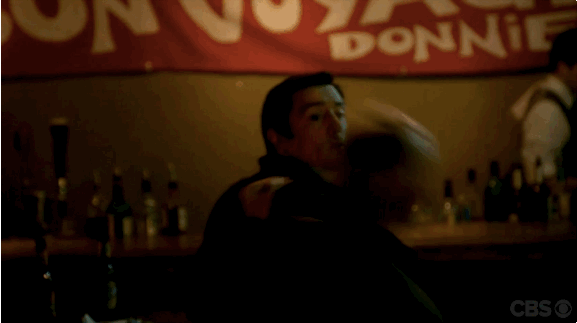 Also Read: The Young Ducky Cast

5. He's got impeccable taste in women.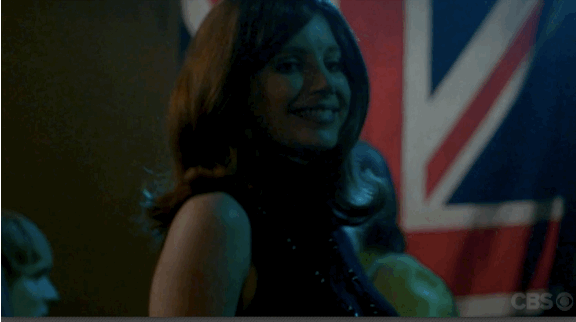 6. When given a choice to fly or take a train, he'll always choose to take the train.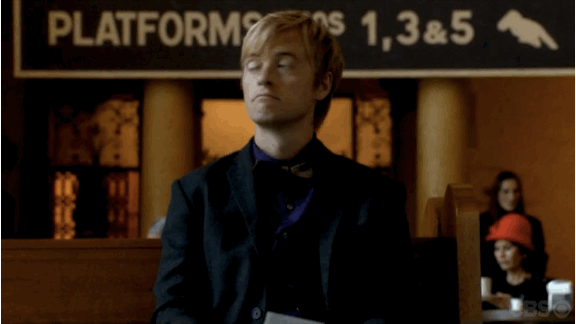 7. He knows how to have a good time.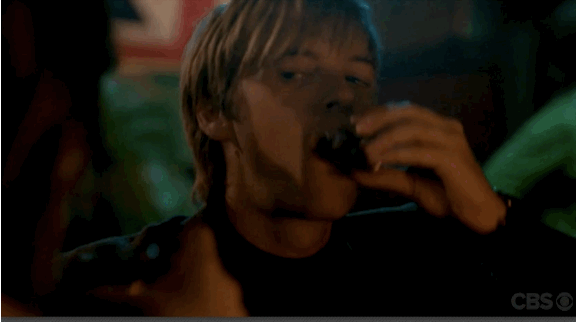 Also Read: NCIS Episode Recaps

8. And he's got terrific dance moves.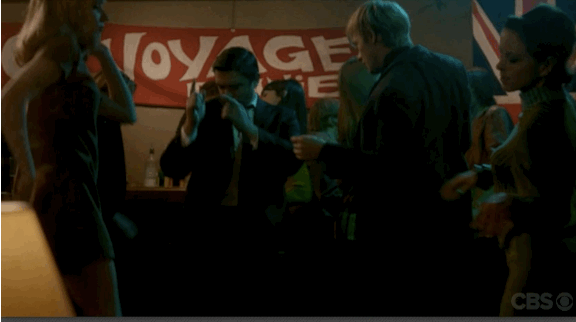 9. He's a hopeless romantic.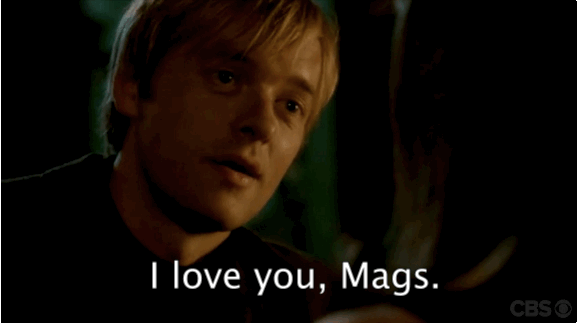 Some things never change.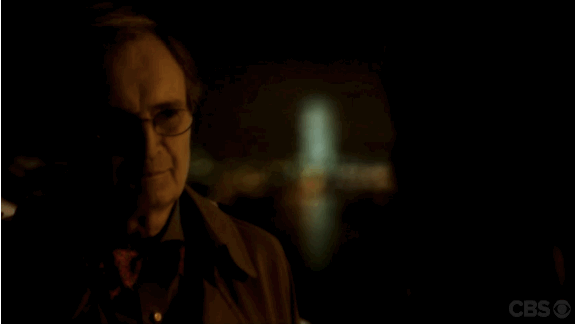 Watch the must-see episode for all Ducky fans again on CBS.com here!
Related Articles:
NCIS Photos
The Full Cast
Inside NCIS