Reeves And Gibbs Get Personal Over Dinner
There was much to learn about the MI6 officer in Season 14's "Willoughby."
Posted on Jan 4, 2017 | 10:40am
Clayton Reeves
has kept his cards pretty close to the vest, so to speak, since he first hit the scene in Season 13 of
NCIS
. Aside from the fact that he's an extremely capable agent, we didn't really know much about him.
But that all changed in the episode entitled "
Willoughby
," as the MI6 officer revealed his harrowing backstory to
Gibbs
over dinner, and confided in him about his dangerous Willoughby mission, as well as some thoughts on
Bishop
.
In response, Gibbs offered Reeves some words of wisdom he received from his mother just before she died: "You think you're alone in the dark; close your eyes..."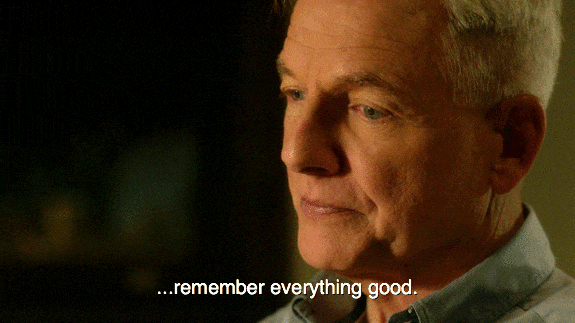 Suffice to say, you're not
really
a part of the NCIS family until you've hung out with Gibbs, one on one, off the clock—but now Reeves has,
and
he learned about a key moment in Gibbs' life too.
Watch
NCIS
on Tuesdays at 8/7c on CBS and
CBS All Access
.