Gibbs Risks It All On A Dangerous Undercover Mission
Trouble strikes Gibbs when his cover is blown in "Off The Grid."
Posted on Jan 18, 2017 | 08:20am
NCIS Special Agent
Leroy Jethro Gibbs
has a long history of going undercover, but nothing has tested him quite like his latest case.
In "Off The Grid,"
Gibbs adopted his old alias of Leland Spears
and teamed up with Bodie Whitman, the brother of one of NCIS' most-wanted perpetrators, Ramsay Whitman, to gain inside access to their infamous anti-government militia.
But just as the undercover "Spears" was about to close in on the nefarious ringleader, Ramsay blew the lid off of his cover and put Gibbs' mission—and life—in danger.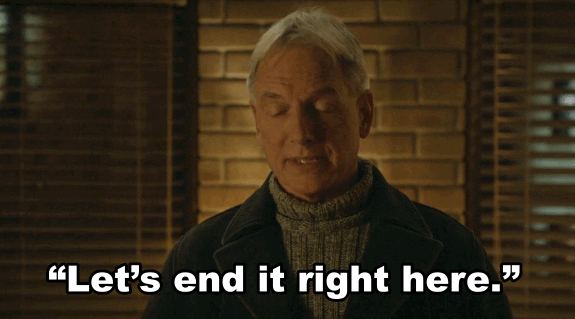 Luckily for the NCIS team, it takes much more than a cold-hearted militant to put down Gibbs.
Watch
NCIS
on Tuesdays at 8/7c on CBS and
CBS All Access
.