In the NCIS episode "Nonstop," the murder of a petty officer prompts the team to once again work with "The Sherlocks," a privately funded investigative team that includes Jimmy Palmer, Judith McKnight (Jessica Walter), Walt Osorio (Richard Riehle), and their newest member, Anthony DiNozzo, Sr. (Robert Wagner).

Meanwhile, DiNozzo, Sr. attempts to strike up a romantic fling with Judith, which makes things more than a little awkward between Senior and Gibbs.

Take a look at these photos from the Season 14 episode...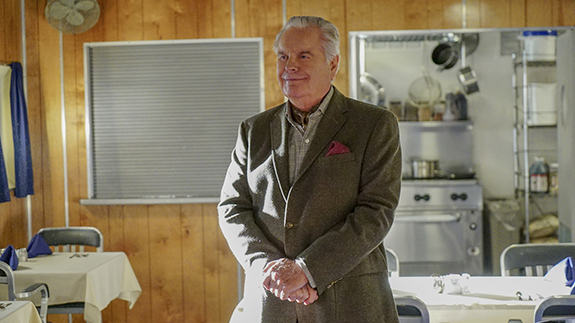 DiNozzo, Sr. is back in action!
After a brief stint in Paris to visit his son Tony, Senior returns to D.C. once more for an unofficial investigation with the Sherlock Consortium.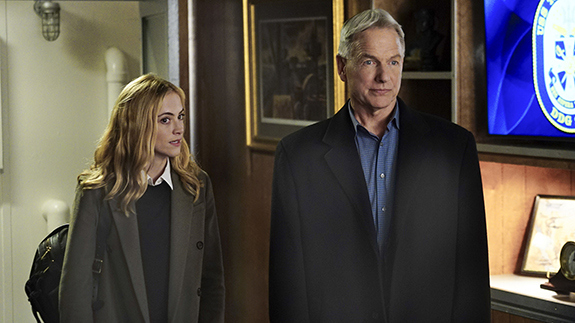 Bishop and Gibbs are not amused.
Suffice to say, Gibbs isn't thrilled with the Sherlocks coming in to assist.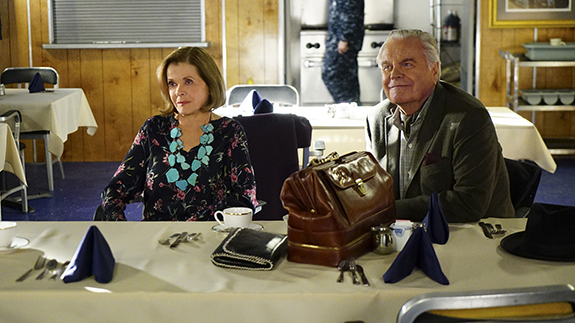 Judith and DiNozzo, Sr. are two peas in a pod.
Are sparks flying between these two great detectives?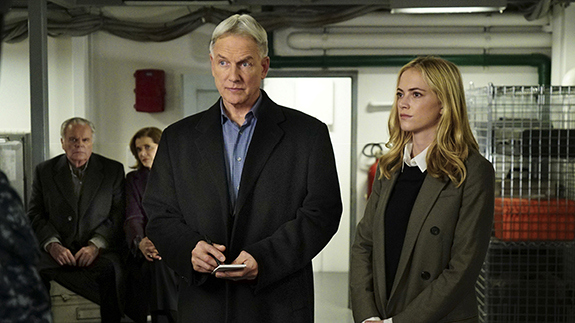 Gibbs and Bishop get down to business.
Sorry, Sherlocks, but NCIS special agents take precedent over private eyes.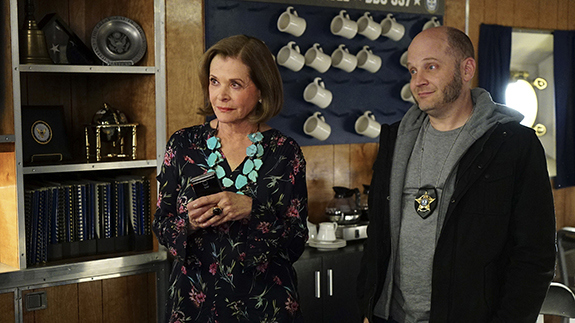 Lyle Waznicki (Todd Louiso) also joins in the fun.
The fellow "Sherlock" teams up with Judith and the others for this important case.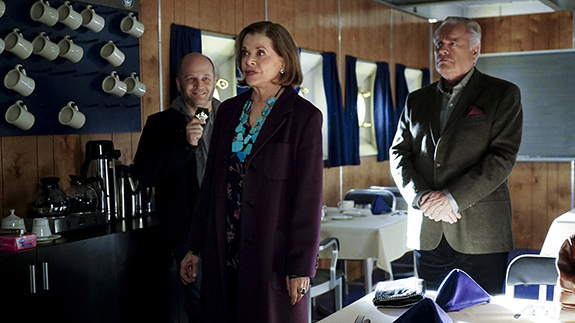 The Sherlocks always stand tall.
Will this ragtag group of investigators solve the crime? And, perhaps more importantly, will DiNozzo, Sr. and Judith be able to work out their feelings for each other?

Watch NCIS on Tuesdays at 8/7c on CBS and CBS All Access.