DiNozzo, Sr. Gets Positively Sherlockian On NCIS
Robert Wagner discusses his comedic moments in the NCIS episode entitled "Nonstop."

Actor Robert Wagner's return to NCIS was two-fold in the aptly titled "Nonstop," as Anthony DiNozzo, Sr. struck up a romance with Judith McKnight (Jessica Walter) while also joining the Sherlock Consortium on a new case.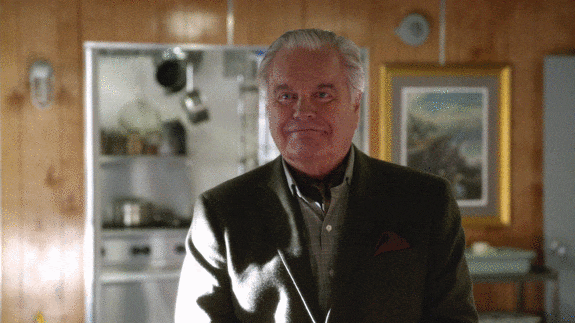 Speaking to his involvement in the episode, Wagner told us, "It was wonderful, and I enjoyed every minute of it," adding that it was especially fun to play some of the character's comedic moments.

For instance, we won't soon forget the hilarious scene with Senior and Judith in the bathtub, complete with Gibbs walking in on them.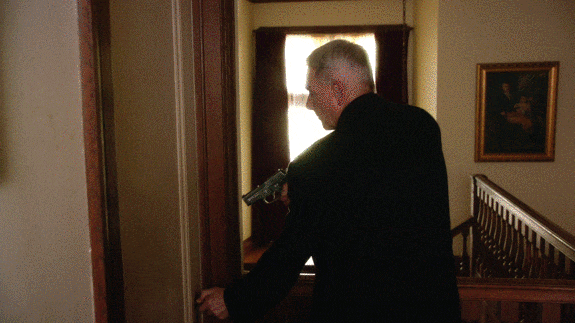 Meanwhile, the elder DiNozzo helped The Sherlocks' Judith, Palmer, and Walt Osorio (Richard Riehle) solve a murder—after which Senior, himself, became an official member of the ragtag organization.

"It's a great script, and the Sherlocks are a great group," Robert said of his new NCIS cohorts. "It's a great compliment that I was asked to come back."

Now that Senior is a bonafide Sherlock, here's hoping he returns for even more crime-solving intrigue, along with his literature-inspired investigative team!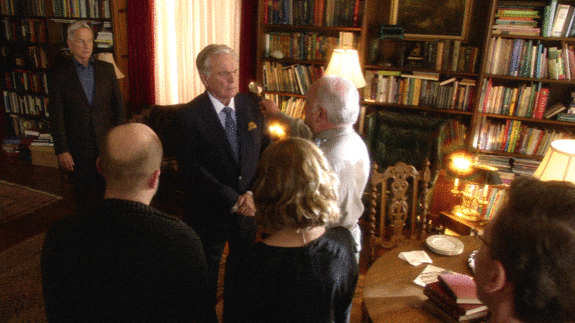 Watch NCIS on Tuesdays at 8/7c on CBS and CBS All Access.