Anothony DiNozzo, Sr. may look like your everyday dad, but NCIS fans know that Robert Wagner's lovable recurring character is far from the stereotypical father figure. Between his quirky business ties and affinity for solving mysteries, it's safe to say the elder DiNozzo still gets up to plenty of trouble.

Let's take a look at all DiNozzo's offbeat misadventures throughout NCIS history...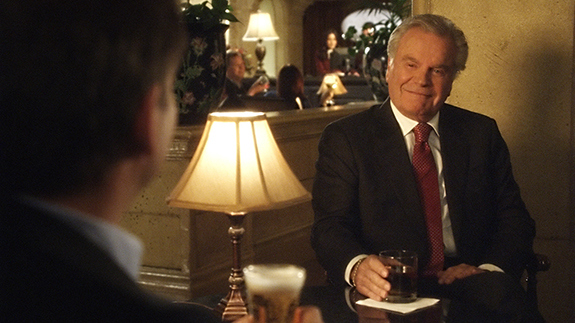 "Flesh and Blood" (Season 7, Episode 12)
In Robert Wagner's debut episode, Senior started rocking the boat early as he joined his son, Tony, on an investigation—much to Gibbs' dismay. Watch now.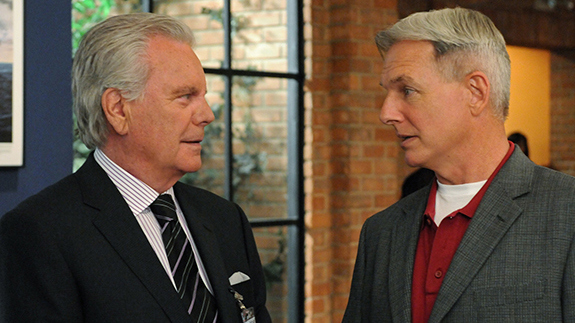 "Broken Arrow" (Season 8, Episode 7)
Gibbs' neglect of Senior didn't last long when, to the shock of his teammates, he recruited the old man to help him solve a case. Watch now.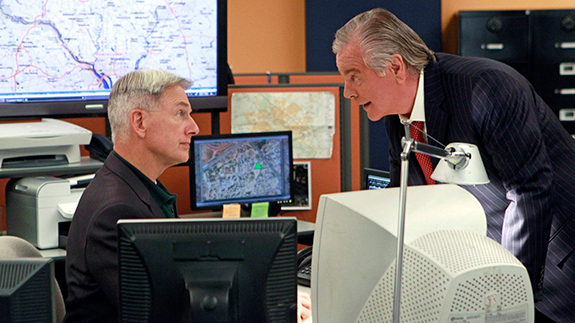 "Sins of the Father" (Season 9, Episode 10)
Senior's morality came into question when a dead body was found in the trunk of his car, which left NCIS to figure out if he actually did the deed. (Suffice to say, Tony's unlucky pops was innocent.) Watch now.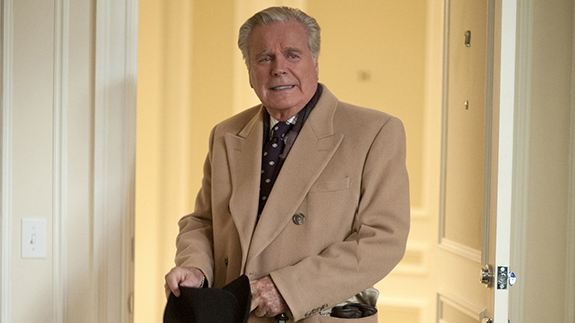 "You Better Watch Out" (Season 10, Episode 10)
A holiday visit from Senior turned "naughty" when Tony caught his father in bed with one of the neighbors. It's okay, though—the two patched things up just in time for the NCIS team's annual viewing of It's A Wonderful Life. Watch now.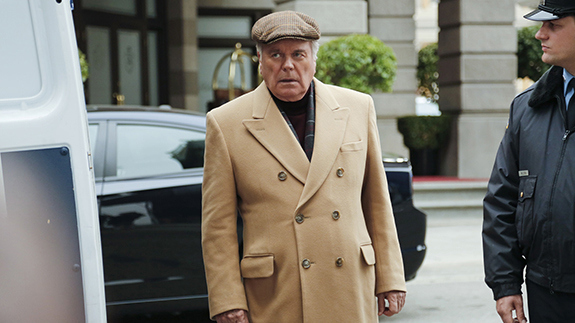 "Dressed to Kill" (Season 11, Episode 16)
In the 250th episode of NCIS, Senior arrived in DC to disclose a secret to Tony but also ended up being the sole witness to a shootout between his son and an imposter Navy officer. Watch now.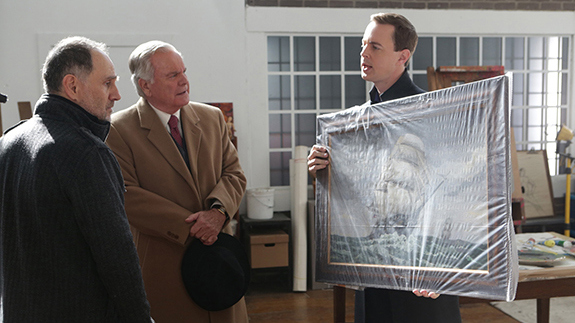 "The Artful Dodger" (Season 12, Episode 17)
Senior drew on his black market art world connections (yep, you read that right) when NCIS was investigating a murder involving a rare, missing painting. Watch now.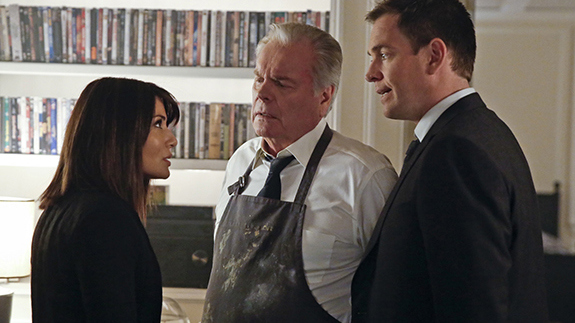 "No Good Deed" (Season 12, Episode 20)
Senior returned once more in Season 12 to meet Tony's girlfriend, ATF Special Agent Zoe Keates, for dinner. Watch now.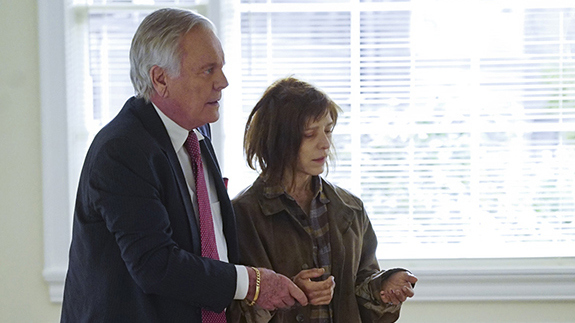 "Reasonable Doubts" (Season 13, Episode 19)
Senior got tangled up in another NCIS investigation when, of all things, he helped a homeless woman who believed he was her own father. Watch now.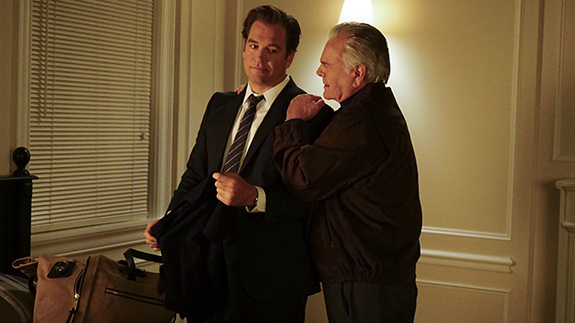 "Family First" (Season 13, Episode 24)
For Tony's final episode (the Season 13 finale), Senior came back to DC to watch his son bid farewell to the NCIS team. Watch now.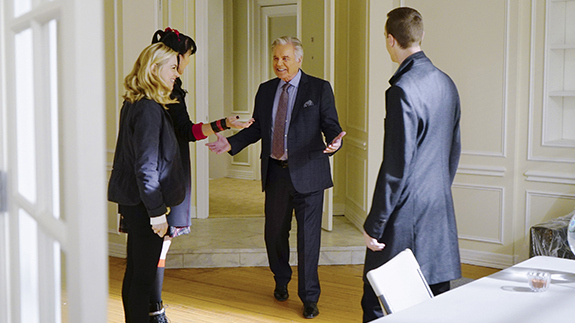 "Home of the Brave" (Season 14, Episode 7)
Following Tony's leave, Senior returned to play landlord, as Abby, Bishop, McGee, and Torres all hoped to score Tony's old apartment from him. Watch now.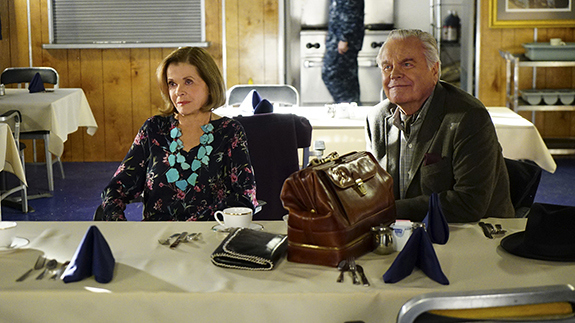 "Nonstop" (Season 14, Episode 14)
Making his second appearance in Season 14, Senior wooed Judith McKnight and became an official member of the Sherlock Consortium—which means he isn't finished with NCIS just yet! Watch now.

Watch NCIS on Tuesdays at 8/7c on CBS and CBS All Access.