Gibbs Forces Torres To Confront A Painful Part Of His Past On NCIS
The ghost of a former girlfriend comes back to haunt Nick Torres in the latest episode entitled "M.I.A."

Suffice to say, Nick Torres has kept his personal history pretty close to his vest since he first joined the NCIS team this season.

However, in the most recent episode of NCIS entitled "M.I.A.," the special agent revealed a bit more about his past after he was forced to face his demons when Gibbs had him look after a Stage IV cancer patient, Navy Lieutenant Laura Ellison (Katherine Cunningham), much to Torres' initial frustration.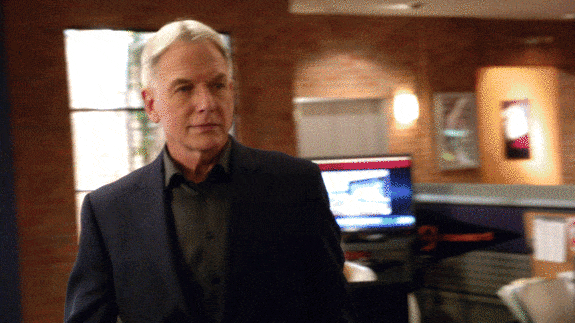 As it happened, this experience stirred up some unpleasant memories for Torres regarding his one-time paramour, Sofia, who died of cancer.




Torres also opened up about that peculiar photo of himself that he keeps on his desk. It's the one we got a glimpse of in "Being Bad" and turned out to be a gift from his late girlfriend.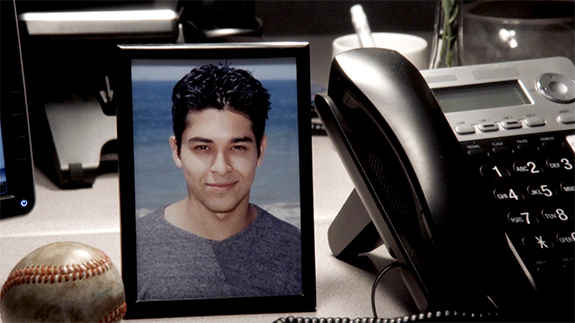 Fortunately, the tension between Gibbs and Torres was eventually resolved, with the two making amends the only way they could—a subtle pat on the shoulder and no words exchanged.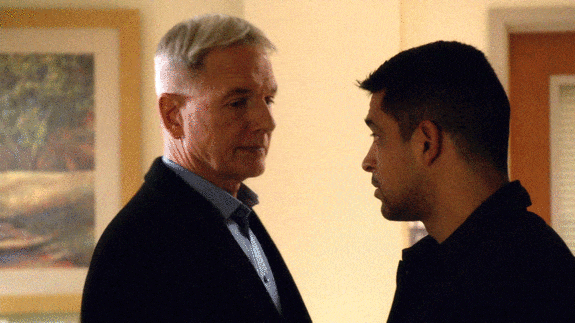 Later, Torres had a solid heart-to-heart with Laura, who gave him a different kind of gift: her service warfare pin, which was a way for the Navy Lieutenant to say she'd never forget Torres.

Watch the above video to see the heartfelt exchange.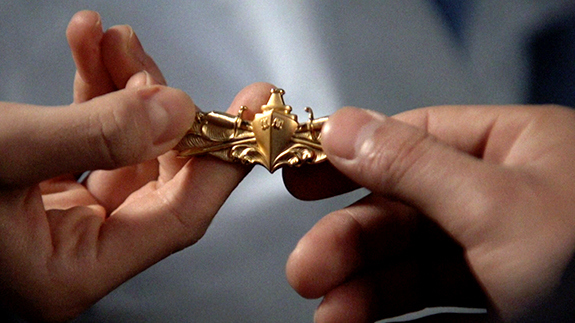 Watch NCIS on Tuesdays at 8/7c on CBS and CBS All Access.