It takes a lot more than the Wi-Fi being out of commission to slow Gibbs down.

In the all-new episode of NCIS entitled "A Bowl of Cherries"—which airs Tuesday, Apr. 4 at 8/7c on CBS and CBS All Access—a ransomware virus infects the entire team's computers and smartphones, spurring a cyber hunt for the hacker.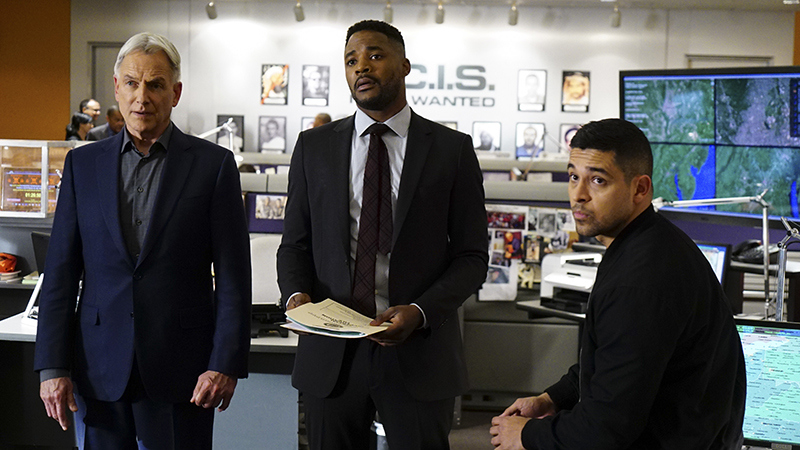 Meanwhile, Quinn takes some time off to assist her mother, Marie (played by Academy Award-winning actress Mercedes Ruehl), after she receives an urgent text.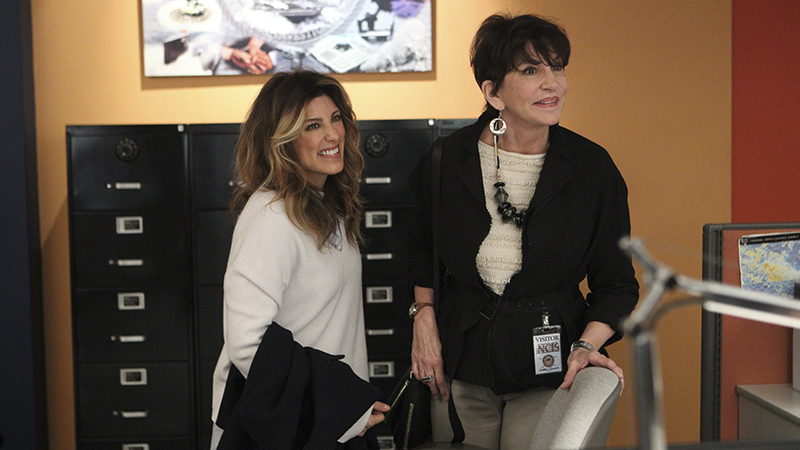 Will the team find their digital destructor before they lose all of their personal files?

Watch all-new episodes of NCIS on Tuesdays at 8/7c on CBS and CBS All Access.