Gibbs And McGee's Very Lives Hang In The Balance On The NCIS Season Finale
Let's talk about that heart-pounding cliffhanger on the all-new episode, "Rendezvous."
Posted on May 17, 2017 | 05:15am
It's not every day the NCIS team makes it south of the border, but the
NCIS
Season 14 finale
cranked up the international intrigue as the team went down to Paraguay. Gibbs (
Mark Harmon
), McGee (
Sean Murray
), and Torres (
Wilmer Valderama
) grabbed their gear and went in search of a missing Navy SEAL.
STREAM: Episodes of NCIS on CBS All Access
And while the away team was successful in finding a missing operative, they soon had a new mission on their hands—that is, to rescue some young local boys from a band of rebels before they could brainwash and turn them into child soldiers.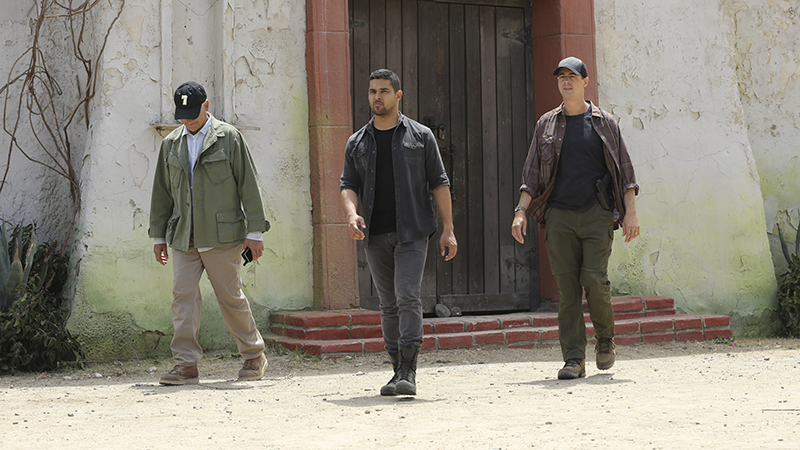 After a tense ambush and shootout, Gibbs, McGee, Torres, and the SEAL were able to rescue the boys and board them on an escape chopper. However, Gibbs and McGee stayed behind to buy the chopper enough time to make it out safely.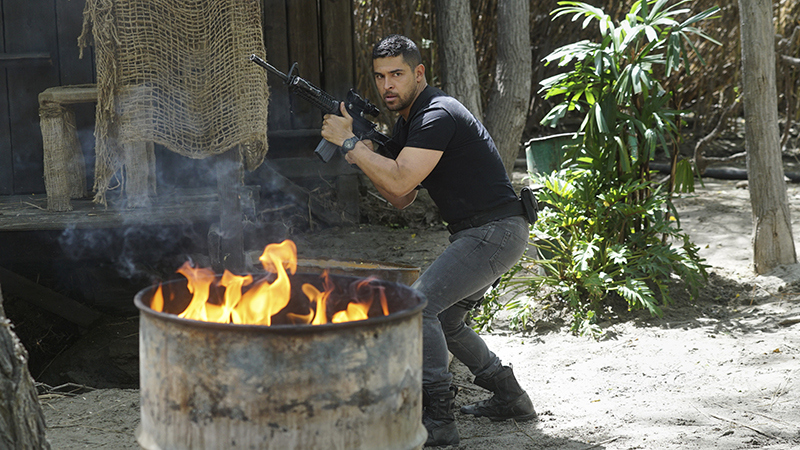 Ultimately, "
Renezvous
" ended on a jaw-dropping cliffhanger, with Gibbs and McGee facing off against a heavily armed group of rebel soldiers!
Will the two crack special agents be able to escape? And will McGee live to see his child born?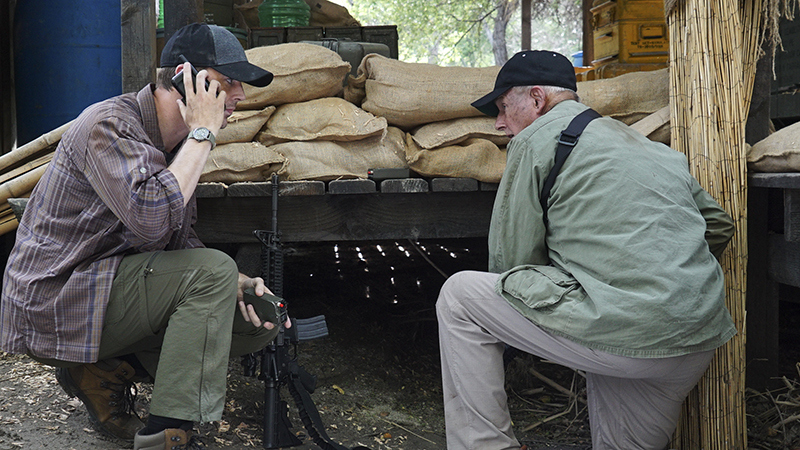 Stream episodes of
NCIS
now on
CBS All Access
.