It's been two grueling months of imprisonment for Gibbs (Mark Harmon) and McGee (Sean Murray) since they were captured by Paraguayan rebels in the Season 14 finale of NCIS (the full episode, "Rendezvous," is available to stream on CBS All Access).

WATCH: Preview Of The NCIS Season 15 Premiere

But now, in the Season 15 premiere, "House Divided," the team is searching tirelessly for their two missing friends.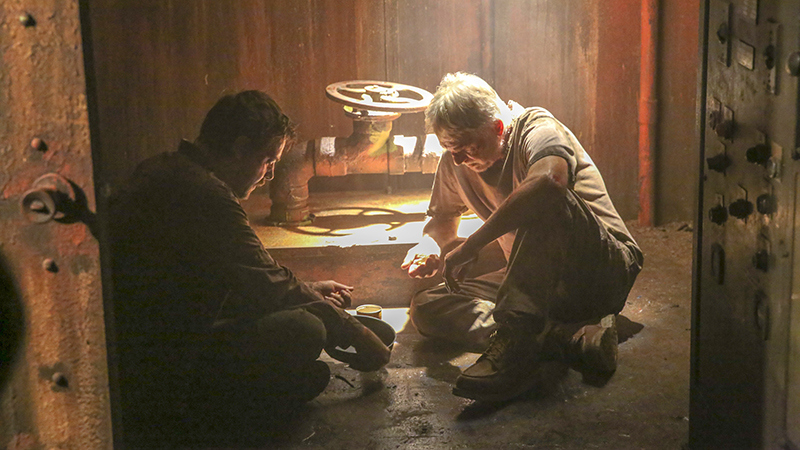 Meanwhile, Torres (Wilmer Valderrama) and Vance (Rocky Carroll) must deal with the aftermath of their failed mission as they are summoned to a congressional hearing.

STREAM: Full Episodes Of NCIS On CBS All Access

Will Gibbs and McGee devise an escape plan? Will their trusted teammates find them first? Or is there something more sinister in store?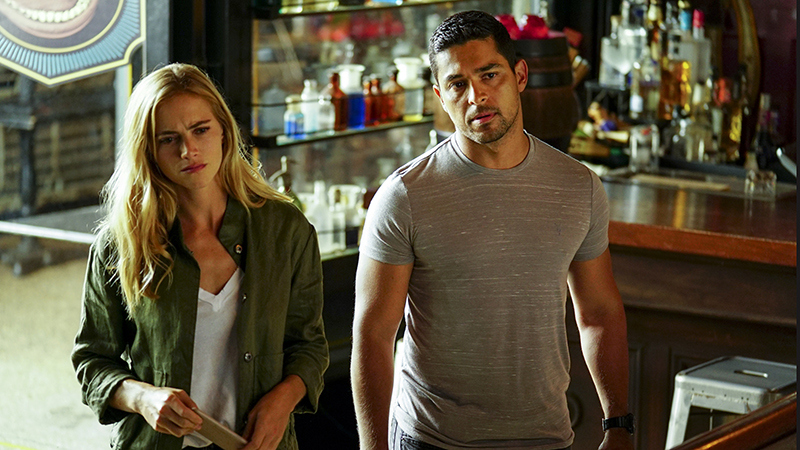 Watch the Season 15 premiere of NCIS on Tuesday, Sept. 26 on CBS and CBS All Access.