In the latest episode of NCIS called "Burden of Proof"—which airs Tuesday, Nov. 7 at 8/7c on CBS and CBS All Access—a convicted felon accuses the agency of framing him for a murder 10 years ago.

WATCH: Preview An All-New Episode Of NCIS Called "Burden Of Proof"

As a result, Gibbs (Mark Harmon) begins his own investigation, starting with a fresh autopsy from Ducky (David McCallum).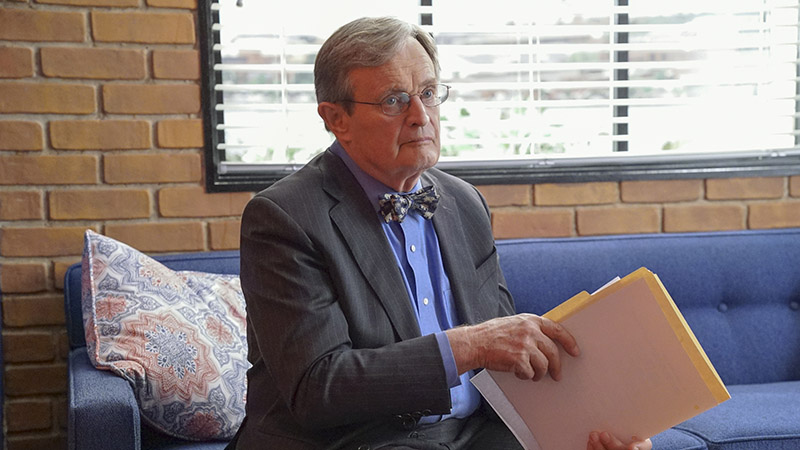 At the same time, Senior FBI Agent Fornell (Joe Spano) joins the team, since he led the original joint FBI and NCIS case. However, he and Gibbs soon butt heads on the matter.

Will NCIS and the FBI be able to work together again to solve their latest conundrum?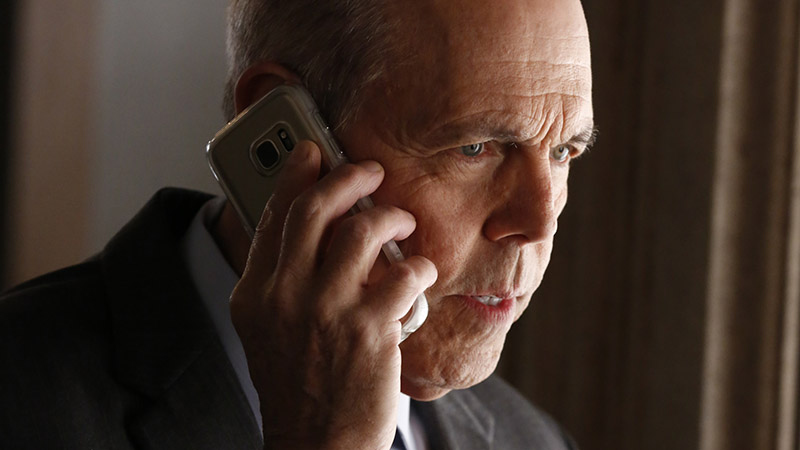 STREAM: Full Episodes Of NCIS On CBS All Access

Watch all-new episodes of NCIS on Tuesdays at 8/7c on CBS and CBS All Access.