Things are about to get downright spooky on NCIS!

In the latest episode, aptly titled "Voices"—which airs Tuesday, Nov. 14 at 8/7c on CBS and CBS All Access—a runner is drawn to a rotting corpse in an abandoned shed, seemingly by the voice of the body's spirit!

WATCH: Preview "Voices," An All-New Episode Of NCIS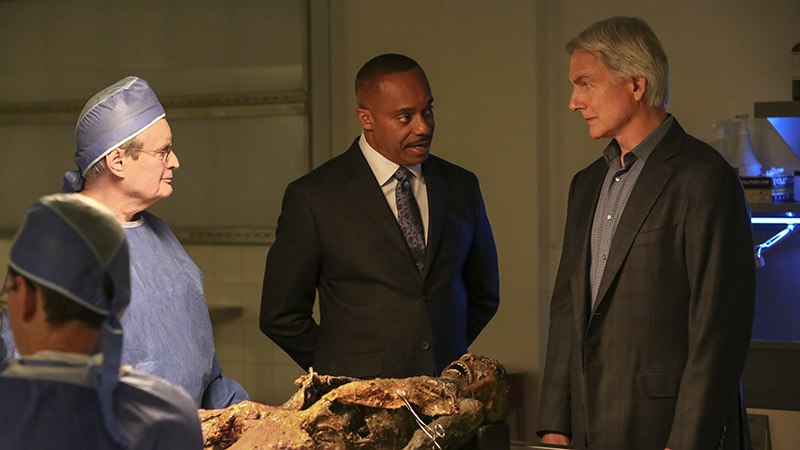 When NCIS arrives on the scene, the team must determine what exactly is going on with the alleged, disembodied caller.

Meanwhile, McGee (Sean Murray) and Delilah get into a disagreement over whether they want to know the sex of their baby.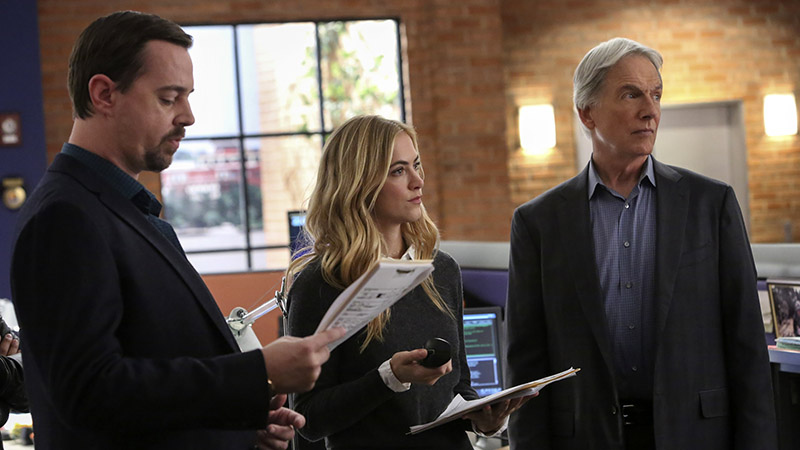 Is a ghost really at work here this week?

STREAM: Full Episodes Of NCIS On CBS All Access

Watch all-new episodes of NCIS on Tuesdays at 8/7c on CBS and CBS All Access.