Gibbs' All-American Values Will Make You Swell With Patriotic Pride
Salute the NCIS special agent and the U.S. ideals he embodies.
Posted on Dec 19, 2017 | 11:30am
When it comes to all-American values, Leroy Jethro Gibbs (
Mark Harmon
) ticks all our boxes. From serving his country as a Marine to putting his life on the line as a Special Agent on
NCIS
, this TV icon represents much of what makes the United States special.
STREAM: Full Episodes Of NCIS On CBS All Access
Over the years, Gibbs has
detailed his personal philosophy through dozens of well-known rules
. You may have noticed that these reflect his unique character
and
some truly American qualities. There's always been a strong, patriotic sensibility about Gibbs, and we'd like to take a moment to salute some of those values that make us so proud!
He believes anyone can achieve the American Dream through hard work.
Gibbs has always earned his keep. He maintains a strong work ethic expects the same from those around him.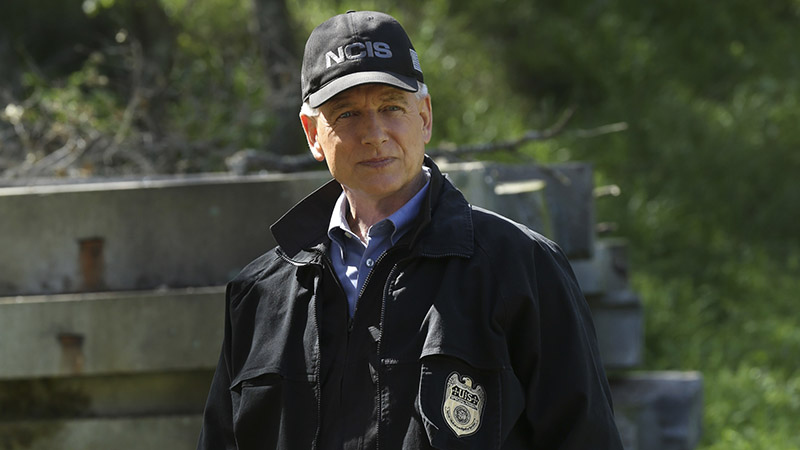 He knows freedom is worth fighting for.
Gibbs served as a Marine and continues to support our troops by defending them as an NCIS special agent. Mark Harmon, who plays Gibbs, has met real life agents and incorporated their sensibilities into his character. "It's a difficult job these real agents do, worldwide," he said in an interview. "They move around all the time, they don't make a lot of money; it's a very dangerous job, they work their a***s off, and they love it."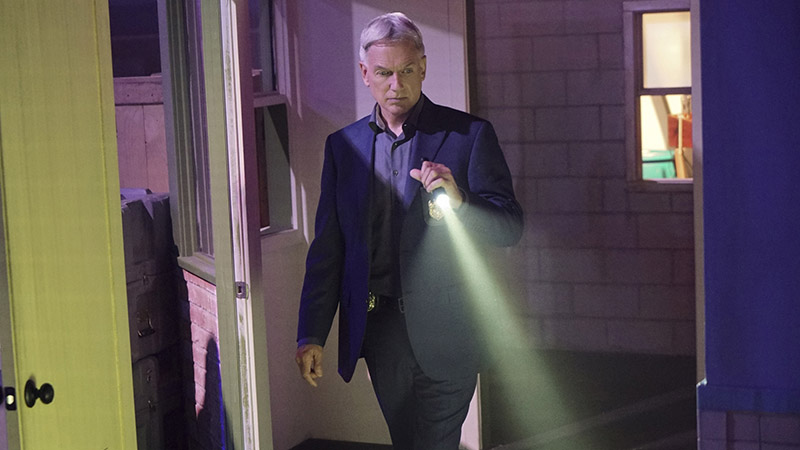 He understands honor and sacrifice.
Gibbs well knows that when you work in law enforcement, you may inevitably have to put your life on the line. He's done it a few times. Recently,
he and McGee stayed behind
to ward off Paraguayan rebels so Torres (
Wilmer Valderrama
) could escape with rescued children. Clearly, these guys know what it means to serve the greater good.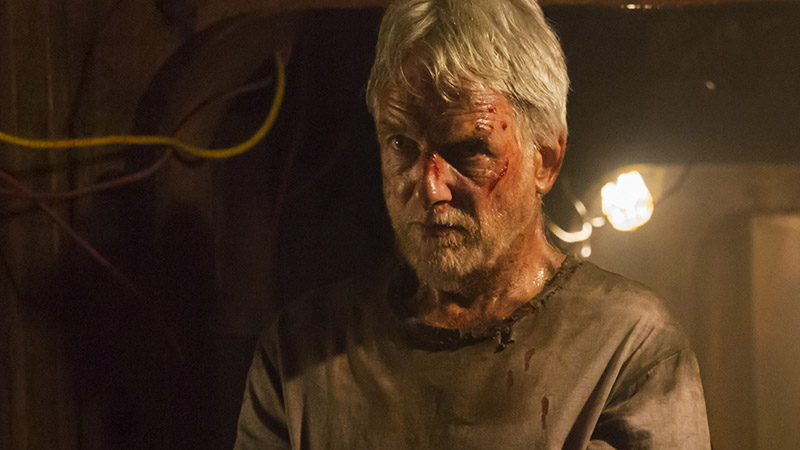 He appreciates American craftsmanship and ingenuity.
In "
Yankee White
," the first episode ever of
NCIS
, we're introduced to Gibbs—and his boat. Actually, make that the first of several boats he's built in his basement over the years. You see, Gibbs doesn't just get his hands dirty on the job. He enjoys building something from scratch and cares about the fine details. His hobby is a reflection of that craftsmanship—and there's clearly some clever engineering going on for him to get those boats out of his basement!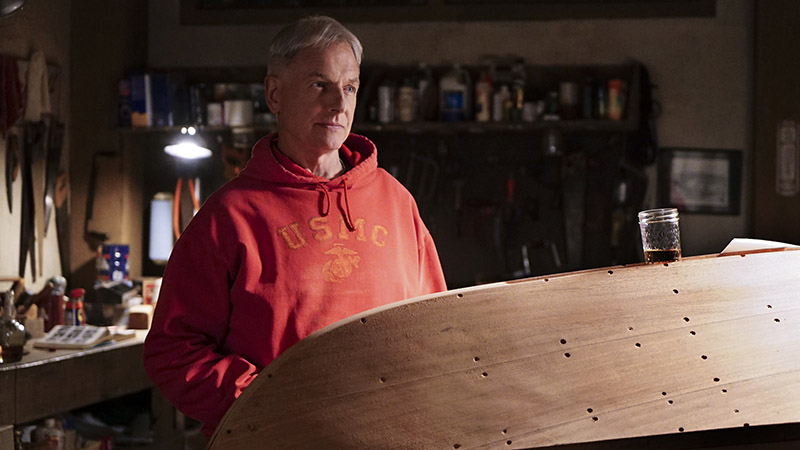 He respects heritage.
While he seems like a strong individual, Gibbs has always been part of a team. He knows the value of being a part of something larger than yourself.
QUIZ: How Well Do You Know Leroy Jethro Gibbs?​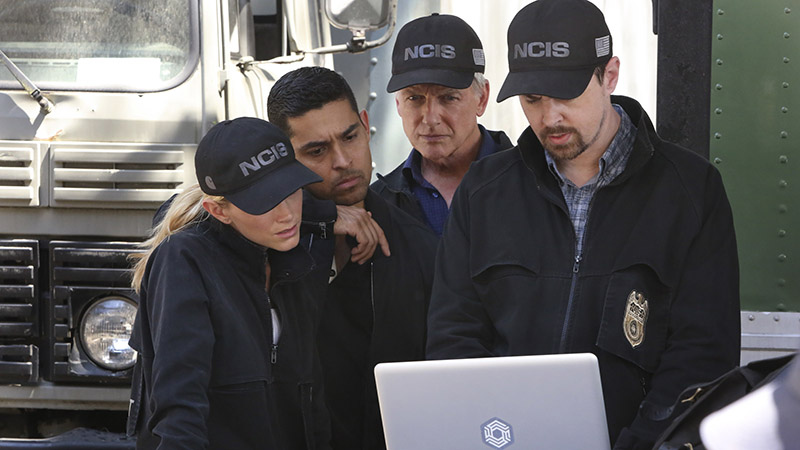 He knows when to take responsibility.
Gibbs knows that responsibility is more than part of a job description. As he likes to say, "Sometimes, you're wrong." And that's another of Gibbs' rules—
#51
.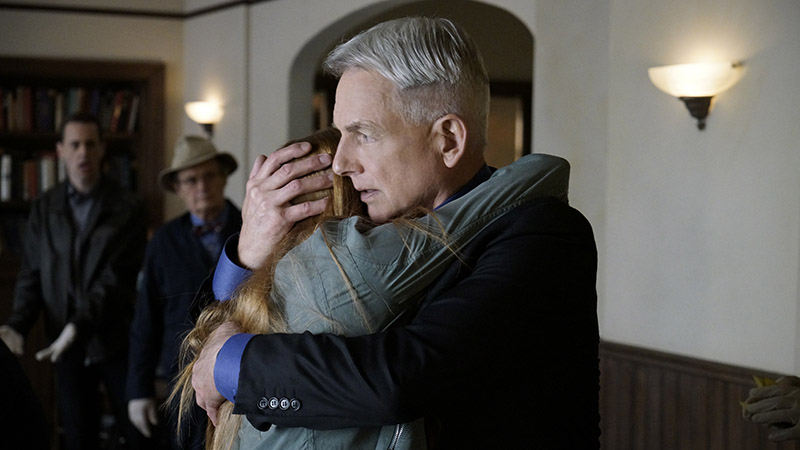 He disdains wastefulness.
You don't waste good.
Rule #5
. (Also, it's hard not to love that he's kept a flip phone
and his analog TV
—trusty and dependable!)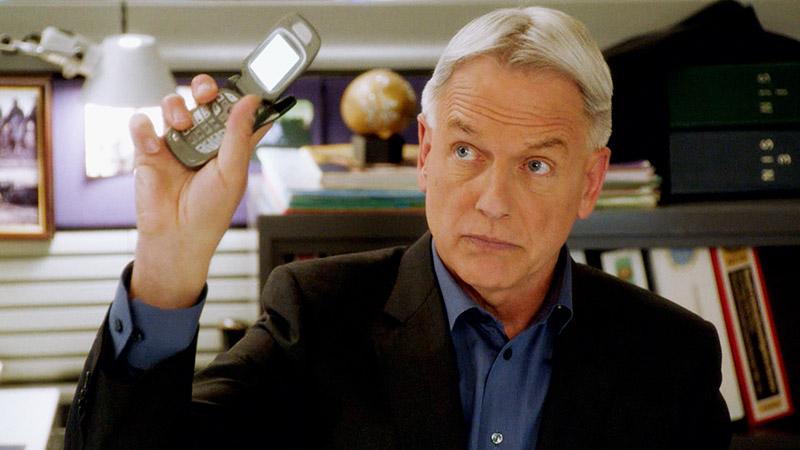 He likes to speak softly and carry a big stick.
On a regular basis, Gibbs proves that he knows what speaks louder than words—
he's a man of action
!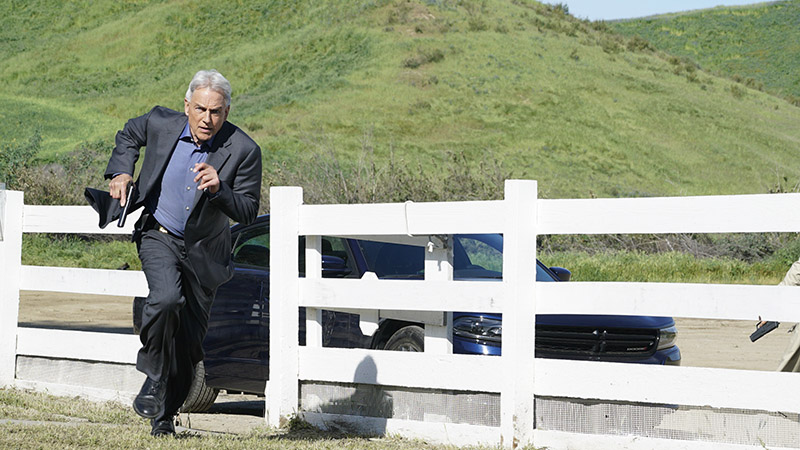 READ: Everything Gibbs Doesn't Want You To Know About Him
Watch all-new episodes of
NCIS
on Tuesdays at 8/7c on CBS and
CBS All Access
.