Torres And Bishop Couple Up On NCIS
In order to break the case, the agents pair up to go undercover in "High Tide."
Posted on Jan 1, 2018 | 12:20pm
An
NCIS
sting operation brings Torres (
Wilmer Valderrama
) and Bishop (
Emily Wickersham
) together in "High Tide," airing Tuesday, Jan. 2 on CBS and
CBS All Access.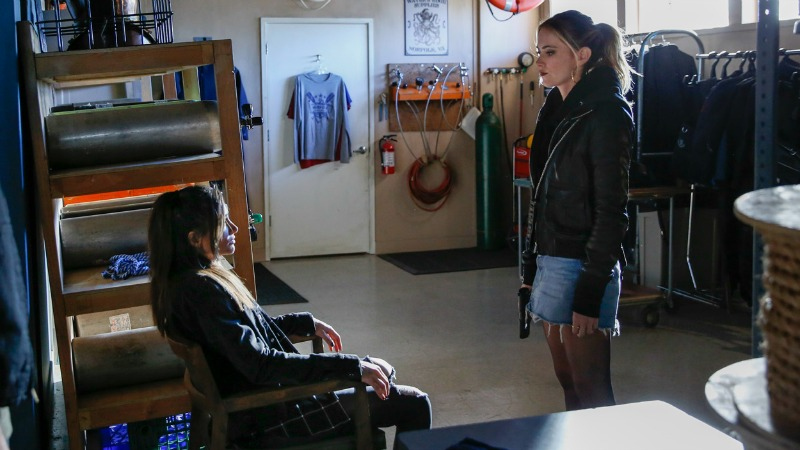 To track illegal drug-running out of the Norfolk civilian marina, the two agents adopt new personas and go undercover as a criminal couple available for hire.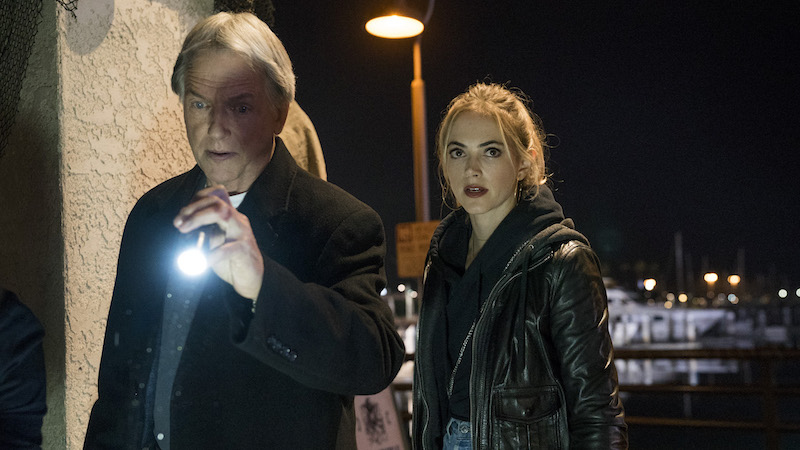 STREAM: Catch Up On Full Episodes Of NCIS With CBS All Access
Will the bogus Bonnie and Clyde break the case?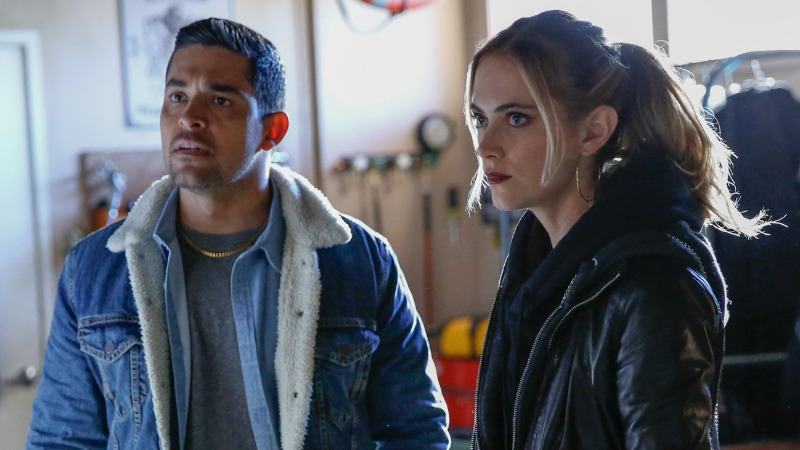 Watch all-new episodes of
NCIS
on Tuesdays at 8/7c on CBS and
CBS All Access.