With Valentine's Day fast approaching, now's the time to enjoy the sweetest—and most deeply romantic—episodes of your favorite show before this holiday season is over!

READ: The NCIS Guide To Valentine's Day

Luckily, we've got you covered with these lovey-dovey NCIS episodes, featuring some of the best V-Day inspiration the series has to offer.

So, as the latest season of NCIS continues, take a look at our Valentine's Day binge guide for CBS' number one drama.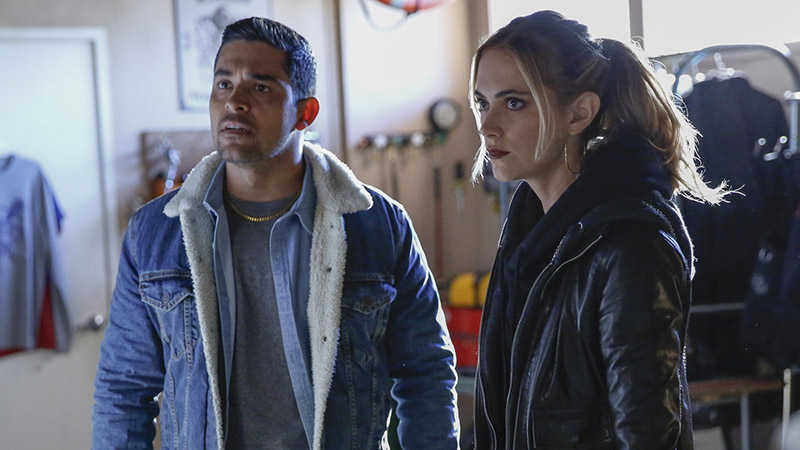 "High Tide" (Episode 11, Season 15)
Bishop (Emily Wickersham) and Torres (Wilmer Valderrama) may not be a real couple on NCIS, but there's no denying the two had great chemistry as their criminal couple counterparts on an undercover mission.

STREAM: The Sparks Fly Between Bishop And Torres In "High Tide," Now On CBS All Access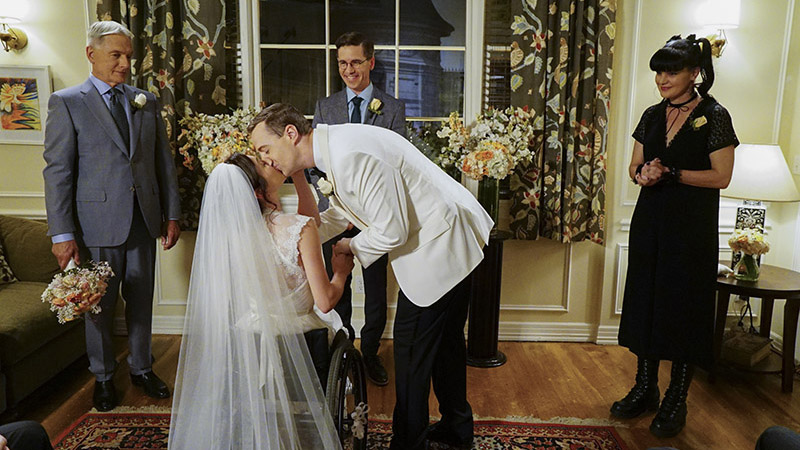 "Something Blue" (Episode 23, Season 14)
There's nothing more romantic than a wedding! Granted, McGee (Sean Murray) and Delilah's (Margo Harshman) wedding was put on hold when the bride took a trip to the hospital! But it all turned out well in the end, as you'll see in this classic episode.

STREAM: The Lovers' Ceremony Comes Together In "Something Blue," Now On CBS All Access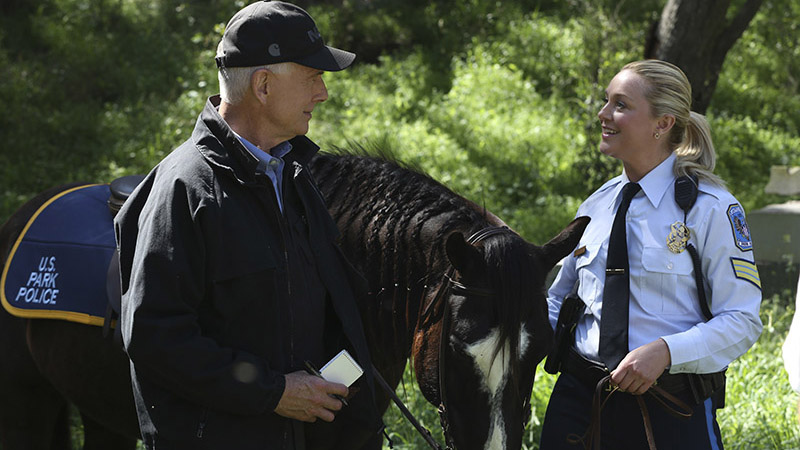 "Beastmaster" (Episode 22, Season 14)
While this episode showed Gibbs (Mark Harmon) hitting it off with Mounted Park Police Sergeant May Dawson (Elisabeth Röhm), the special agent arguably got along with Dawson's horse just as well! It's cuteness on multiple levels!

STREAM: Gibbs' Equine Expertise Comes In Handy In "Beastmaster," Now On CBS All Access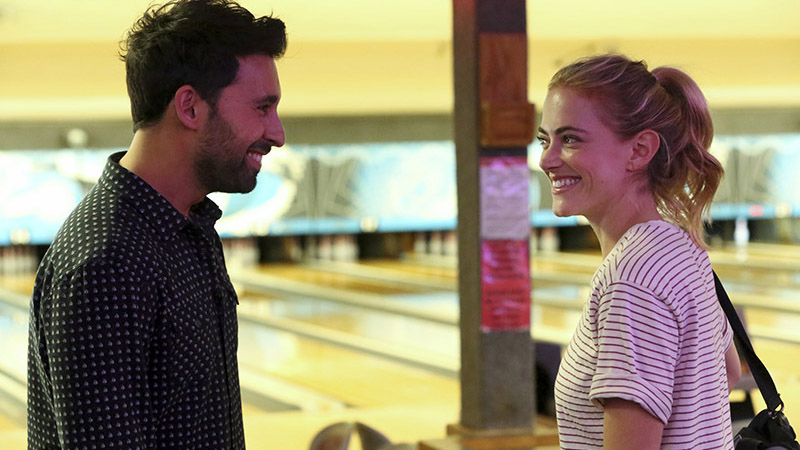 "A Many Splendored Thing" (Episode 16, Season 14)
Bishop and Qasim's (Rafi Silver) love story was ultimately one of tragedy, but we have to admit it was extremely satisfying to see Bishop get revenge for her lost love in this episode.

STREAM: Bishop's Payback Unfolds In "A Many Splendored Thing," Now On CBS All Access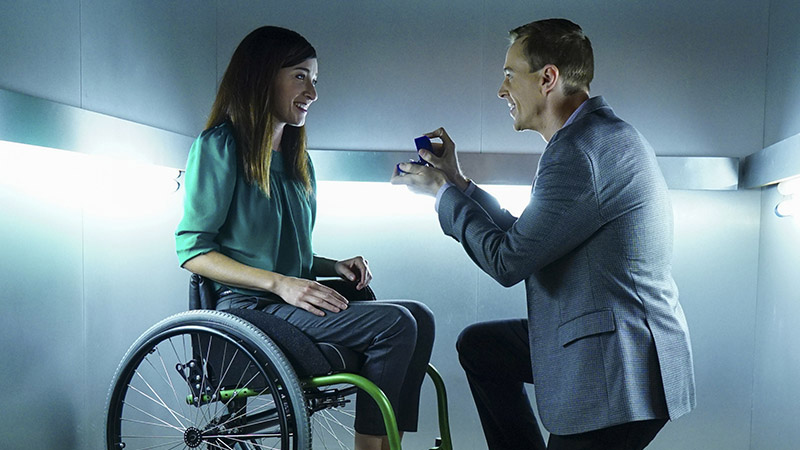 "Love Boat" (Episode 4, Season 14)
Who doesn't love a good proposal? While McGee's moment of truth didn't achieve the peak-symmetry conditions he was hoping for, it was still a beautiful, classic gesture—and in a quintessential NCIS venue!

STREAM: McGee's Proposal To Delilah In "Love Boat," Now On CBS All Access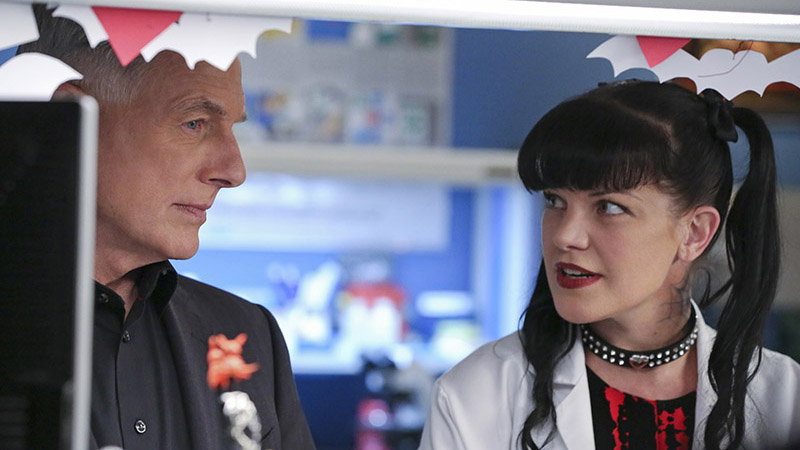 "Decompressed" (Episode 14, Season 13)
No NCIS Valentine binge guide would be complete without "Decompressed," the official V-Day episode of NCIS! From holiday treats to Abby's office decorations, this is one episode you'll definitely want to include in your screening.

STREAM: Feel The Love In "Decompressed," Now On CBS All Access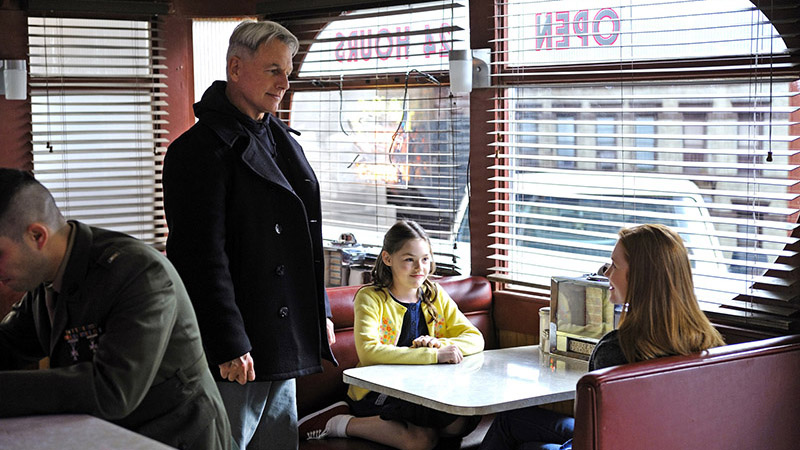 "Life Before His Eyes" (Episode 14, Season 9)
Cards on the table, Gibbs has had a rough love life. That's no more palpable than in the 200th episode of the series, when Gibbs reflected on key decisions in his life—and met versions of Shannon and Kelly who never died.

It's a touching storyline and a great reminder to show your own loved ones how much they matter to you.

STREAM: Gibbs Handles A Surprising Turn Of Events In "Life Before His Eyes," Now On CBS All Access

Watch all-new episodes of NCIS on Tuesdays at 8/7c on CBS and CBS All Access.