To Stop A Serial Killer, McGee Must Welcome Another Murderer Into His Family's Home
Guest stars Joe Spano and French Stewart return in the latest episode, "Keep Your Enemies Closer."
Posted on Feb 23, 2018 | 10:40am
In the previous episode of
NCIS
, "
Keep Your Friends Close
," Gibbs (
Mark Harmon
) and Fornell (Joe Spano)
teamed up to solve a mystery
surrounding the recovered body of a missing Navy commander.
Now, in the all-new and aptly titled "Keep Your Enemies Closer," which airs Tuesday, Feb. 27 at 8/7c on CBS and
CBS All Access
, the team must strike a deal with convicted murderer—Paul Triff (French Stewart)!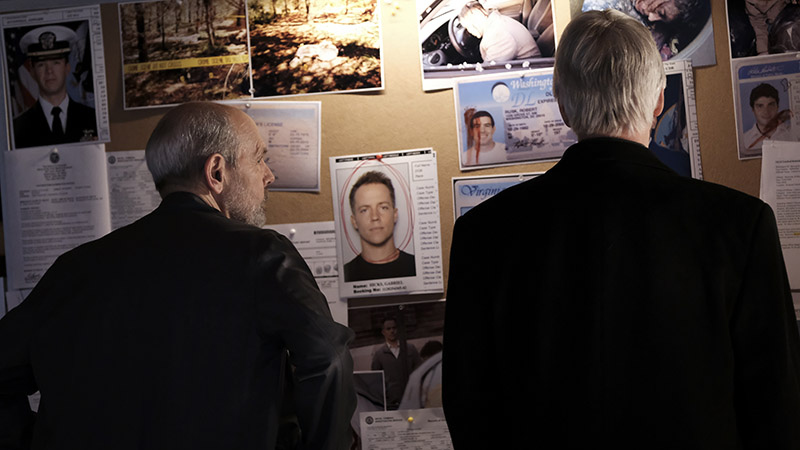 The deal in question? Triff gets 48 hours of staycation in his old apartment (now McGee's home, and that of his growing family) in exchange for key information on his former cellmate, Gabriel Hicks (Graham Hamilton), the murderer who deceived Gibbs and Fornell.
STREAM: Full Episodes Of NCIS on CBS All Access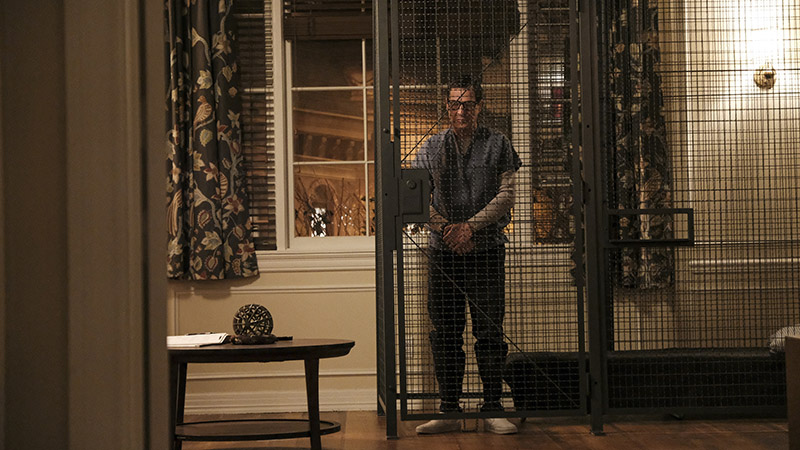 Will Triff play nice and give NCIS the info they need?
Watch all-new episodes of
NCIS
on Tuesdays at 8/7c on CBS and
CBS All Access
.