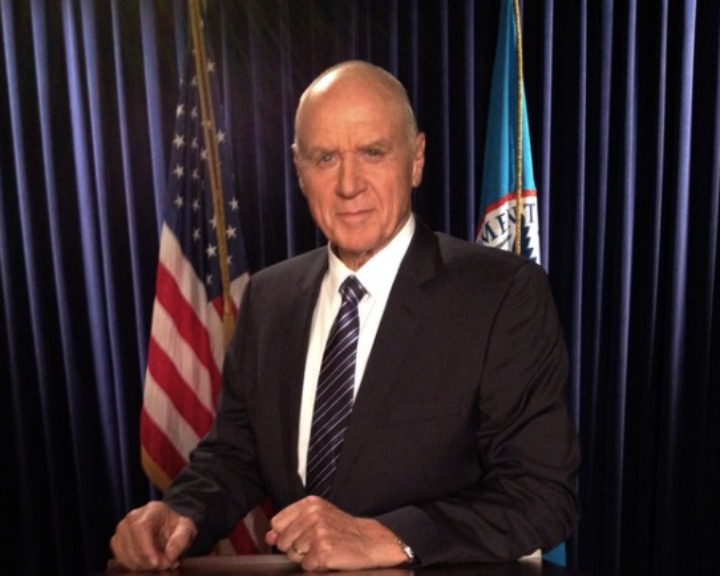 Tom Morrow
Position: Former NCIS Director
Cause of death: Gunshot wound

Former NCIS Director Tom Morrow was hard-working and devoted to justice. While he retired in Season 3, Morrow never stopped caring for his former team or about the cases he helped solve.

Unfortunately, his commitment to upholding the law was his ultimate downfall. While helping the NCIS team track an MI6 agent who escaped from prison, Morrow put a target on his own back.

Sensing that Morrow was in danger, Gibbs and Fornell visited his home only to find him lying dead on the ground. Though they initially thought he'd been killed by Jacob Scott, Gibbs and Fornell later learned Morrow was shot by a traitor: Trent Kort.