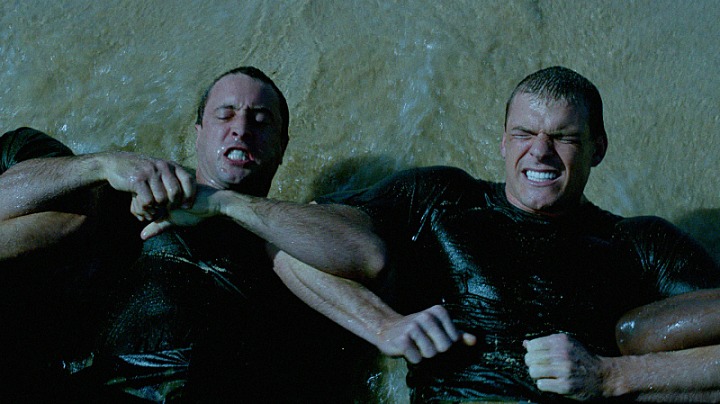 Navy SEALs have trained their brains to process fear differently.
Scared of the dark? How about jumping from a plane into a dark, cold ocean? Navy SEALs undergo incredibly strenuous mental and physical training, actually changing the way their
brains process fear
. Through this training, SEALs have better stress-reducing methods, and they are able to think clearly in times of panic and chaos.
Watch
Hawaii Five-0
on CBS.