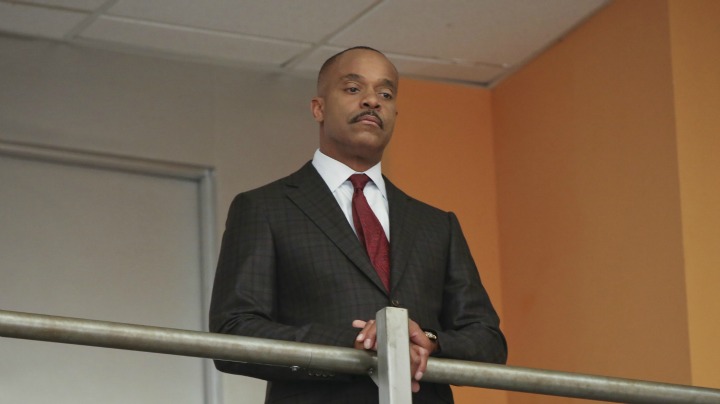 Let's celebrate NCIS Director Leon Vance!
As Director of NCIS, Leon Vance is responsible for overseeing all NCIS branches, both domestically and internationally. While he's incredibly busy with all of that responsibility, he somehow manages to be one of the world's greatest bosses.
Let's take a little time to celebrate all Vance does for our favorite
NCIS
,
NCIS: Los Angeles
, and
NCIS: New Orleans
teams!