This Is The Hardest NCIS Quiz You'll Ever Take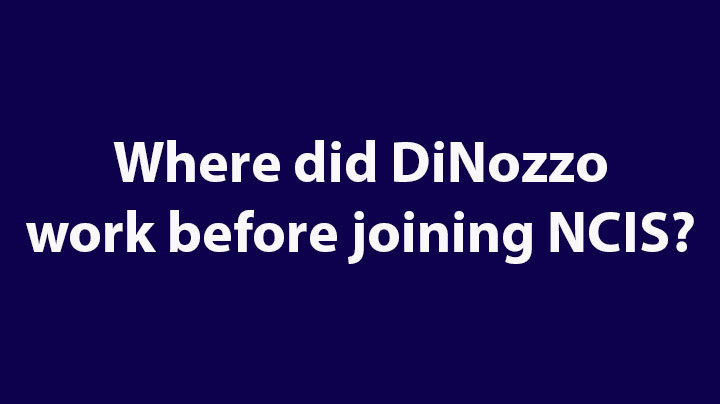 1. Where did DiNozzo work before joining NCIS?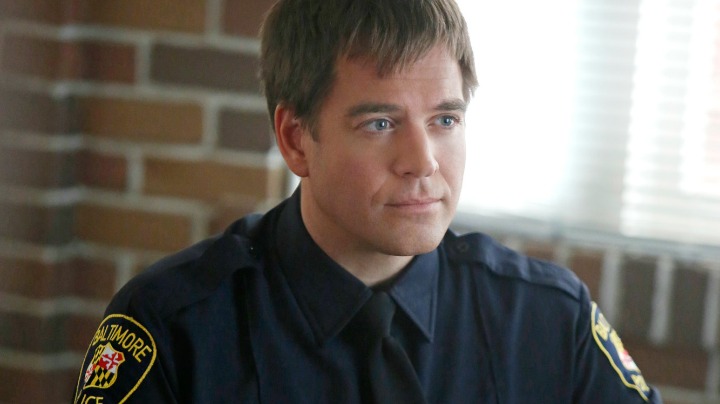 A: The Baltimore Police Department
Before he joined Gibbs and the gang, DiNozzo was a police officer.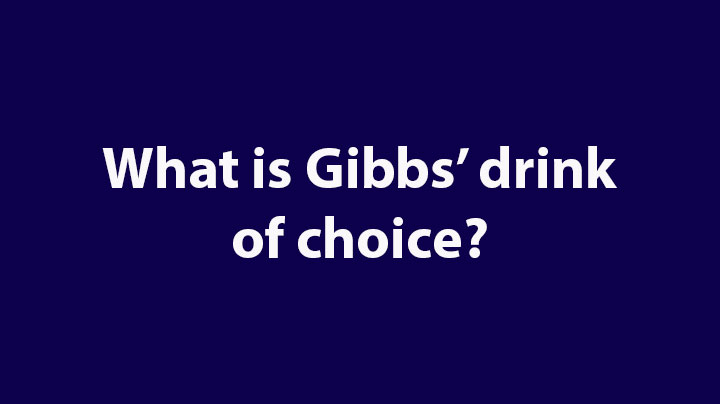 2. What is Gibbs' drink of choice?
A: Coffee or Bourbon
We'd accept either answer. Gibbs is a tough man, so it makes sense that his drinks of choice would be strong ones!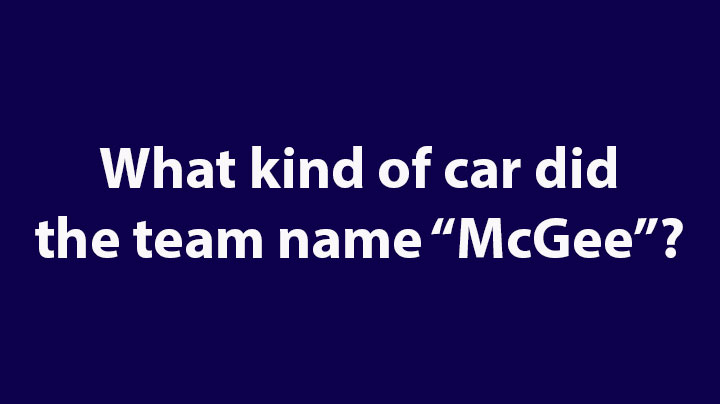 3. What kind of car did the team name "McGee"?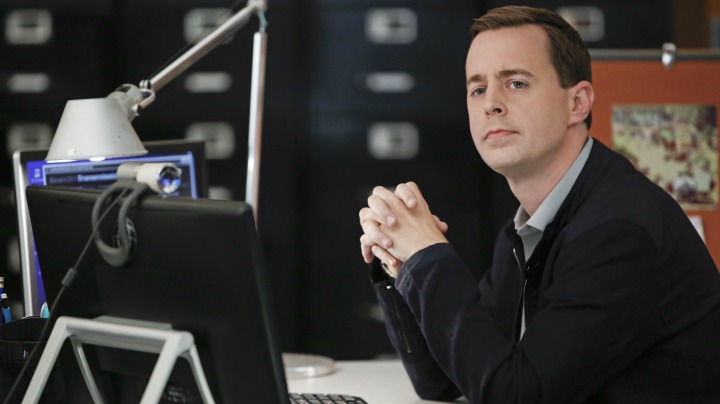 A: '84 Camaro
Bonus points if you knew the full answer: '84 Camaro Z-28 5-Speed.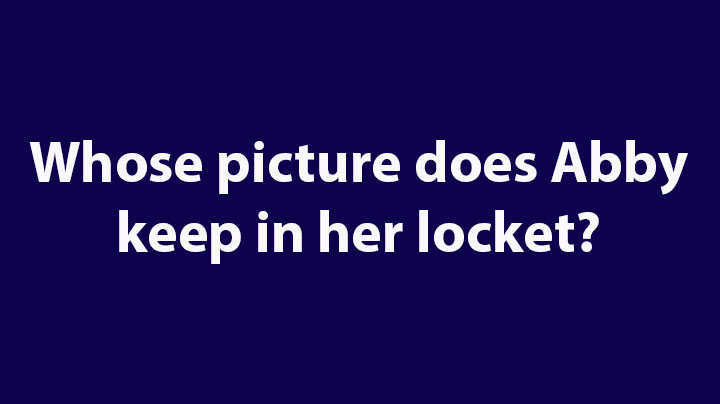 4. Whose picture does Abby keep in her locket?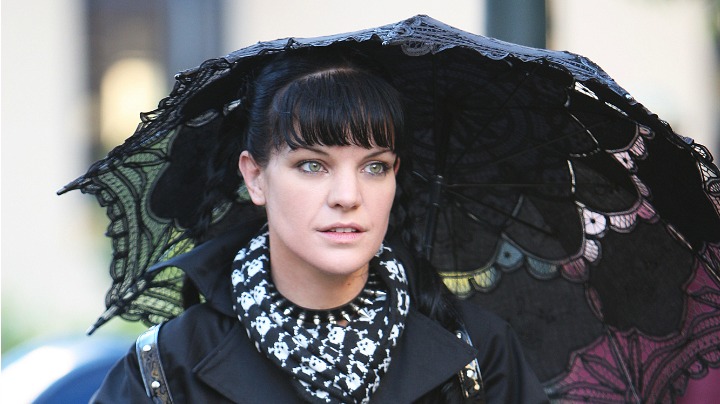 A: Pauley Perrette's Mother
Is anyone sweeter than Abby? Why, yes—Pauley Perrette!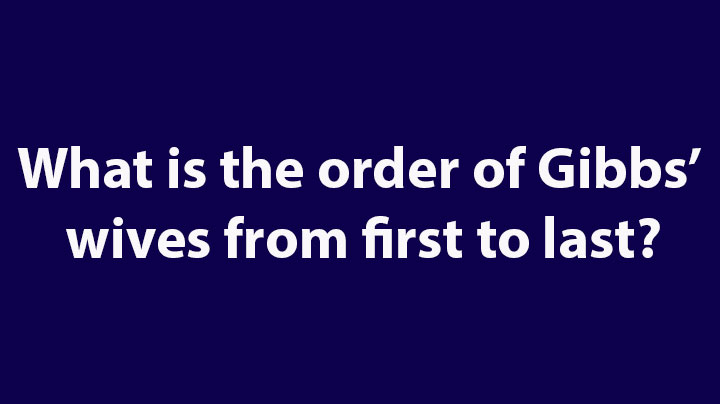 5. What is the order of Gibbs' wives from first to last?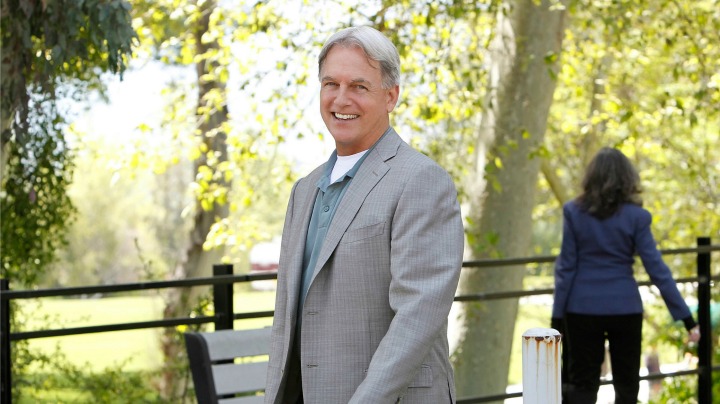 A: Shannon, Diane, Rebecca, And Stephanie
After Gibbs tragically lost his first wife, Shannon, he went on to marry and divorce three more times.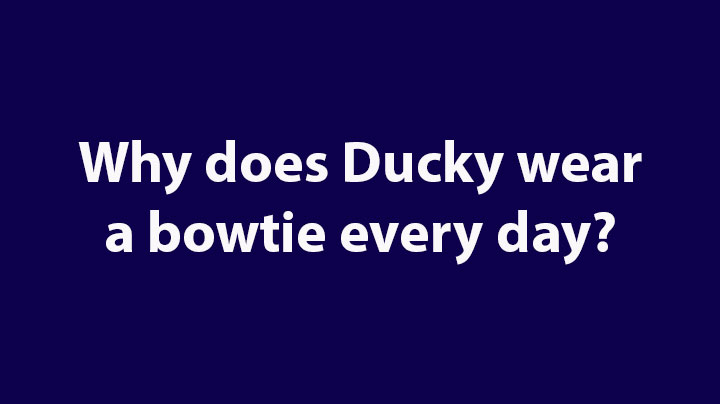 6. Why does Ducky wear a bowtie every day?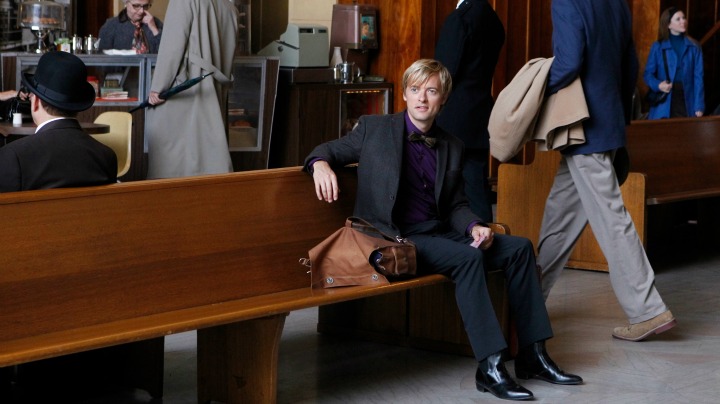 A: It Reminds Him Of The Love Of His Life
Before Ducky moved to the United States, he fell in love with a woman named Maggie, who gave him a beautiful bowtie. When he learned she was engaged to another man, Ducky was heartbroken. However, his love for her never faded, and he still wears a bowtie to keep her close to his heart.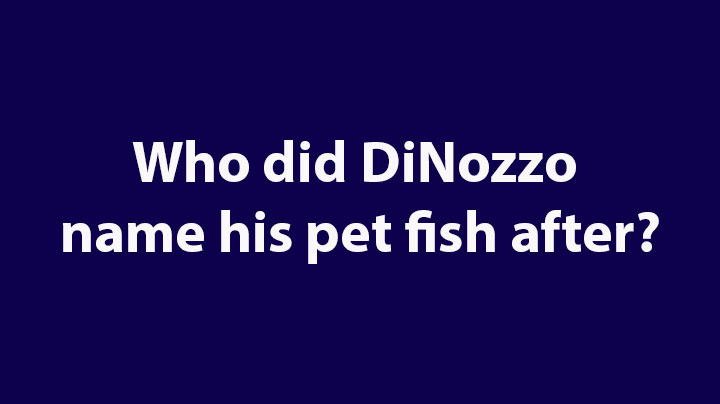 7. Who did DiNozzo name his pet fish after?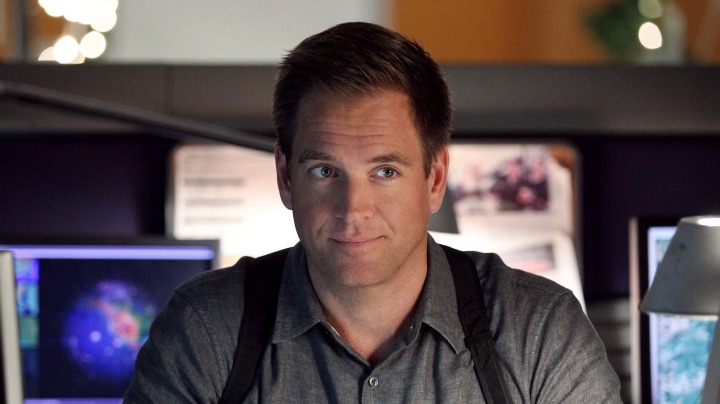 A: NCIS Special Agent Caitlin "Kate" Todd and NCIS Special Agent Ziva David
DiNozzo named his two pet fish after former co-workers Kate and Ziva.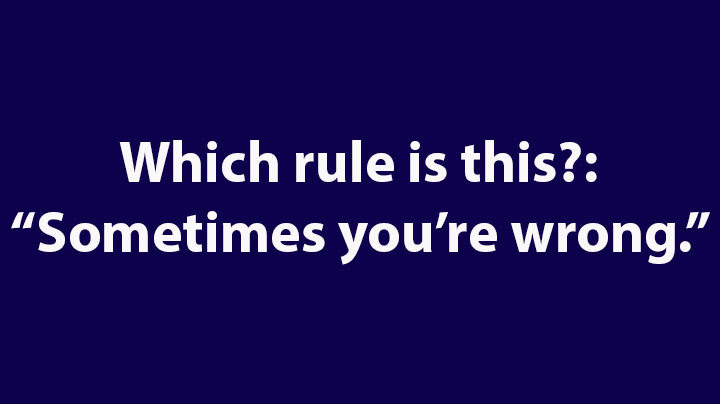 8. Which rule is this?: "Sometimes you're wrong."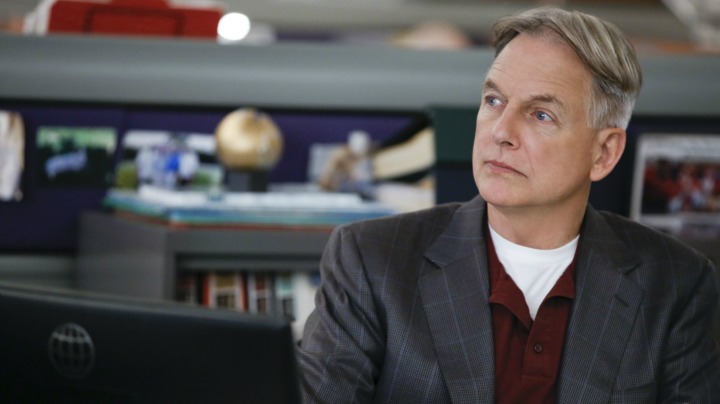 A: Rule 51
Leave it to Gibbs to be humble enough to create an entire rule centered around his mistakes.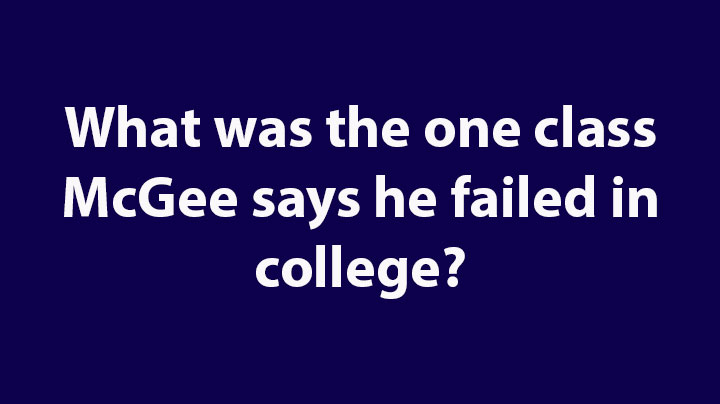 9. What was the one class McGee says he failed in college?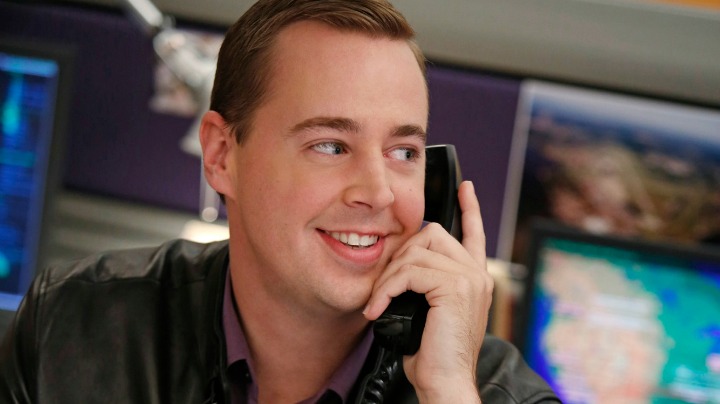 A: Fencing
We didn't really peg him for the athletic type, anyway.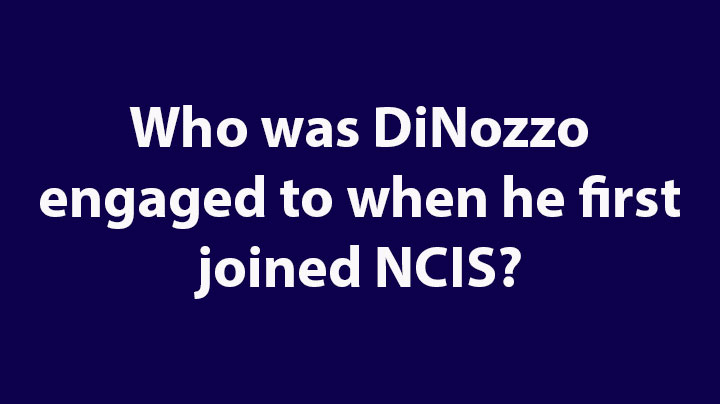 10. Who was DiNozzo engaged to when he first joined NCIS?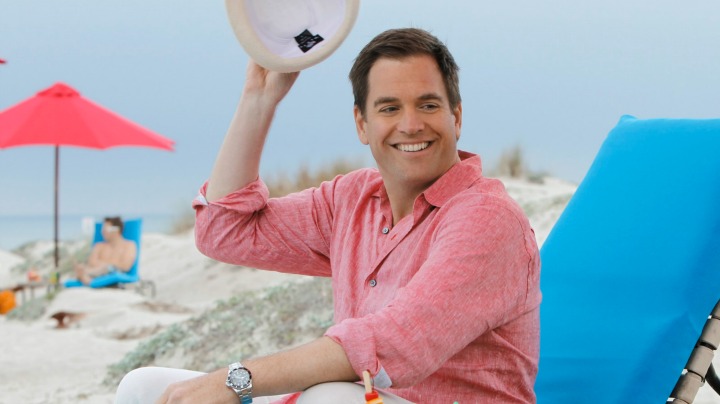 A: Wendy, His High School Music Teacher
DiNozzo's always had a knack for being unconventional.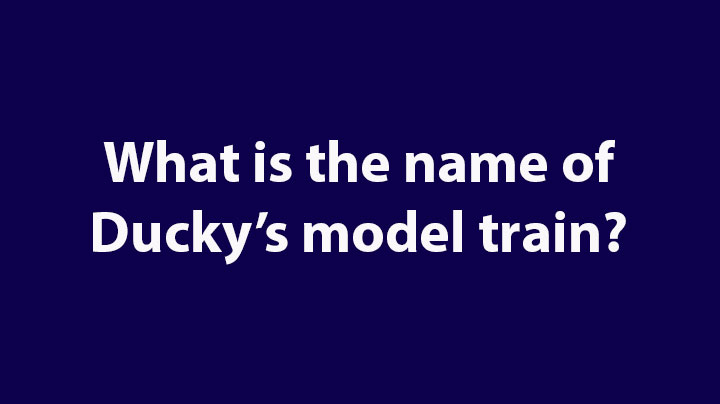 11. What is the name of Ducky's model train?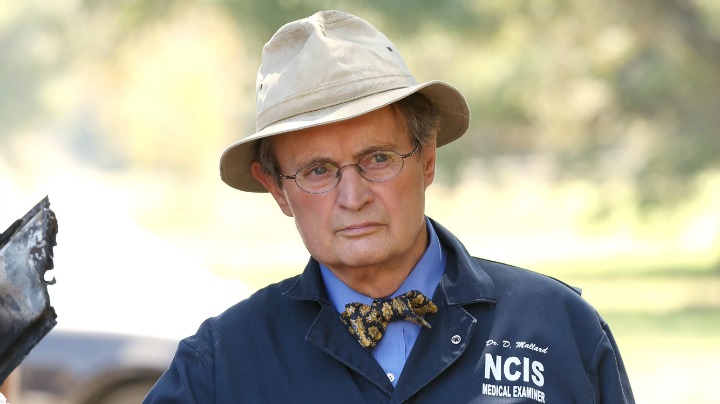 A: Mallard
Sometimes keeping it simple is best.