7 Behind-The-Scenes Facts From NCIS' Deja Vu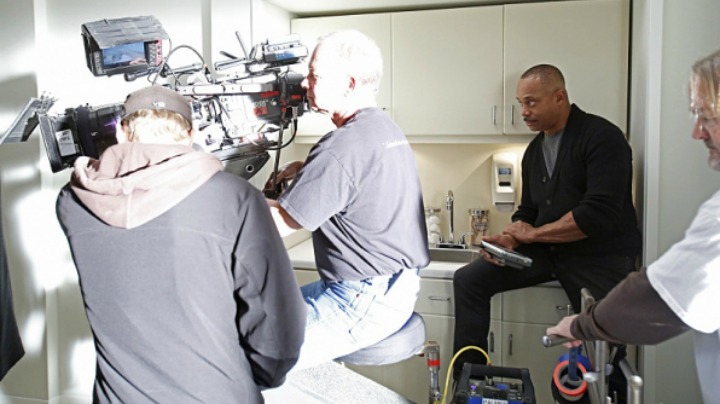 1. NCIS actor Rocky Carroll directed the emotional episode.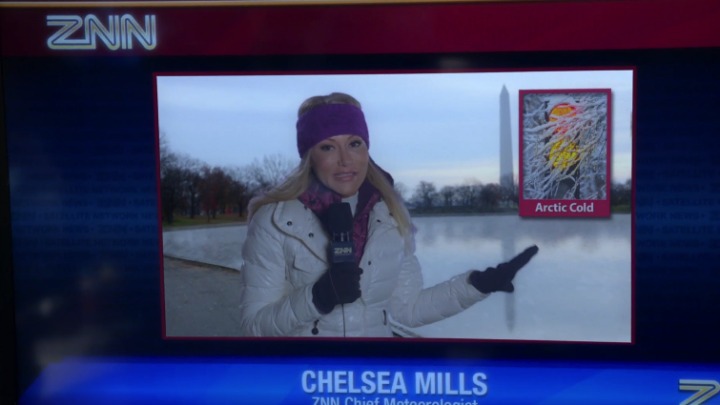 2. Jackie Johnson, who plays Chelsea Mills, is a real-life meteorologist.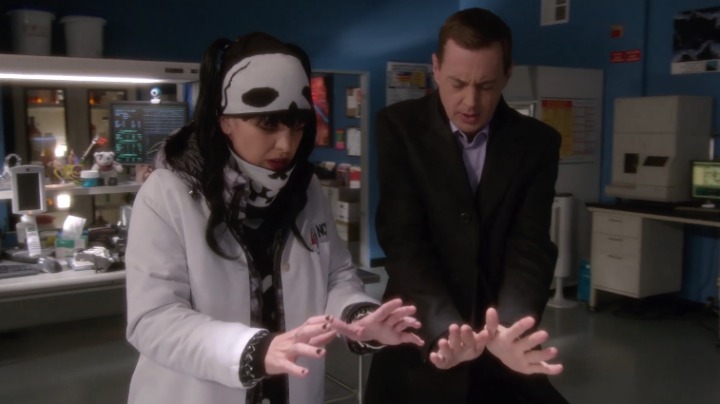 3. NCIS writers Matt and Scott Jarrett took from their experiences growing up in Buffalo, New York, in writing the episode's icy power outages.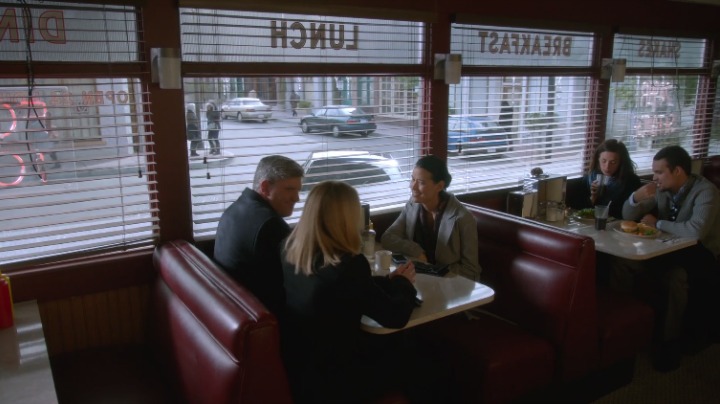 4. The names Daisy and Adam were inspired by lead actors in the latest installment of the Jarretts' favorite galactic film franchise.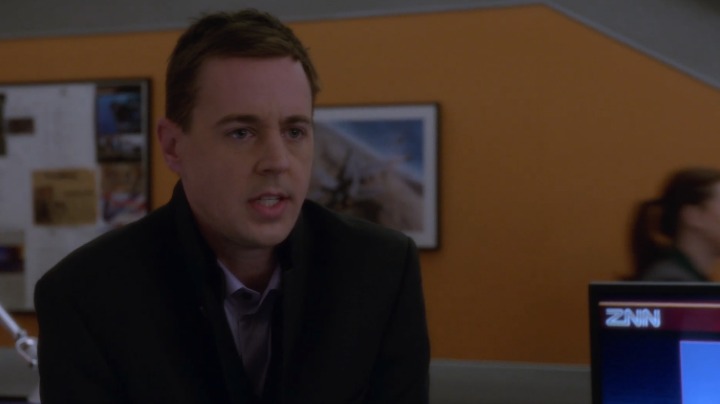 5. The rule banning McGee from lodging with Delilah was inspired by a real mandate that the Jarretts' older brother and sister-in-law faced.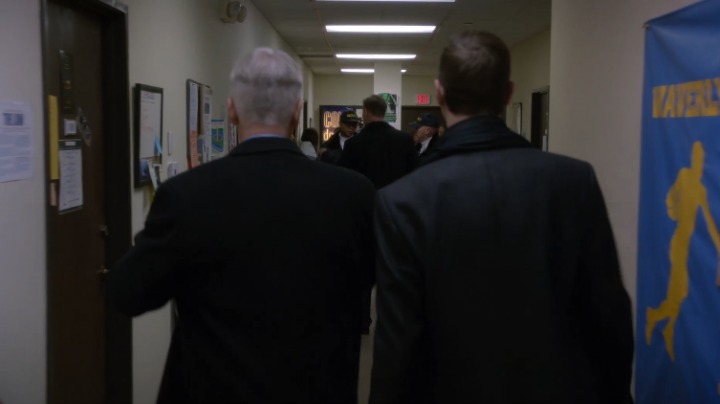 6. NCIS writers' offices stood in for hallway scenes at Waverly University. The office doors of episode writers Matt and Scott Jarrett are seen in the shot.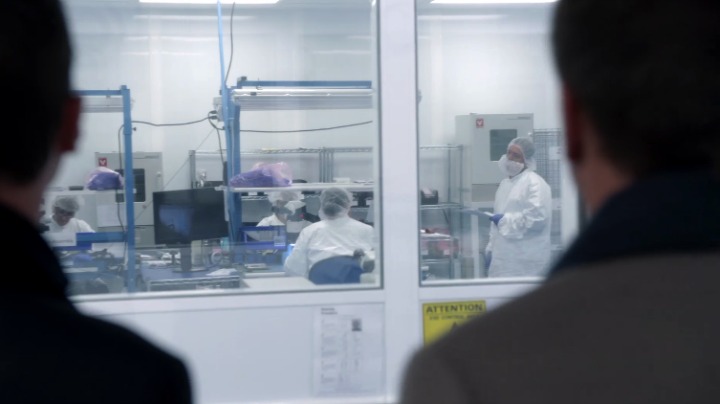 7. Workers in the lab were real-life lab technicians going about actual research.