How Well Do You Know Leroy Jethro Gibbs?
After fourteen years, NCIS Special Agent Leroy Jethro Gibbs still finds ways to surprise us as he reveals tidbits from his past. Think you know everything there is about him? Test your NCIS knowledge with this difficult—and fun!—quiz.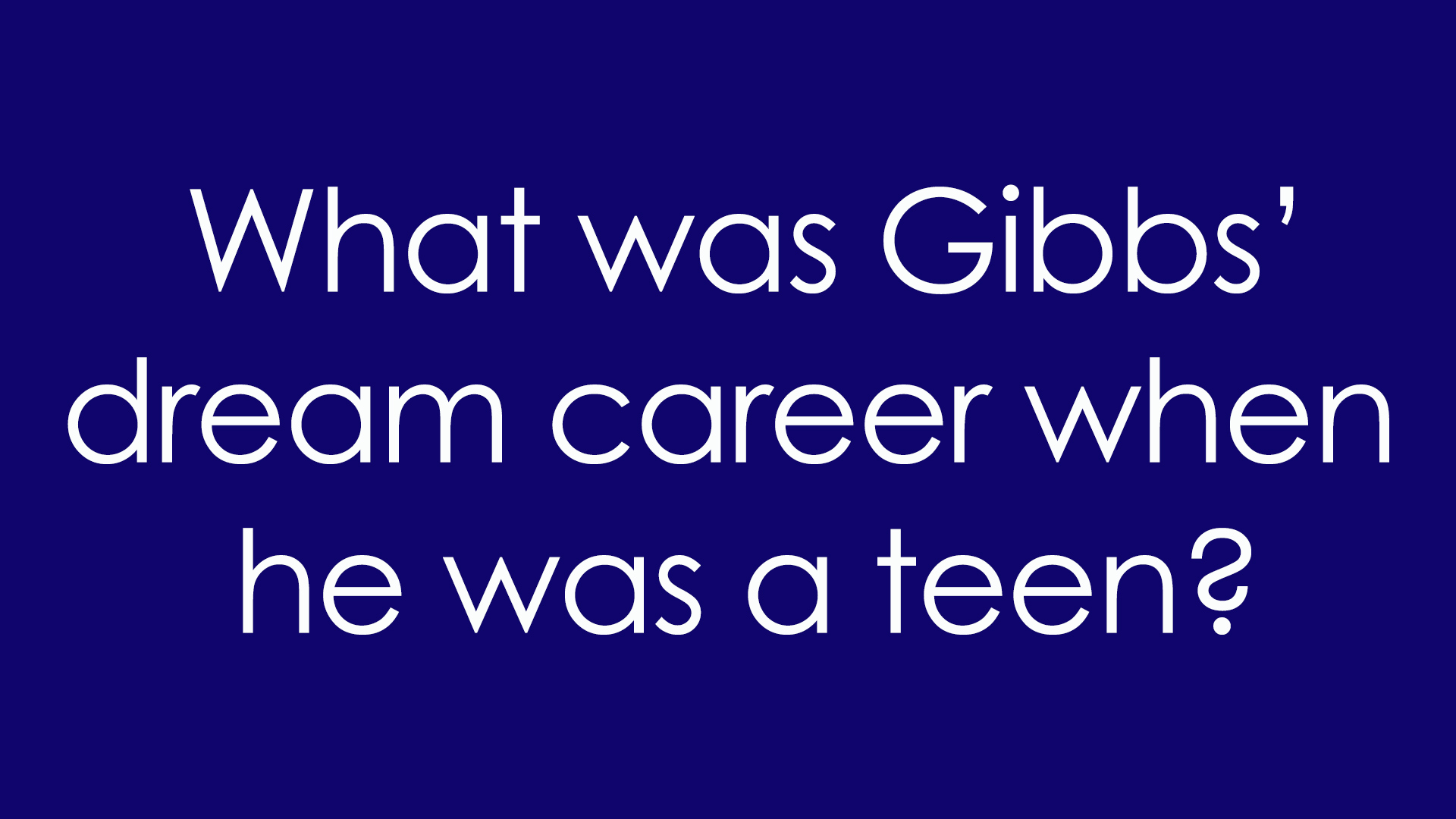 1. What was Gibbs' dream career when he was a teen?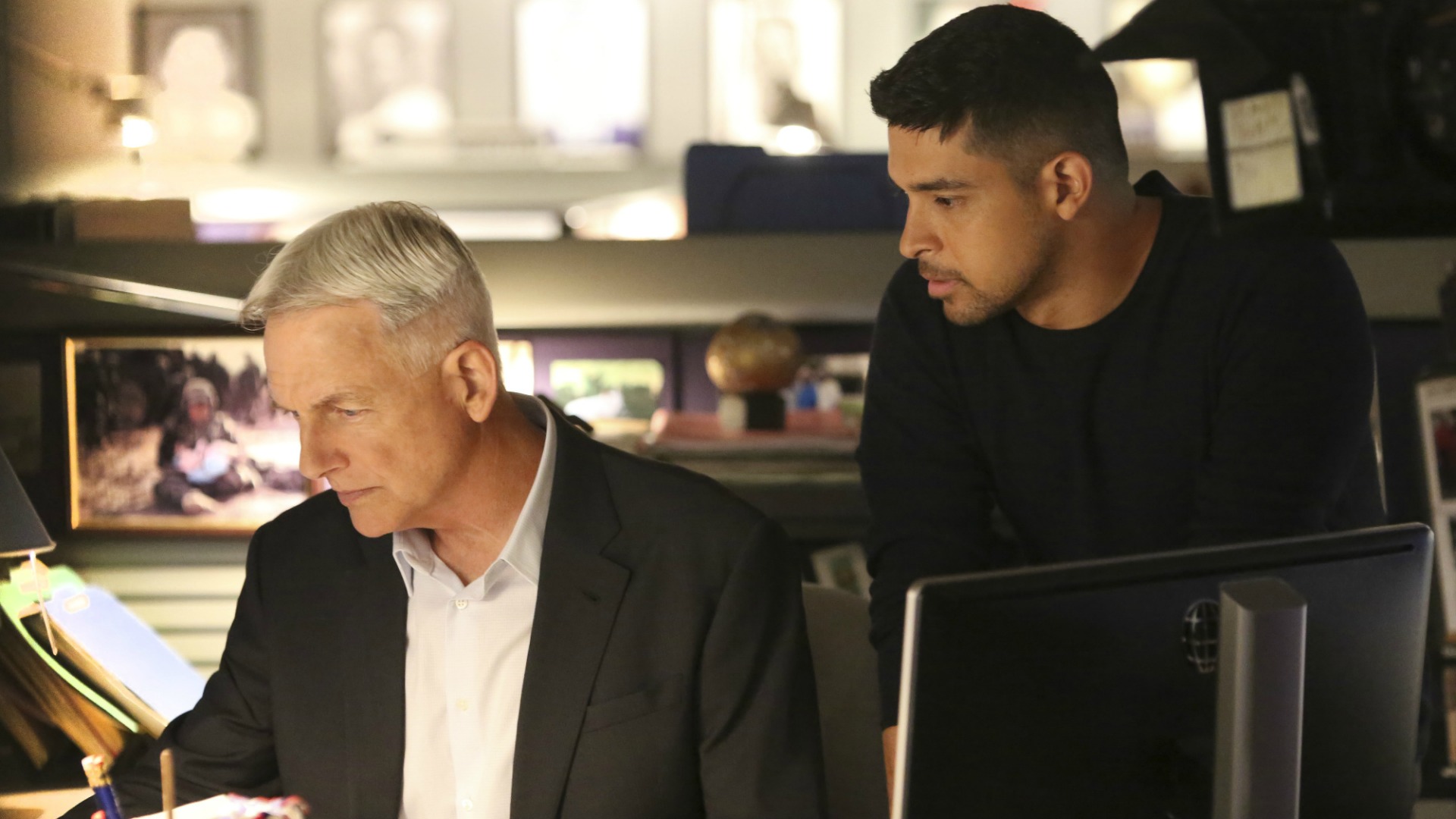 A: He wanted to be a painter.
You might not have thought of Gibbs as the introspective artist type, but that's exactly what he wanted to do when he was a teen! In "Being Bad," Gibbs revealed that he once aspired to become a professional painter specializing in water colors.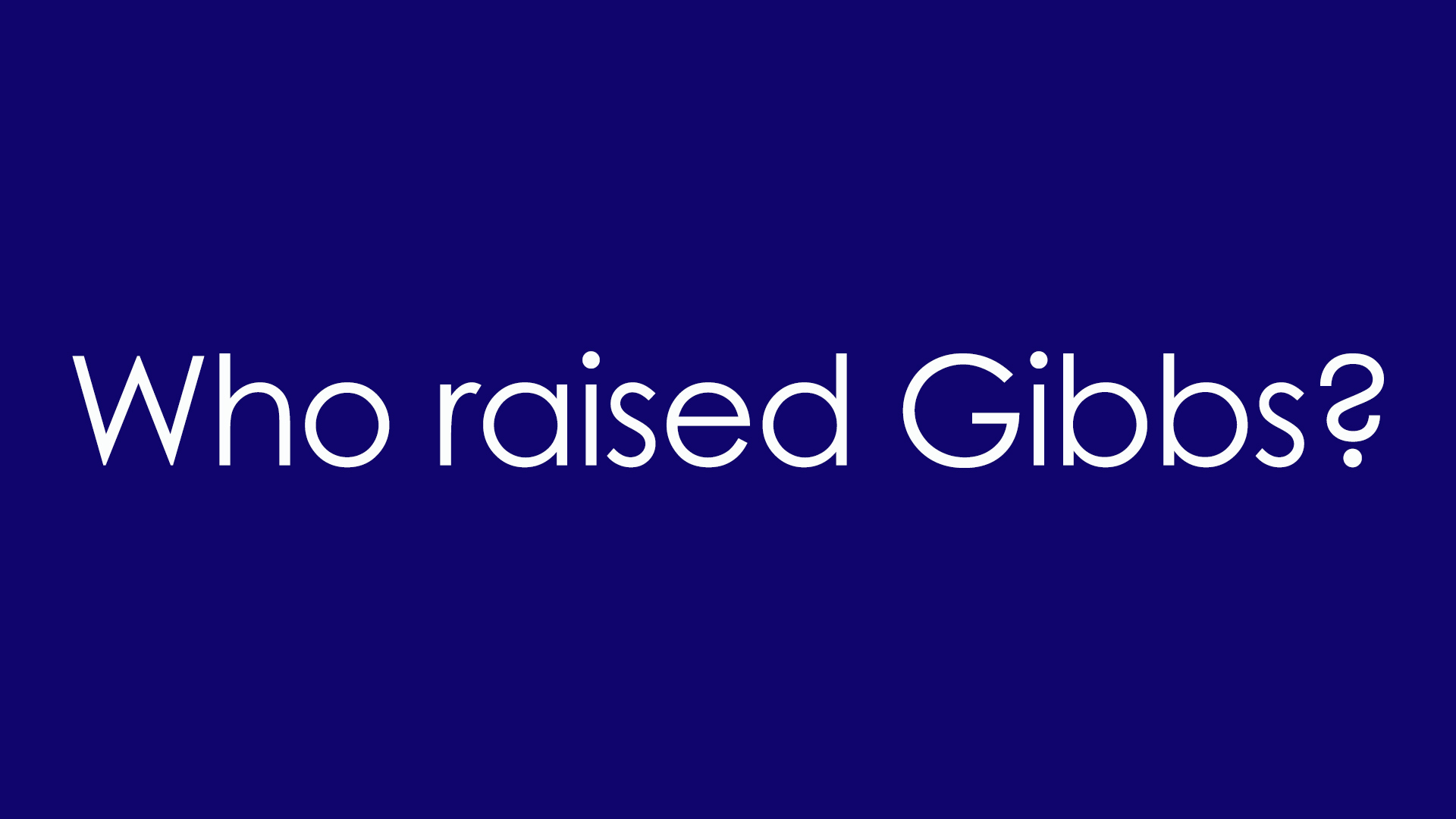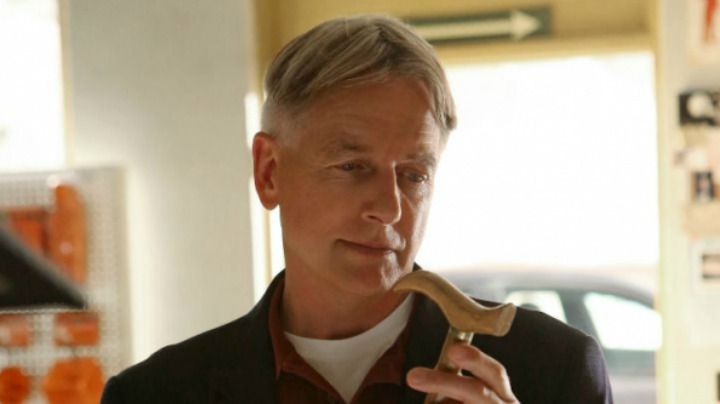 A: His father raised him.
Despite their tumultuous relationship, Gibbs will always hold a special place in his heart for his father, Jackson Gibbs. The former Army Air Forces pilot raised a young Leroy Jethro Gibbs in Stillwater, Pennsylvania, after his wife died.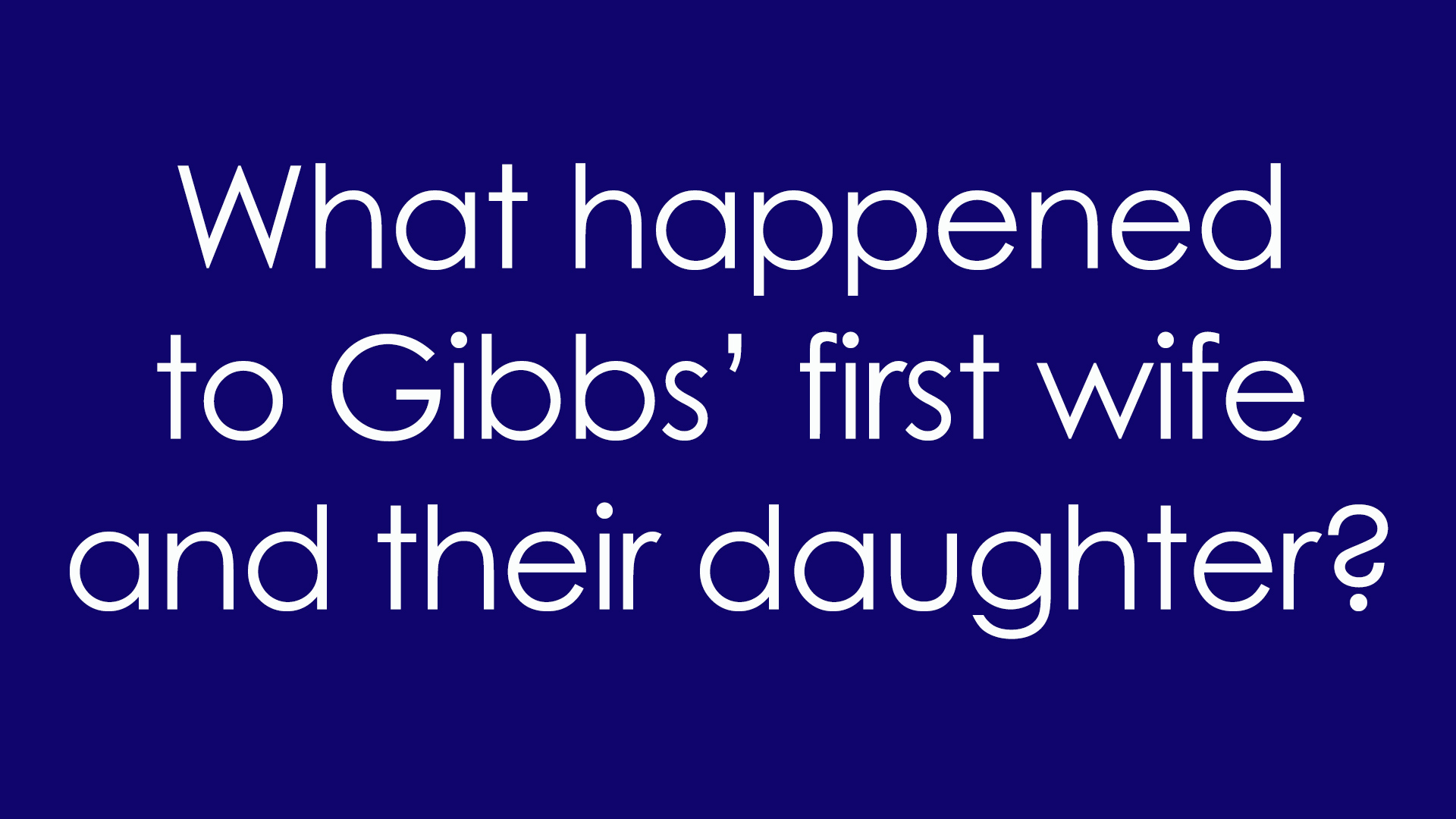 3. What happened to Gibbs' first wife and their daughter?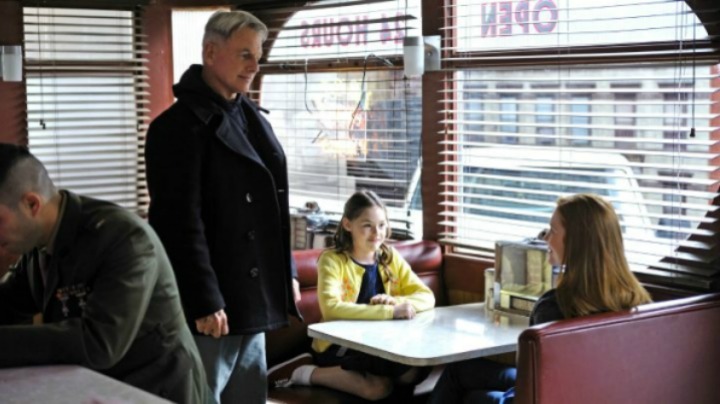 A: They died in a tragic accident.
Gibbs met his first wife, Shannon, at a train station in Stillwater. The two later married and had a daughter, Kelly, whom they adored. Unfortunately, the family's happiness didn't have an opportunity to last long.

After Shannon witnessed cartel member Pedro Hernandez murder a Marine, she and Kelly were placed under protective custody. One night, while driving with the NCIS agent responsible for looking after them, a vengeful cartel member tracked them down and shot the agent in the head. With no one to take control of the wheel, the vehicle crashed, and both mother and daughter died instantly.

While it wasn't his fault, Gibbs has always blamed himself for serving overseas instead of protecting his family.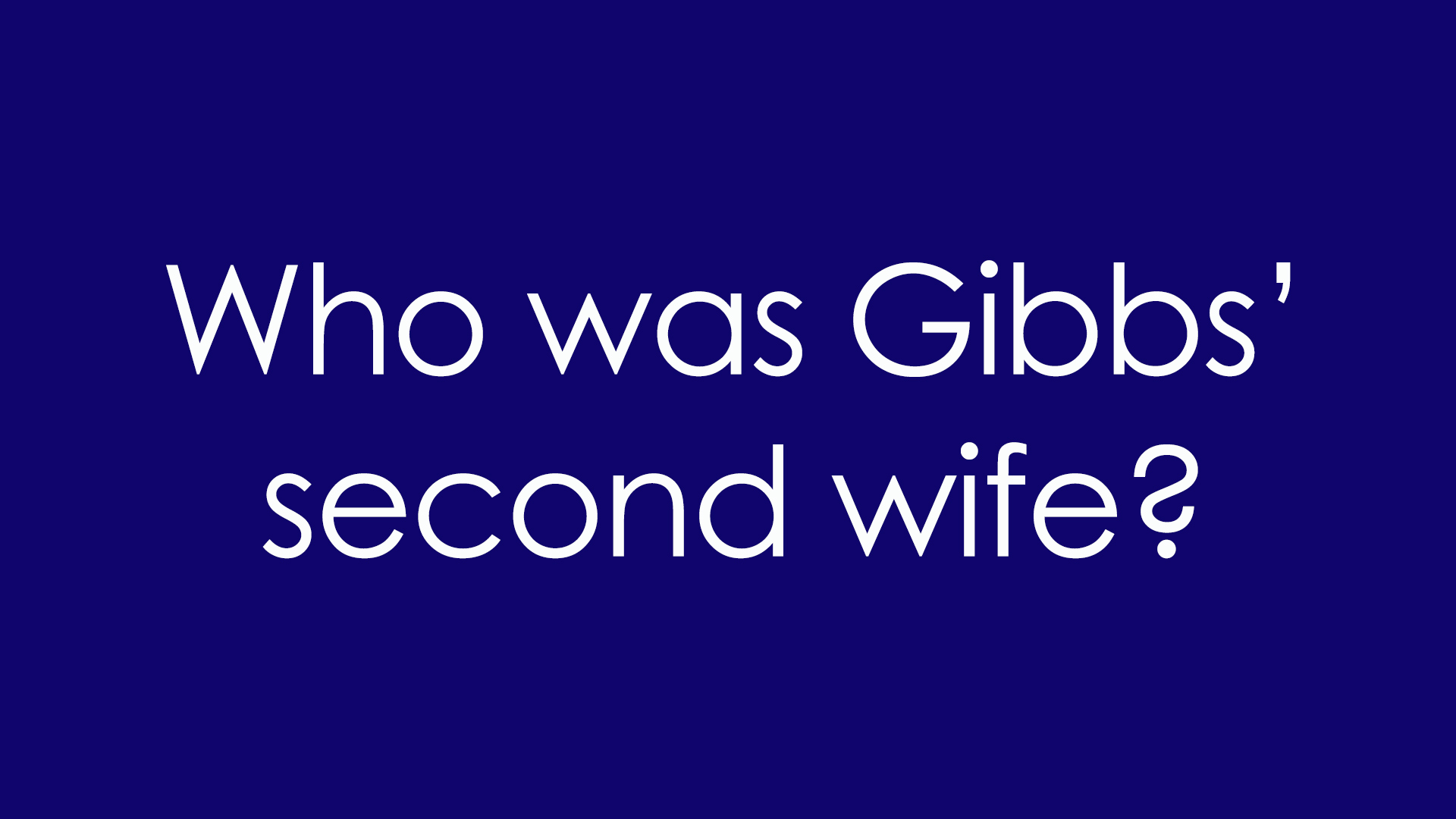 4. Who was Gibbs' second wife?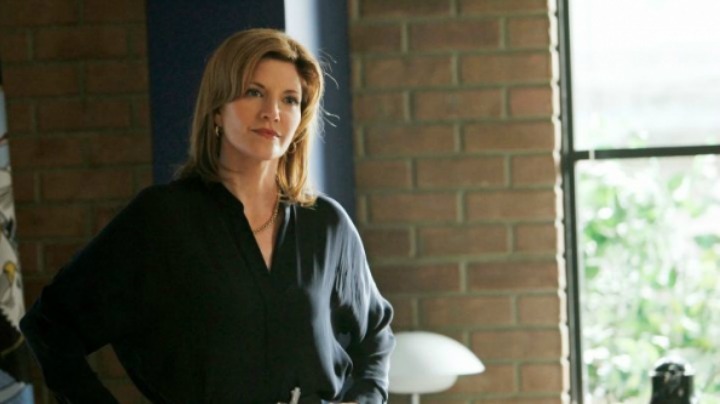 A: His second wife was Diane.
Years after Shannon and Kelly died, Gibbs was finally ready to date again. He met a fiery redhead named Diane, and the two seemed to hit it off. It wasn't long, however, until the two got a divorce.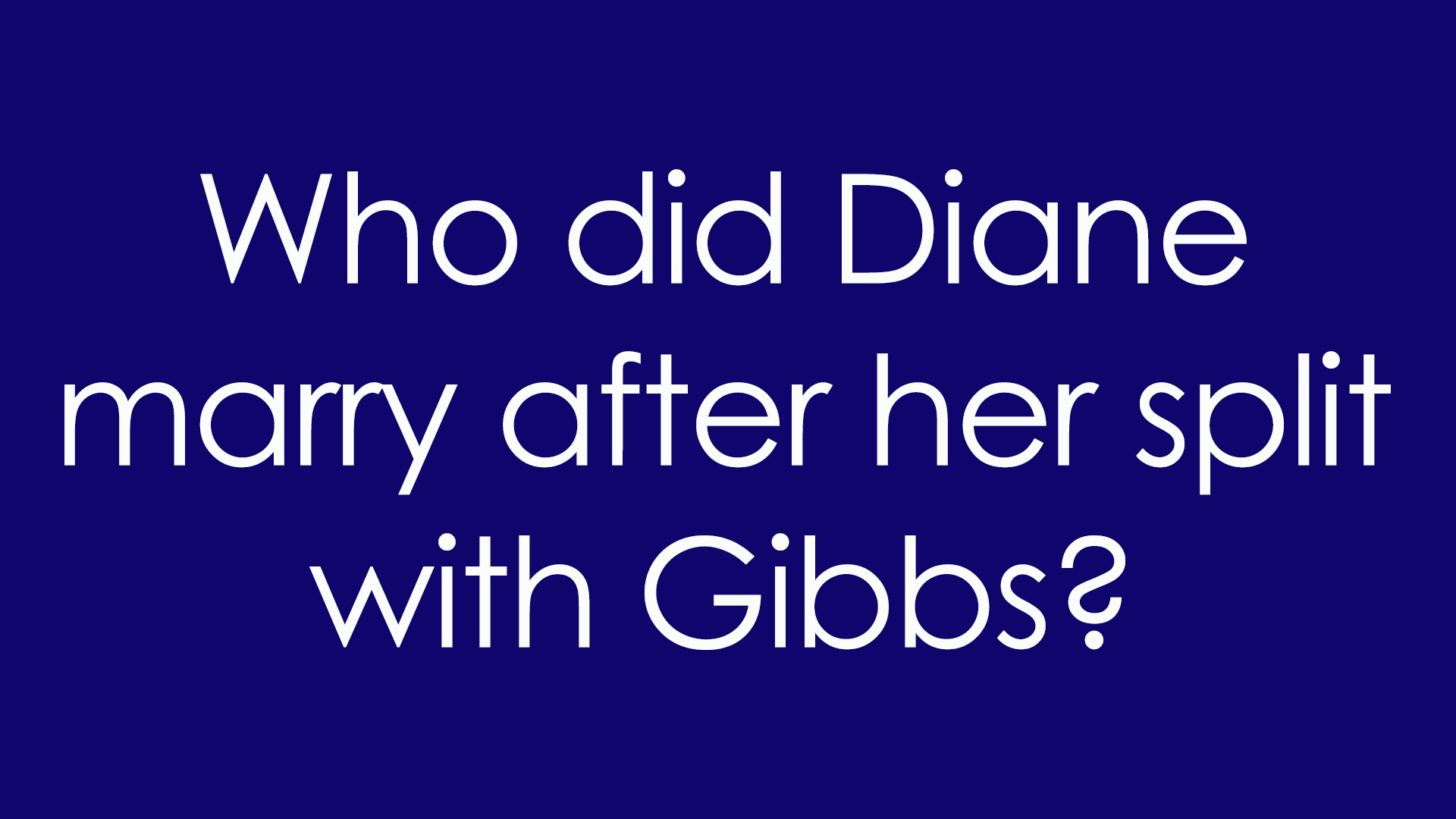 5. Who did Diane marry after her split with Gibbs?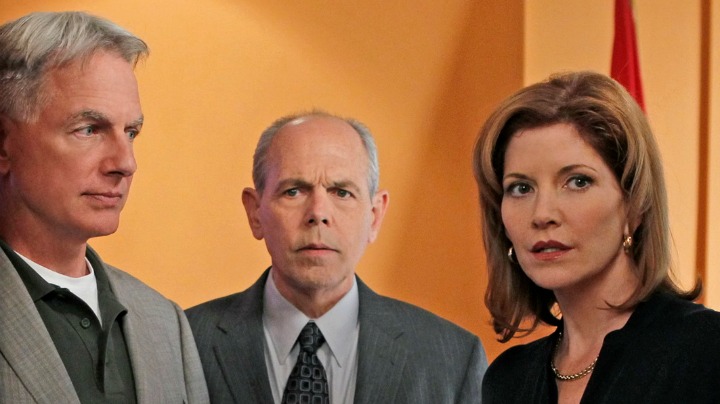 A: She married FBI Senior Agent Tobias Fornell.
Diane, who once said she was simply Gibbs' "human antidepressant," later went on to marry FBI Senior Agent Tobias Fornell, despite Gibbs' numerous warnings to his fellow law enforcement officer. Fornell later wished he'd listened after Diane cleared out his bank account.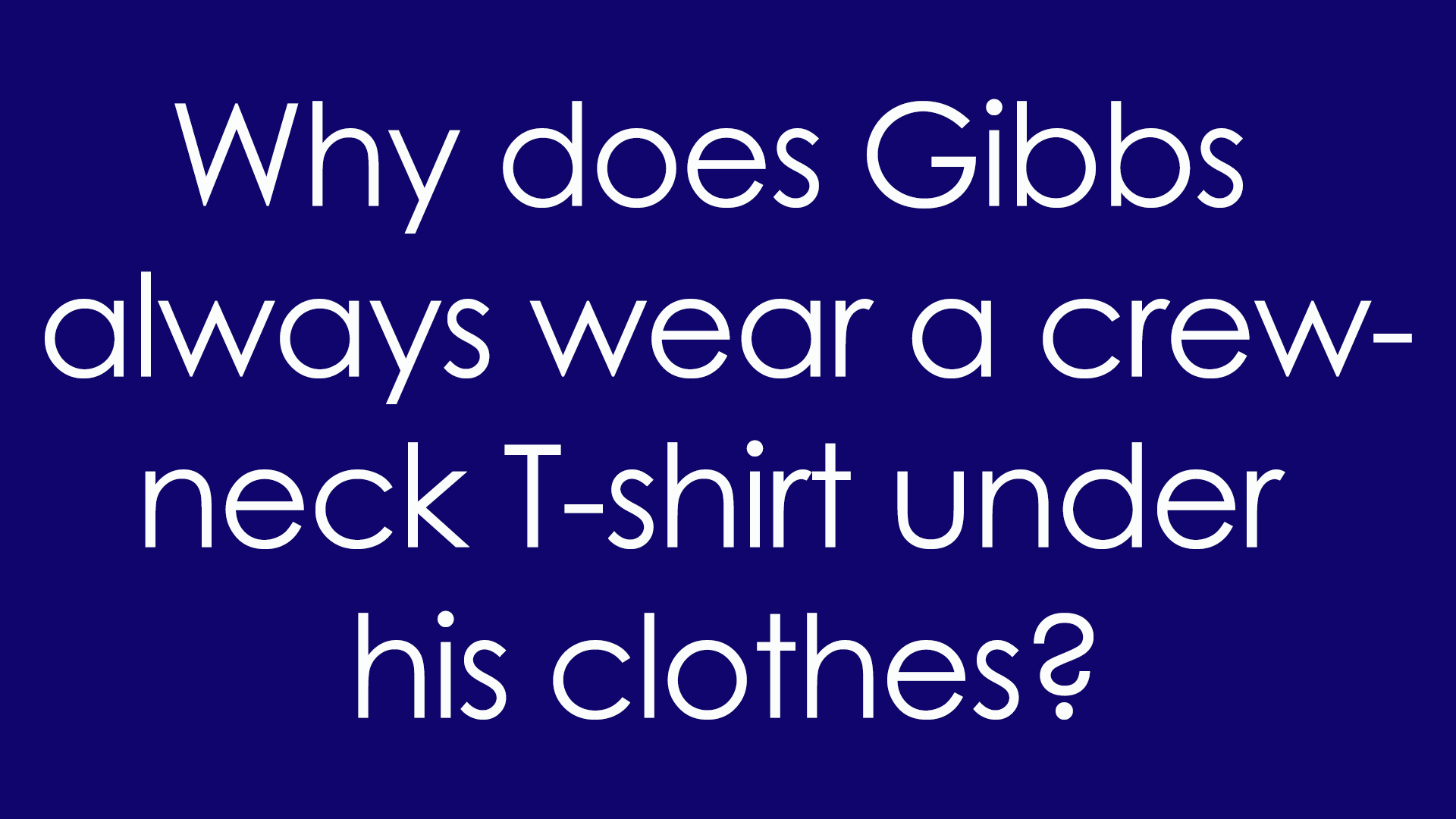 6. Why does Gibbs always wear a crew-neck T-shirt under his clothes?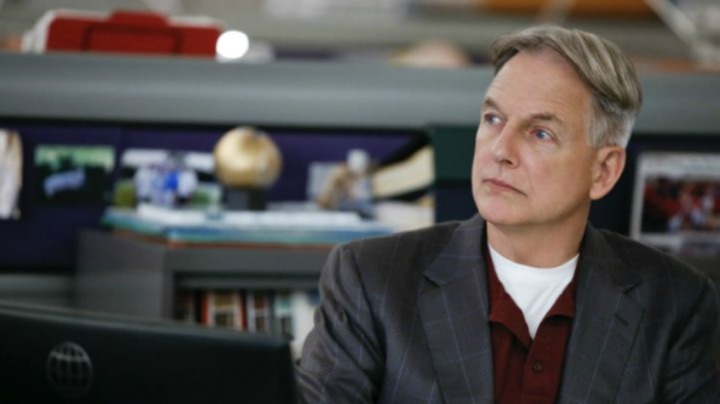 A: It's a Marine thing.
According to
Rachel Good of the NCIS Costume department
, the white undershirt is a staple in Gibbs' closet and represents his time in the Marines. Good also revealed that Gibbs got the polo and coat inspiration from retired NCIS Special Agent Riley McCallister.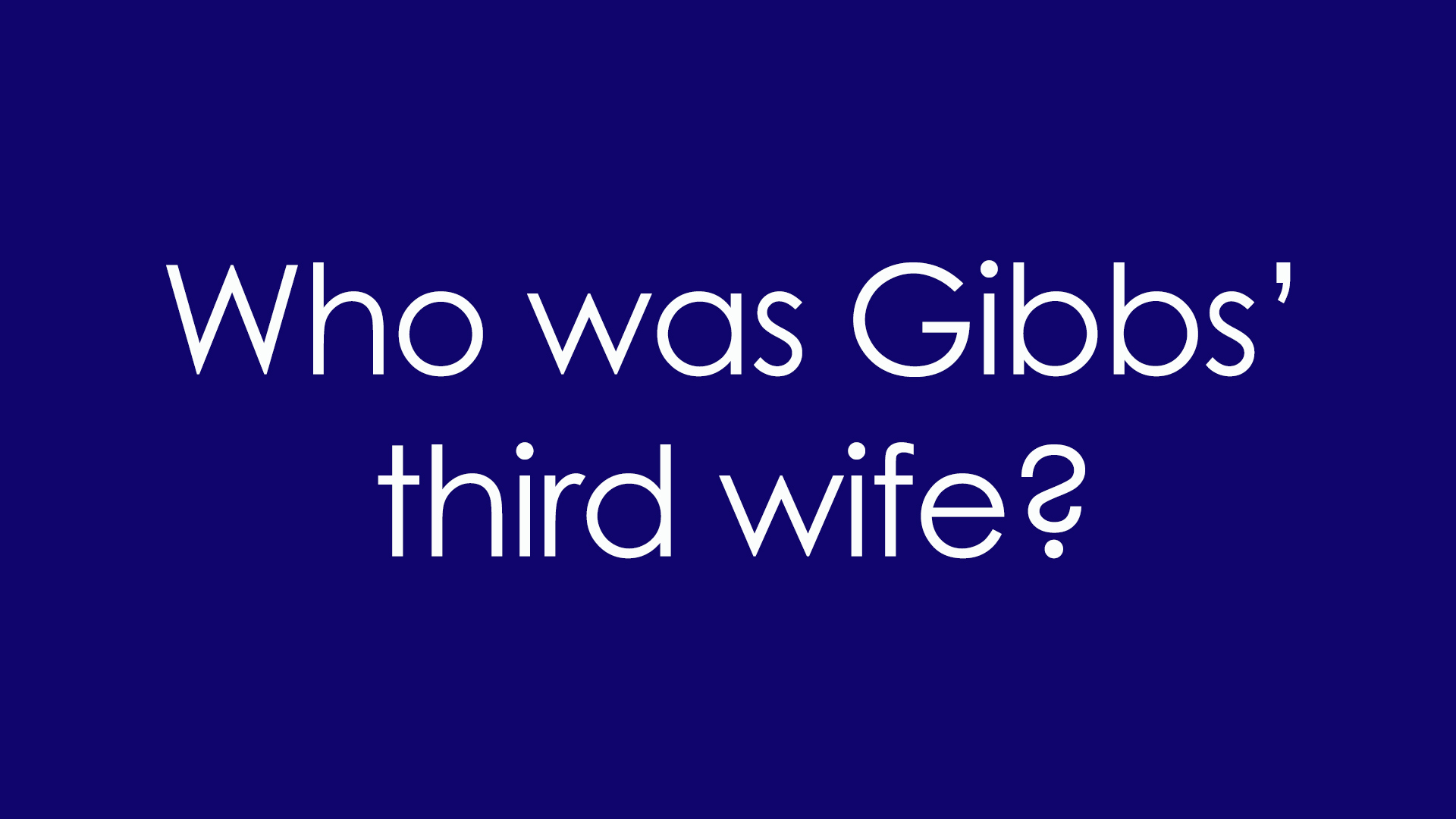 7. Who was Gibbs' third wife?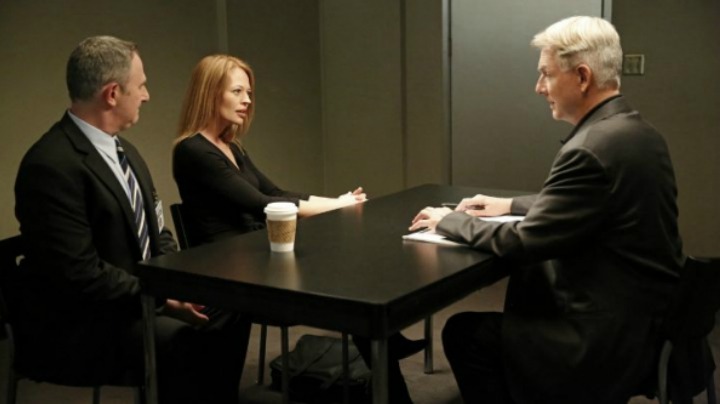 A: His third wife was Rebecca Chase.
After dealing with the fallout from his relationship with Diane, Gibbs married a woman named Rebecca Chase. Their marriage didn't last long, but the two occasionally crossed paths. As part of her alcoholic recovery program, Rebecca made an effort to mend her relationship with Gibbs—and to let him know she was marrying her divorce attorney.
8. Who was Gibbs' fourth wife?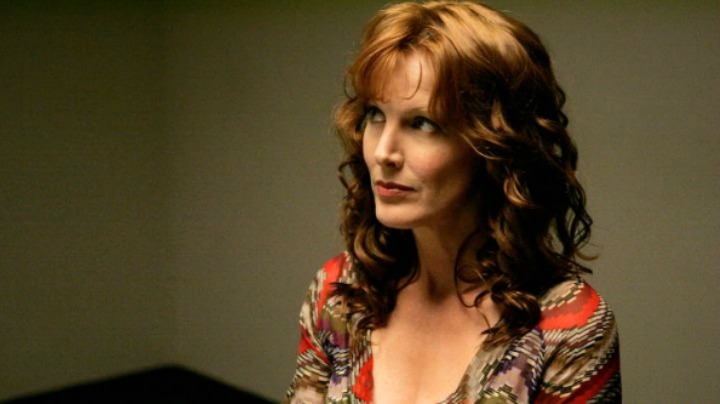 A: His fourth wife was Stephanie Flynn.
After one tragedy and two failed marriages, Gibbs was still hopeful that he could make it to the end with someone. He married a woman named Stephanie Flynn, and the couple spent a lot of time in Moscow while Gibbs worked. Sadly, Gibbs and Stephanie split after only 14 short months.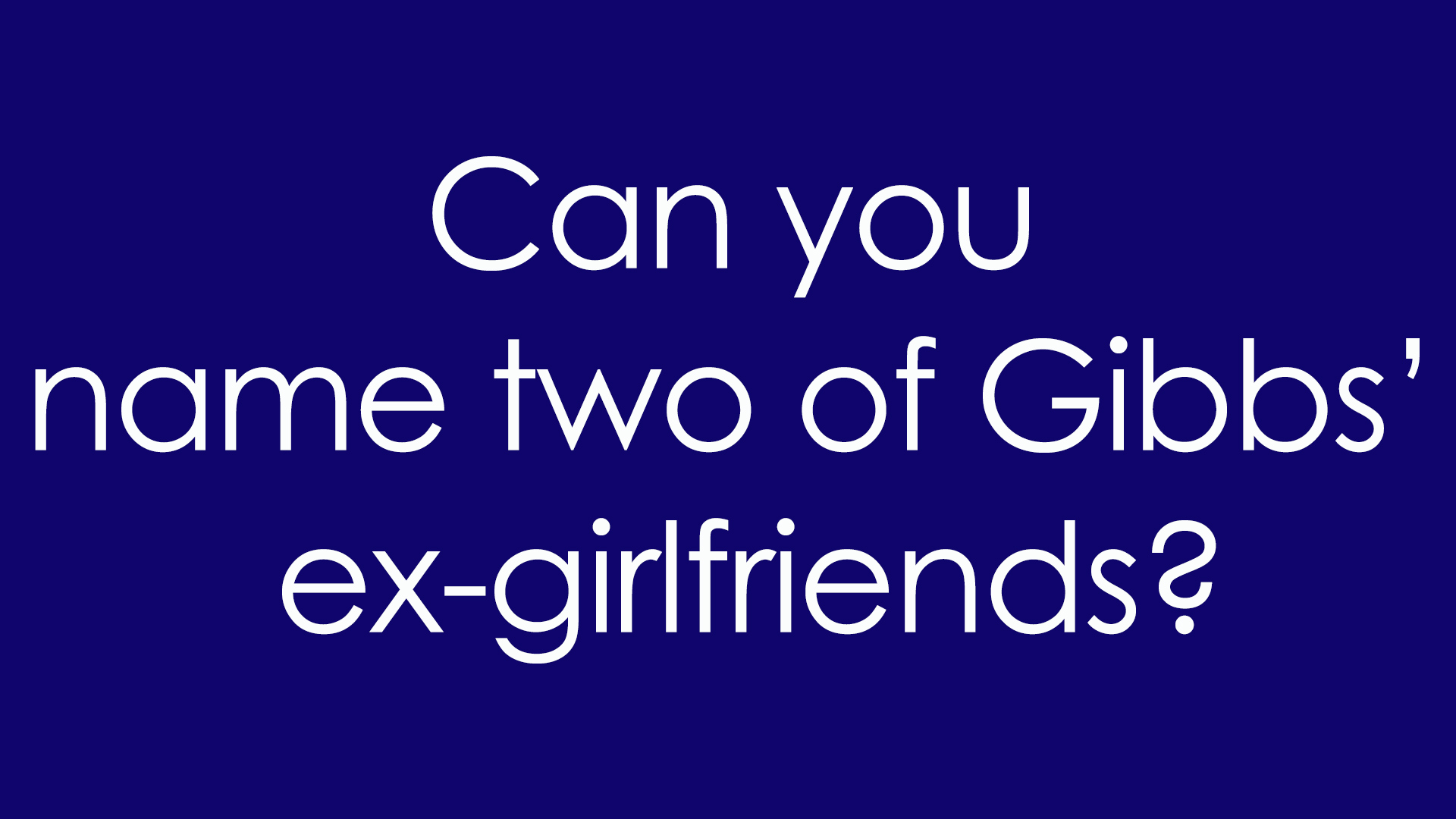 9. Can you name two of Gibbs' ex-girlfriends?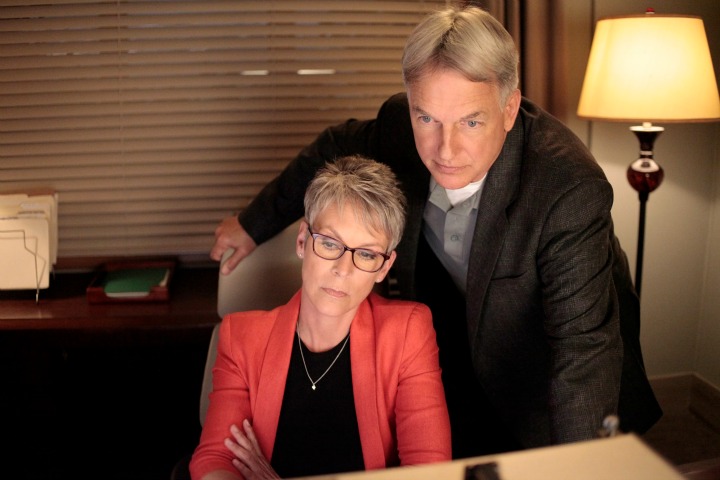 A: Gibbs has dated Jenny Shepard, Karen Wilkerson, Hollis Mann, and Samantha Ryan.
While Gibbs hasn't shown interest in remarrying, he hasn't completely taken himself off the market. Some of the notable women he's dated include former NCIS Director Jenny Shepard, medical center Supervisor Karen Wilkerson, Lieutenant Colonel Hollis Mann, and the Pentagon's Dr. Samantha Ryan.
One thing's for certain: He's interested in some seriously smart women!
Watch
NCIS
on Tuesdays at 8/7c on CBS and
CBS All Access
.