17 Things NCIS Fans Can't Get Enough Of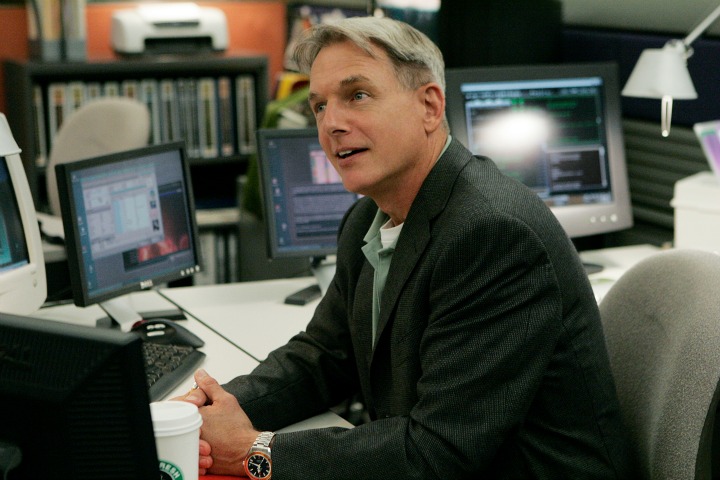 Gibbs' Rules
We'll admit we totally implement
Gibbs' rules
into our own lives.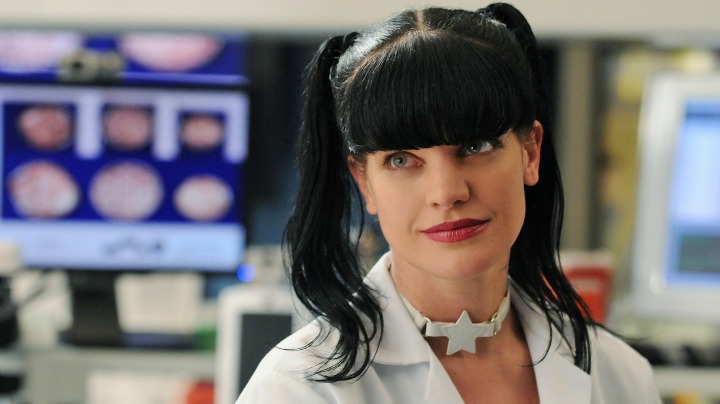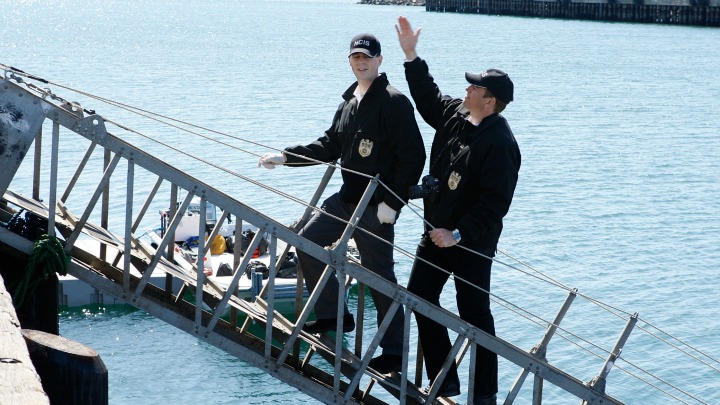 Head Slaps
Whether it's Gibbs who delivers his famous head slap or someone else, we'll never tire of seeing DiNozzo and McGee get (gently) smacked around.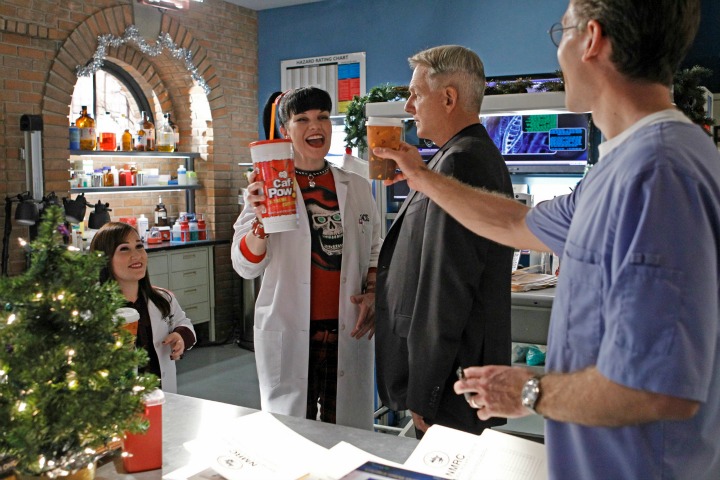 Tracking Down Caf-Pow
Because, honestly, no other energy drinks compare.
You don't have to have the actual drink to sip your beverages Abby-style. Check out these
Caf-Pow goodies
!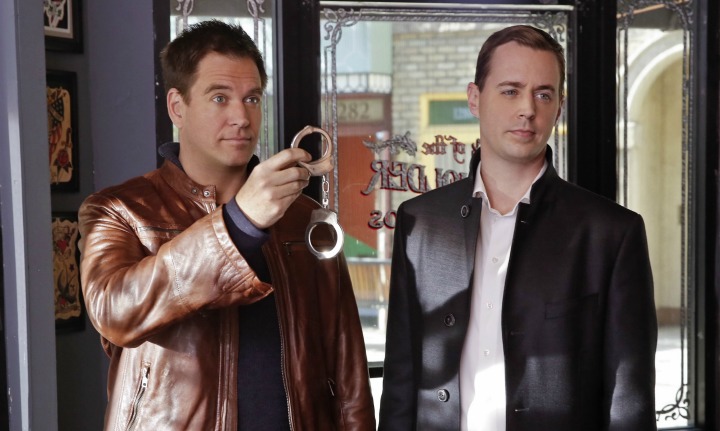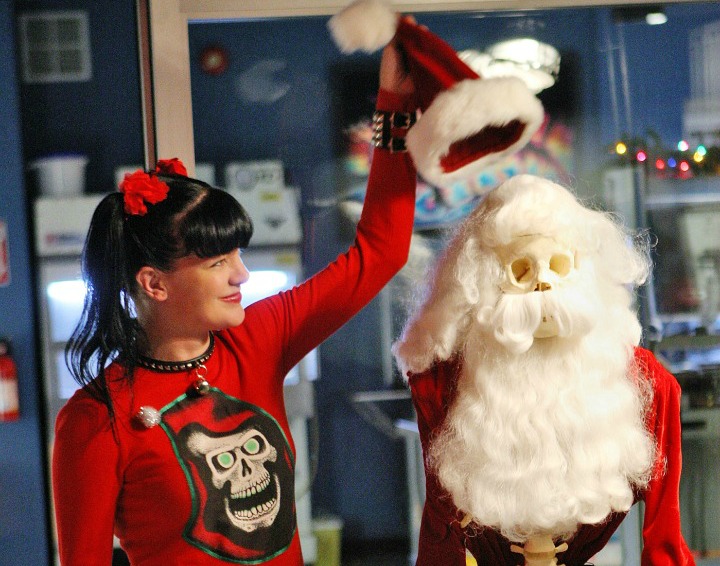 Abby's Holiday Decor
We just love seeing how Abby decorates her lab for the holidays—and we may copy some of her ideas sometimes, too!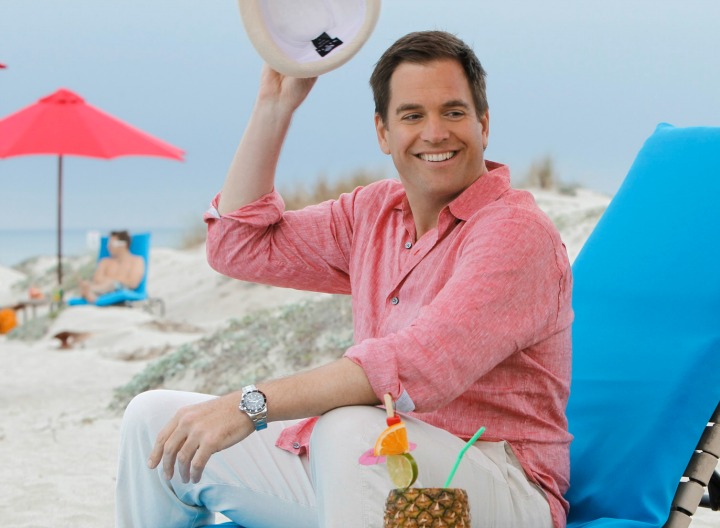 DiNozzo's Pop Culture References
DiNozzo's seemingly endless bank of pop culture trivia facts are both funny and totally useful. Need some suggestions for a playlist or movie marathon? He's got you covered.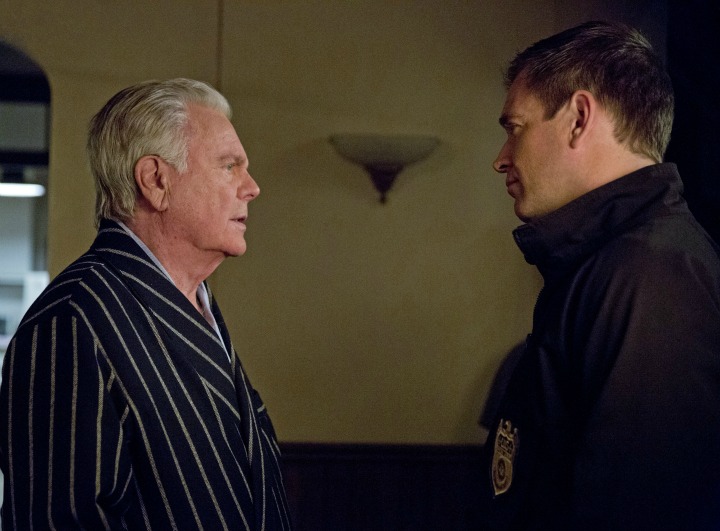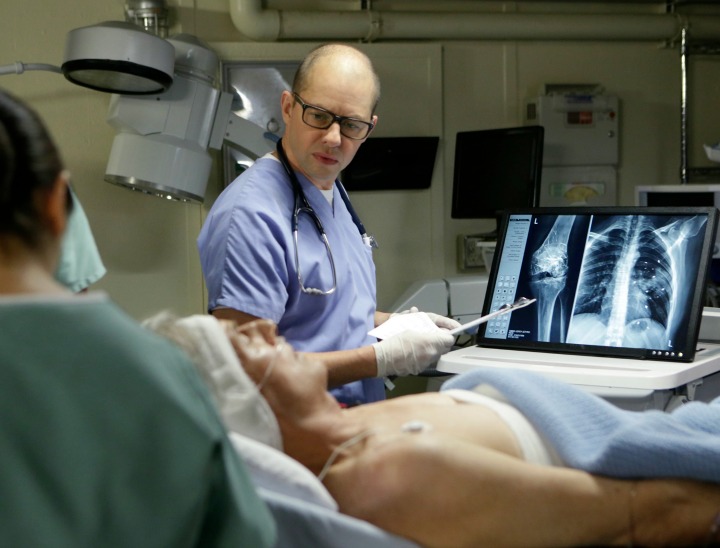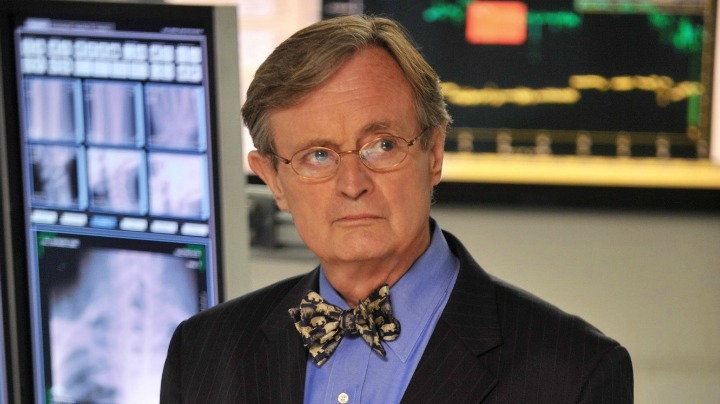 Ducky's Wisdom
Whether you need work advice or help picking out
the perfect bowtie
, Ducky always seems to know exactly how to help.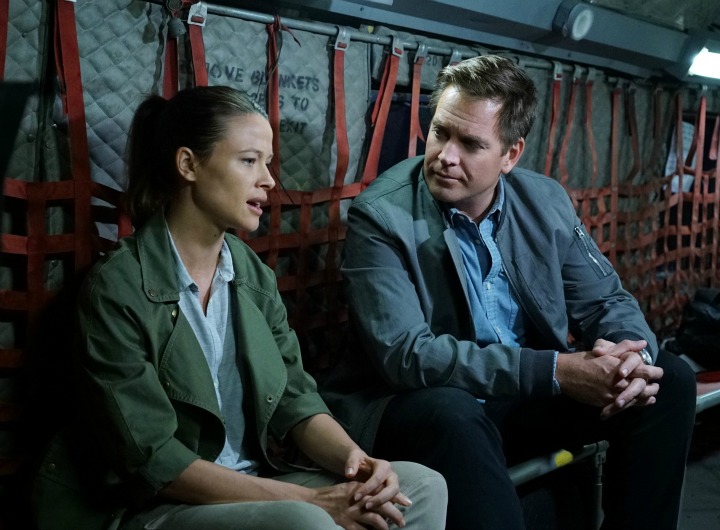 DiNozzo's Complicated Relationships
Gibbs' Craftsmanship
While we love seeing him in the field, it's always fun to get a peek into
Gibbs' personal life
. Plus, he totally motivates us to work on our own DIY projects.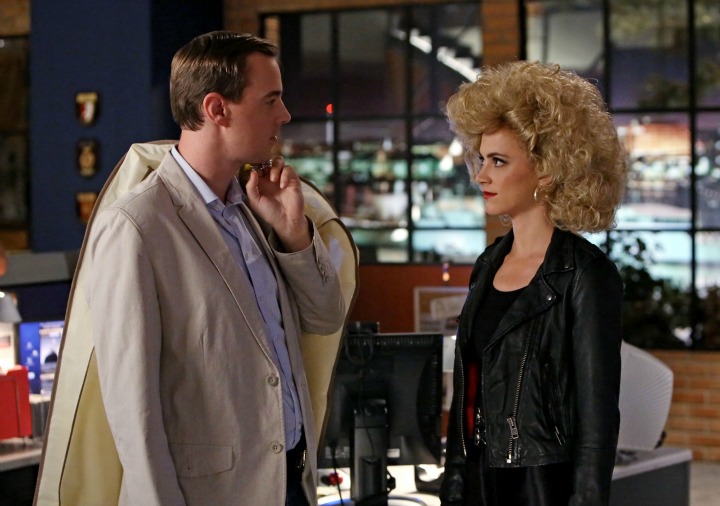 The Halloween Costumes
If there's one thing this team does (almost) as well as close cases, it's dressing up for Halloween.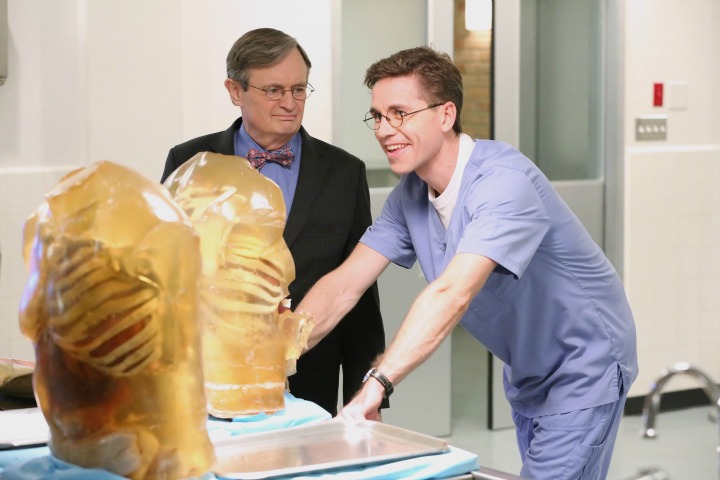 Jimmy Palmer's Jokes
Trustworthy, hard-working, and goofy—what's not to love about Palmer?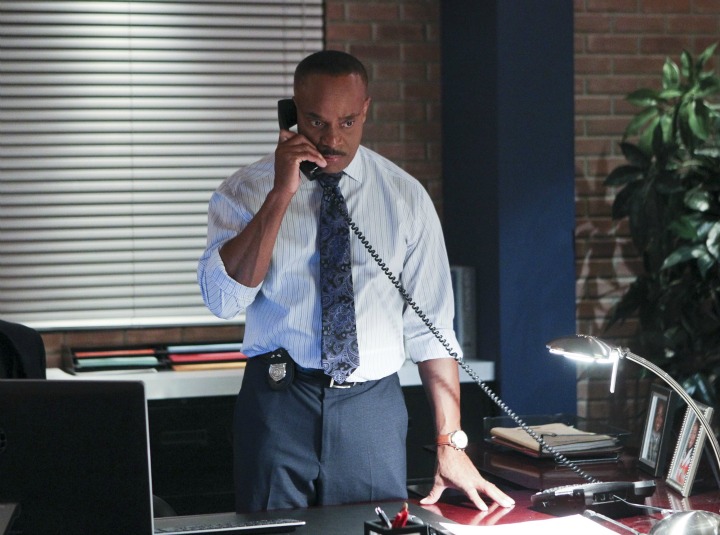 Vance's Management Style
Sure, Vance can be a bit stern, but it's his tough-love style that helps make the NCIS team so successful. We'd love to
have a boss like him
!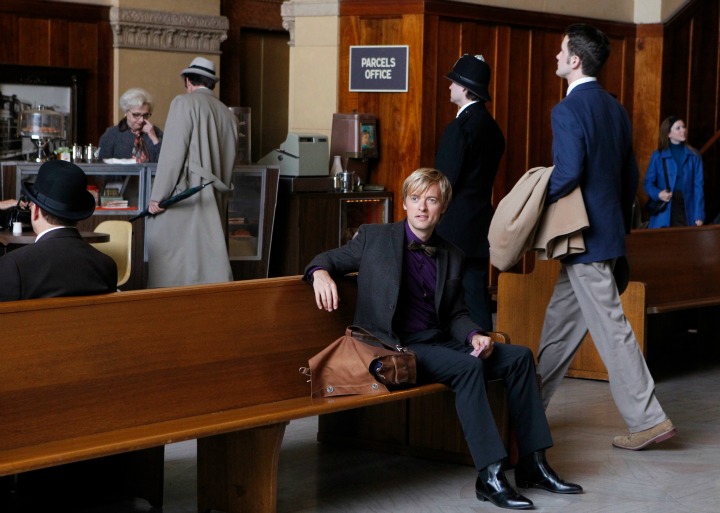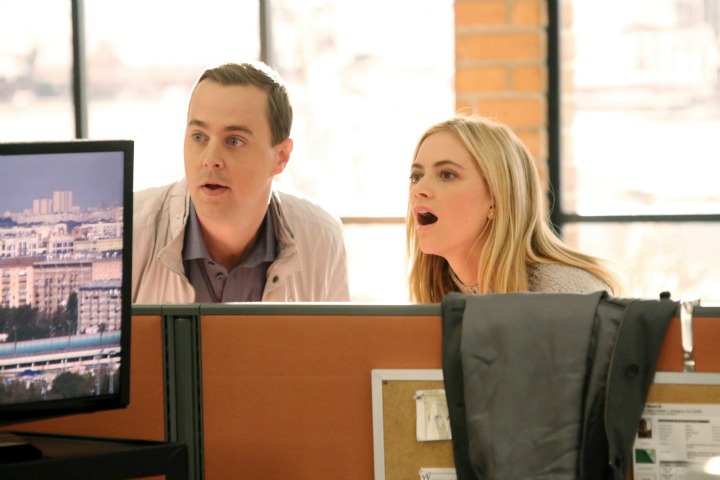 The Unexpected Twists And Turns
Is there anything better than sitting on the edge of your seat, overcome with suspense as you watch episodes of NCIS? Sure, there is: Knowing it'll be just as great the next week!