How Well Do You Know Special Agent Anthony DiNozzo?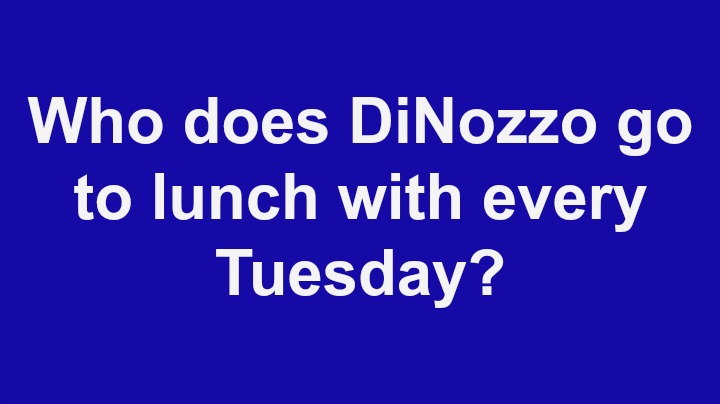 1. 1. Who does DiNozzo go to lunch with every Tuesday?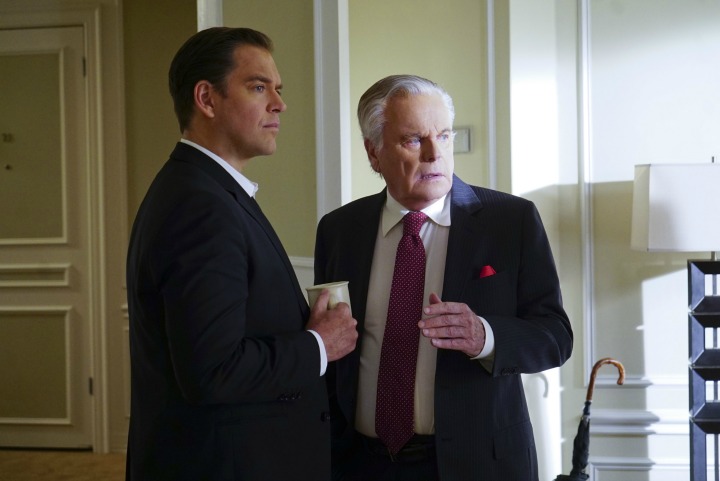 2. A: His dad
There's never a dull moment with Anthony DiNozzo, Sr.!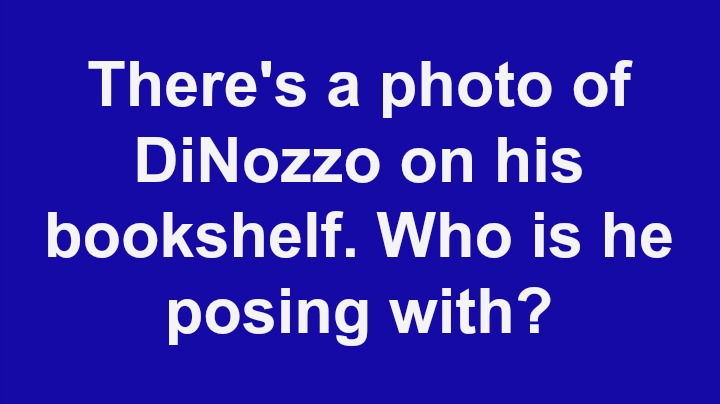 3. 2. There's a photo of DiNozzo on his bookshelf. Who is he posing with?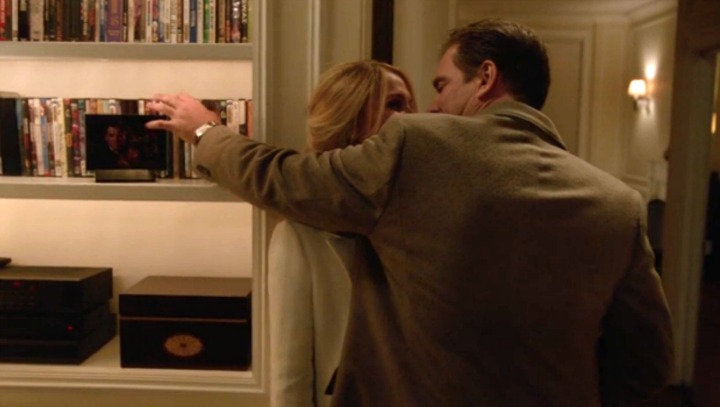 4. A: A cat—or a dog
We'll accept either answer. DiNozzo has a double-sided frame featuring a photo of himself with a cat on one side and a dog on the other. The one displayed depends on who he's trying to impress!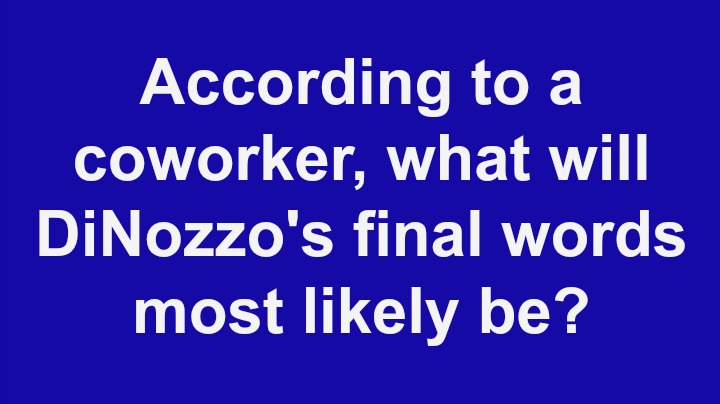 5. 3. According to a co-worker, what will DiNozzo's final words most likely be?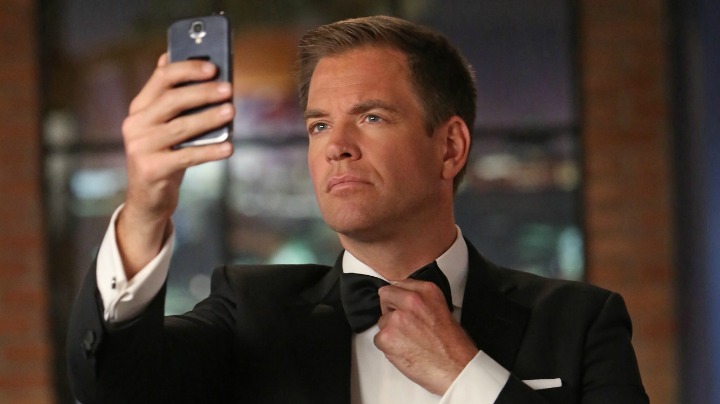 6. A: "I've seen this film."
Makes sense given his pop-culture savvy and his great sense of humor.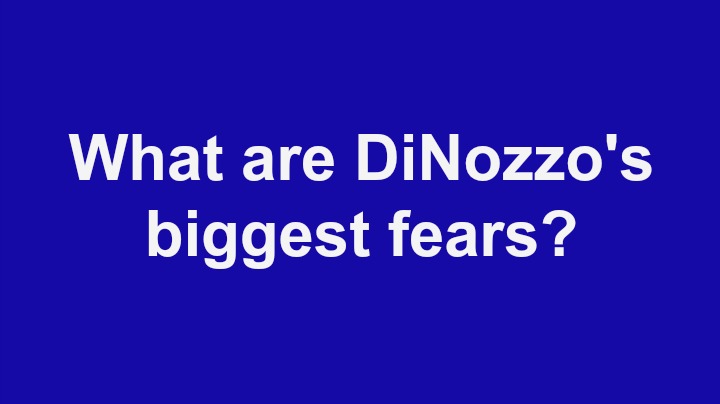 7. 4. What are DiNozzo's biggest fears?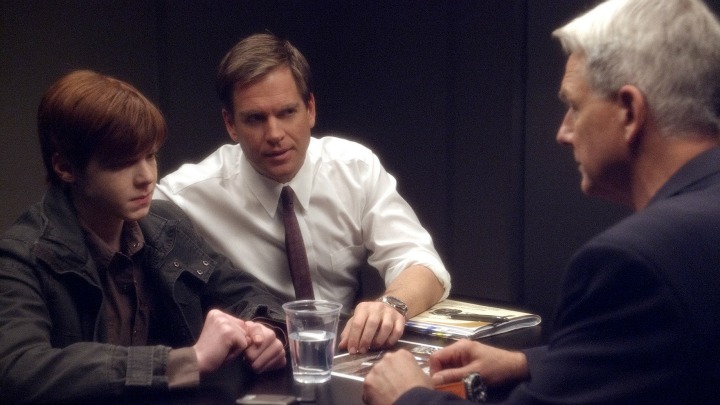 8. A: Kids and rats
Everybody has their phobias.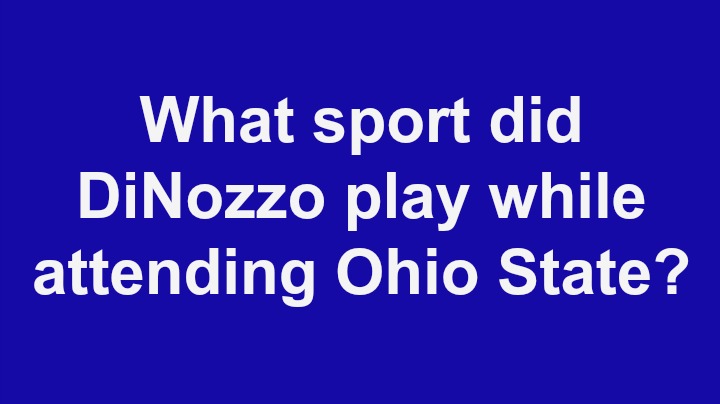 9. 5. What sport did DiNozzo play while attending Ohio State?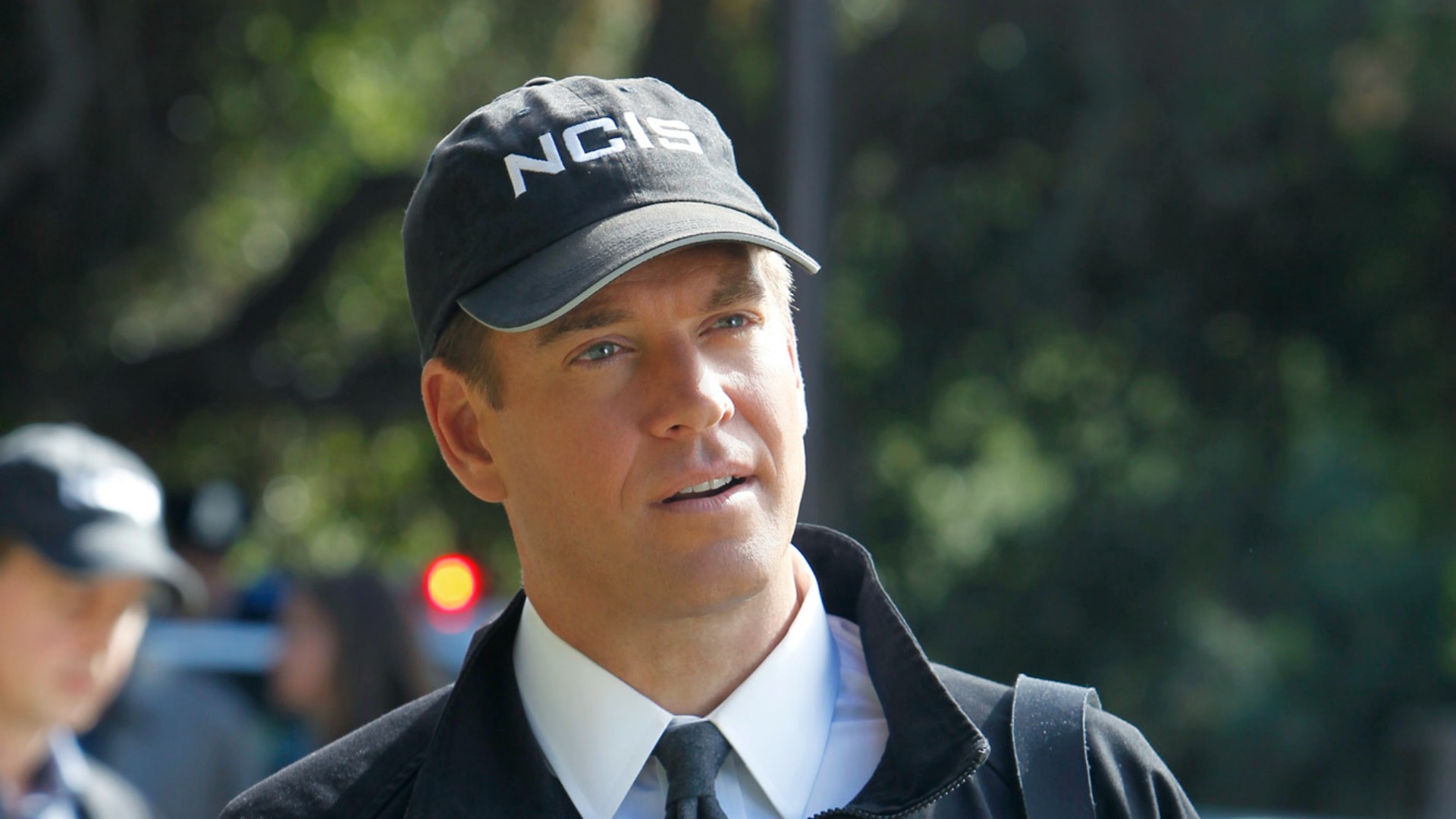 10. A: Basketball
Quick on his feet and skilled at talking trash, it's no wonder DiNozzo made such a great basketball player!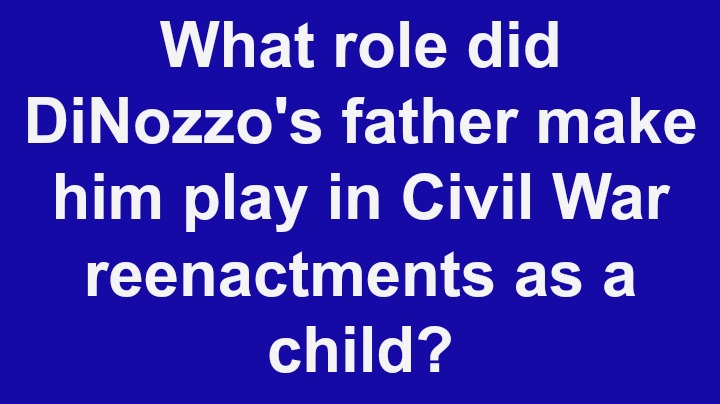 11. 6. What role did DiNozzo's father make him play in Civil War reenactments as a child?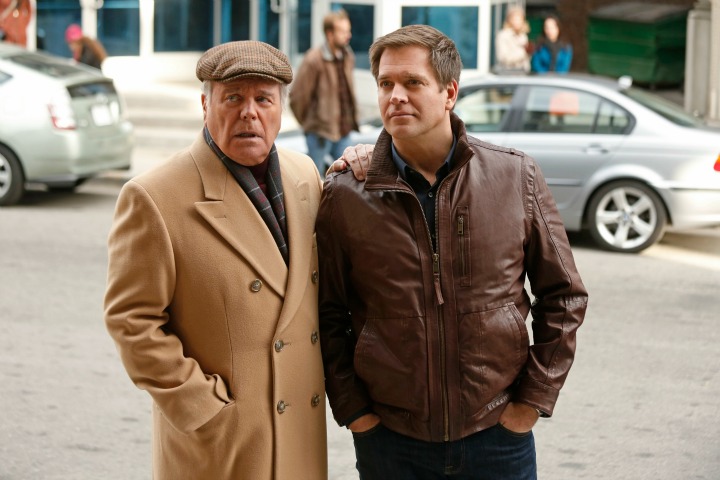 12. A: The poo boy
When he was a child, DiNozzo was in charge of carrying the poop bucket during Civil War reenactments, prompting the other actors to call him "their little poo boy."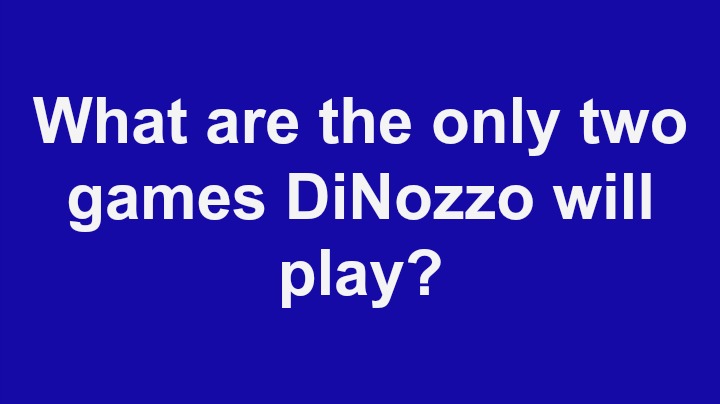 13. 7. What are the only two games DiNozzo will play?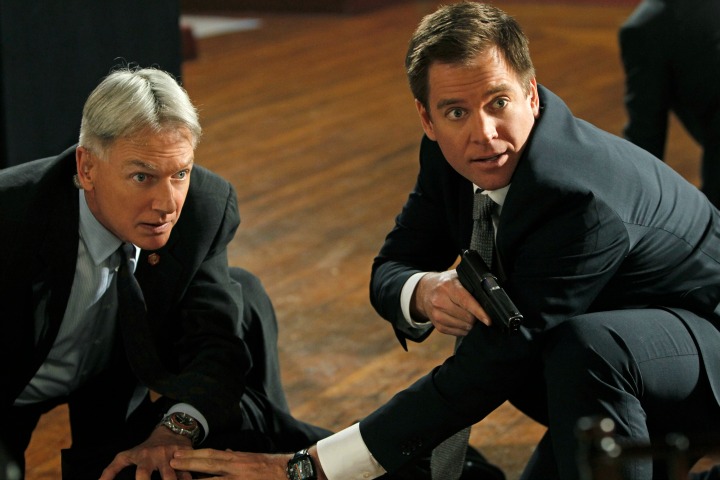 14. A: Twister and chess
He's a man of both brains and brawn.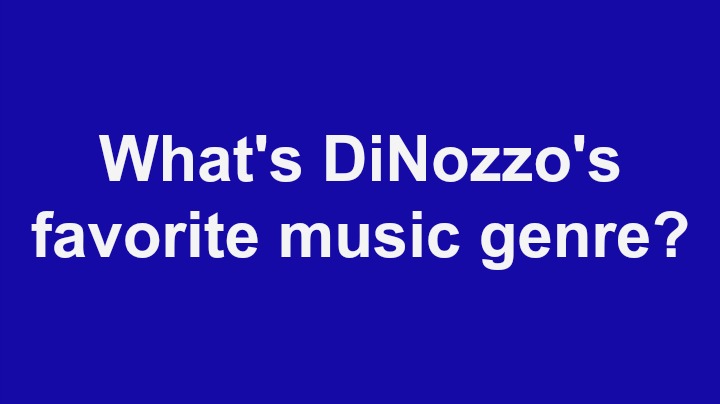 15. 8. What's DiNozzo's favorite music genre?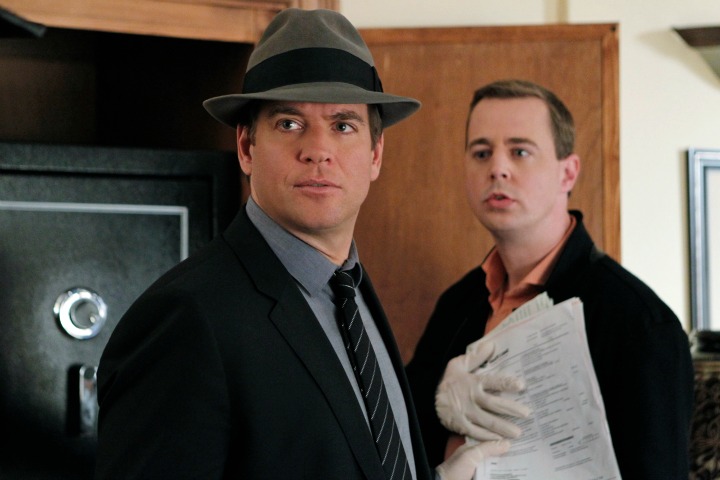 16. A: Jazz
It's a natural fit for a man who likes to riff.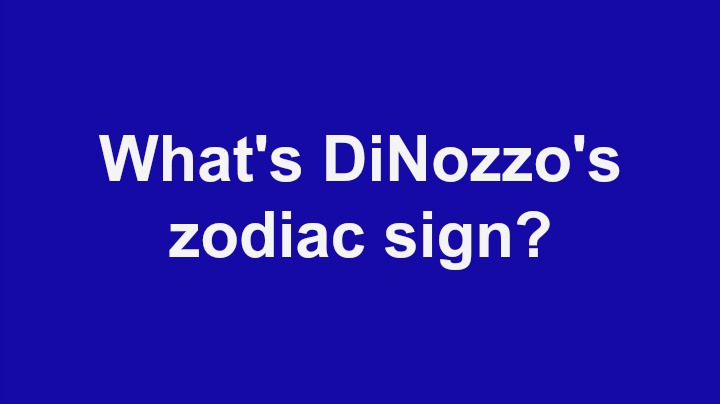 17. 9. What's DiNozzo's zodiac sign?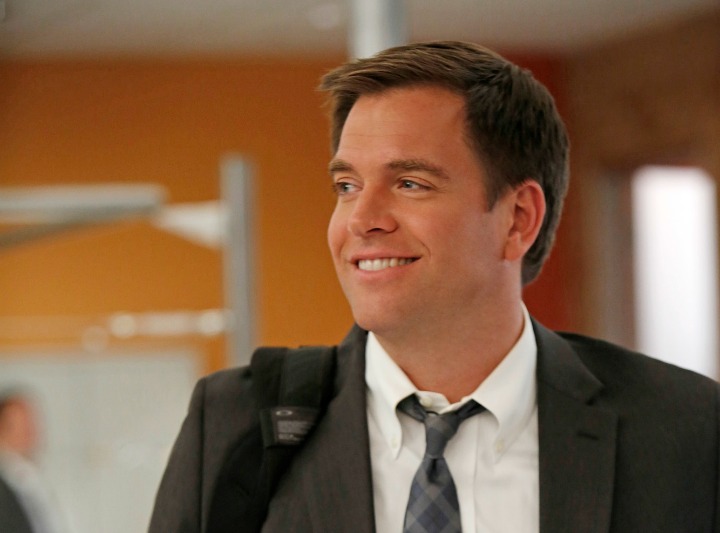 18. A: Cancer
One of a Cancer's main traits is loyalty.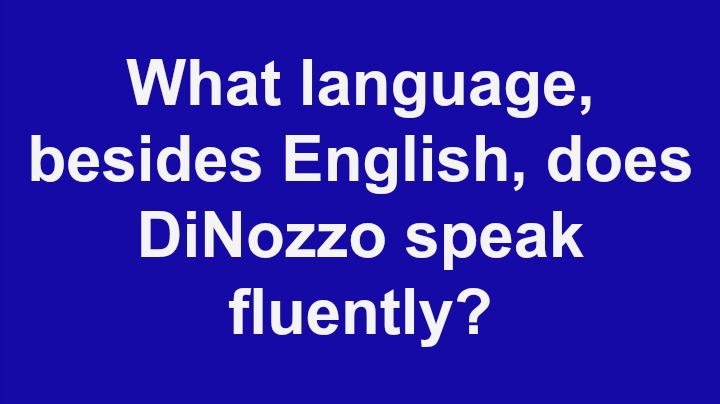 19. 10. What language, besides English, does DiNozzo speak fluently?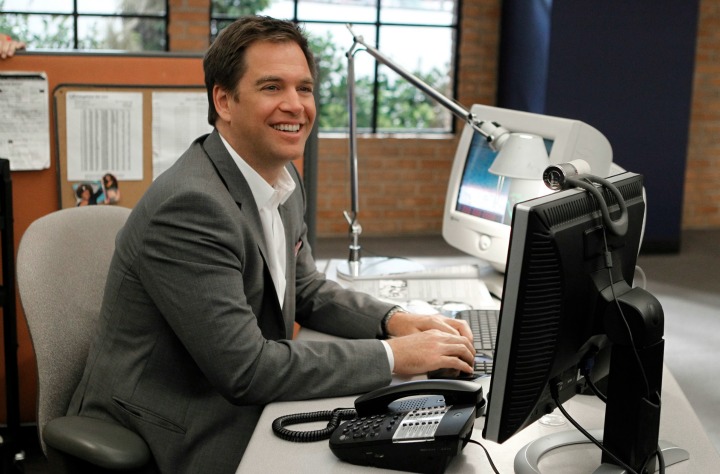 20. A: Spanish
¡Que guapo!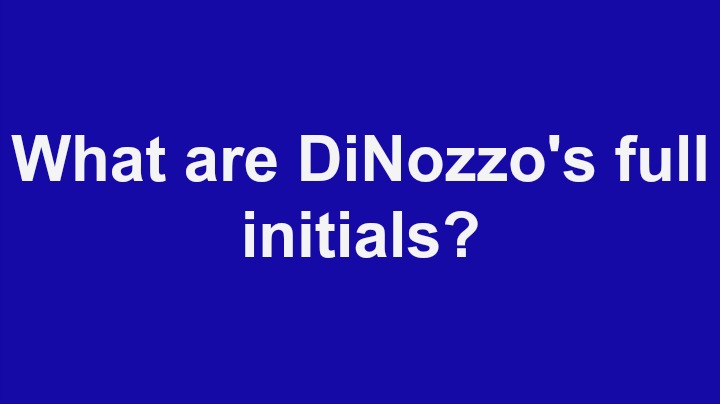 21. 11. What are DiNozzo's full initials?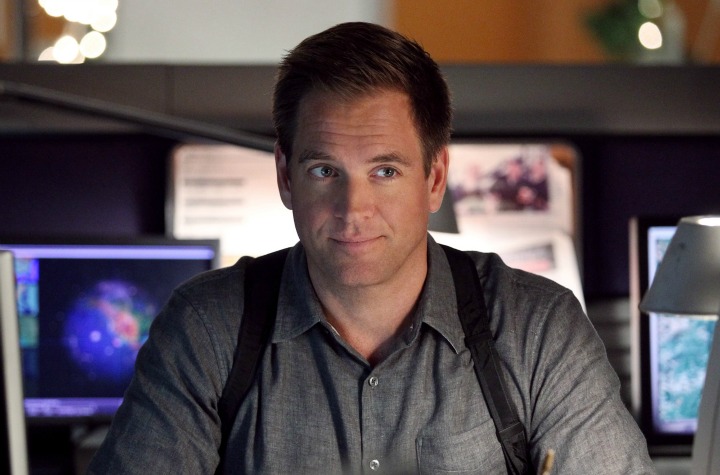 22. A: A.D.D.
We still haven't learned what the middle D stands for.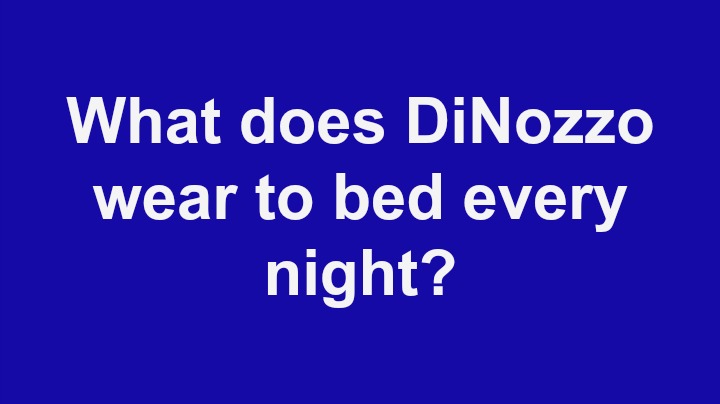 23. 12. What does DiNozzo wear to bed every night?