15 Gifts NCIS Has Given Us Over 300 Episodes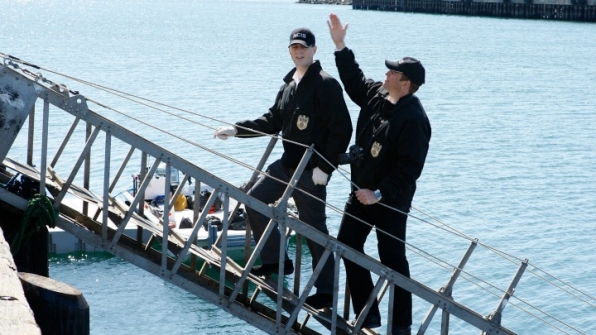 Loving head slaps
If you give one, just make sure it's light—and amicable!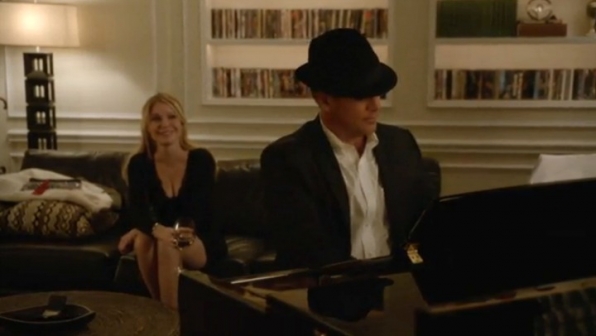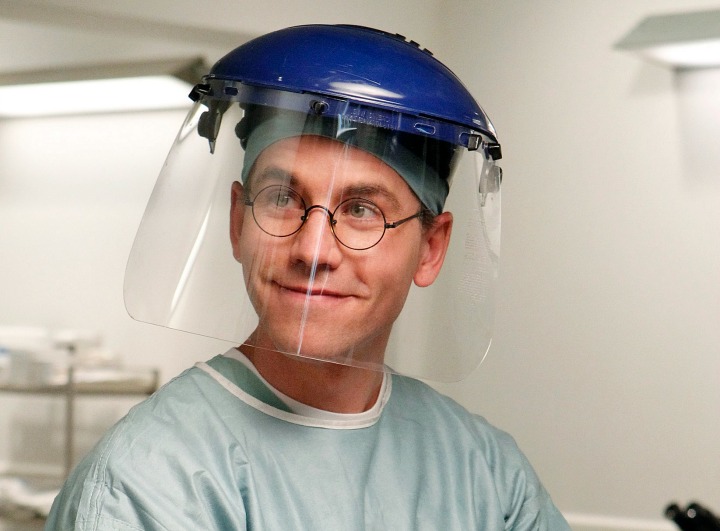 Palmer's goofy jokes
Dad humor is a whole lot cuter coming from our favorite mortician.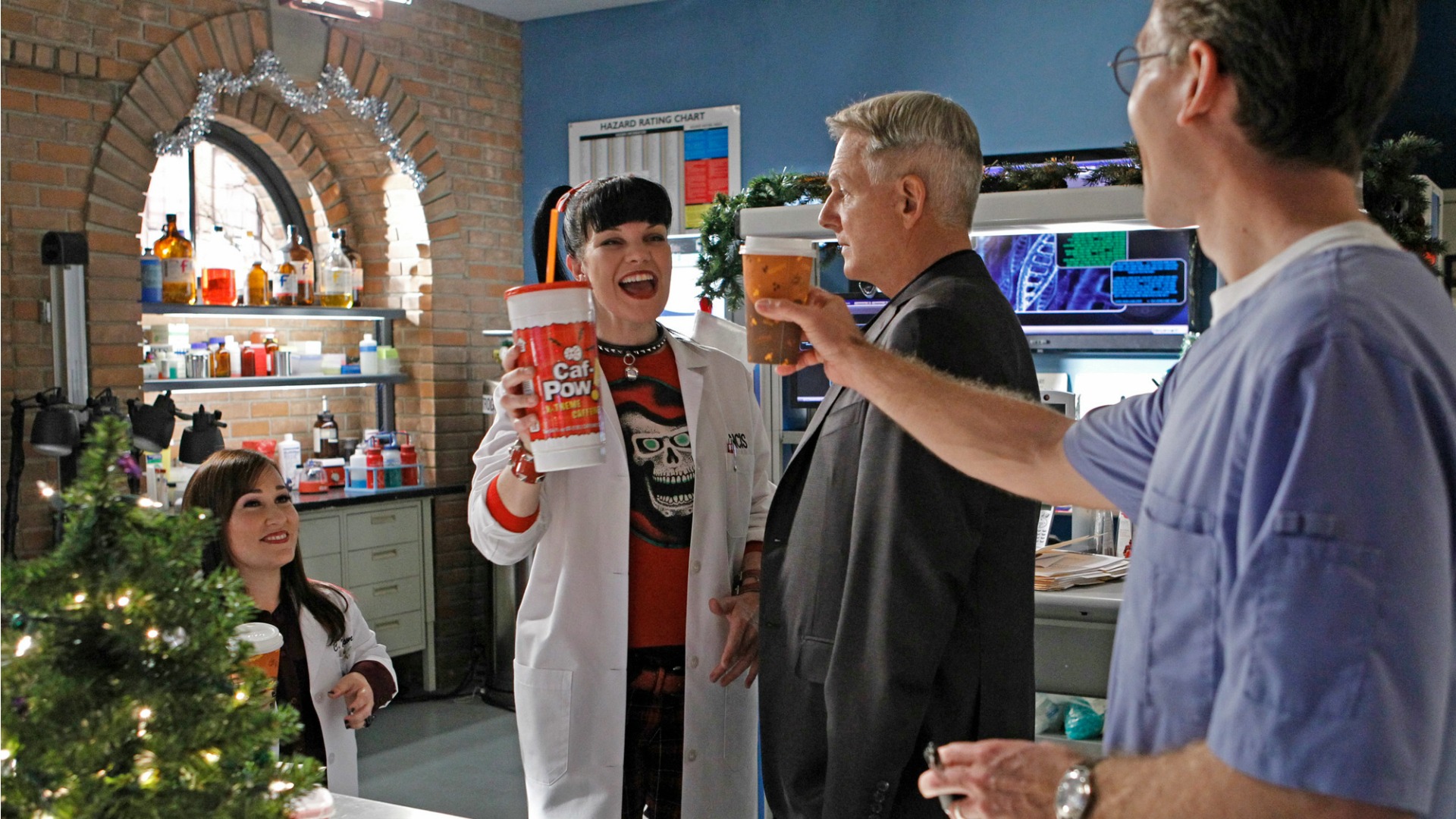 A burst of energy
Mornings are always better with good friends and a fresh cup of Caf-Pow!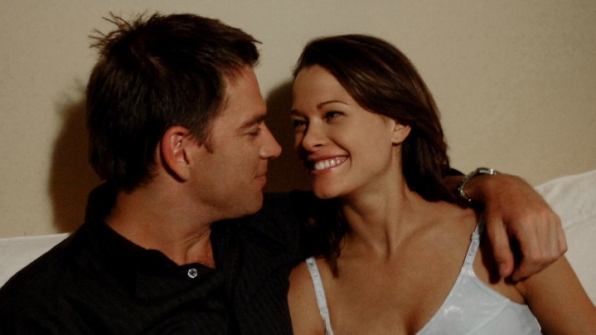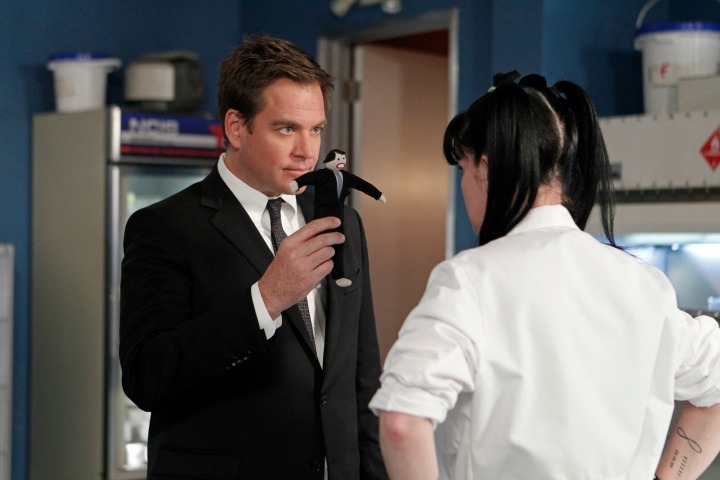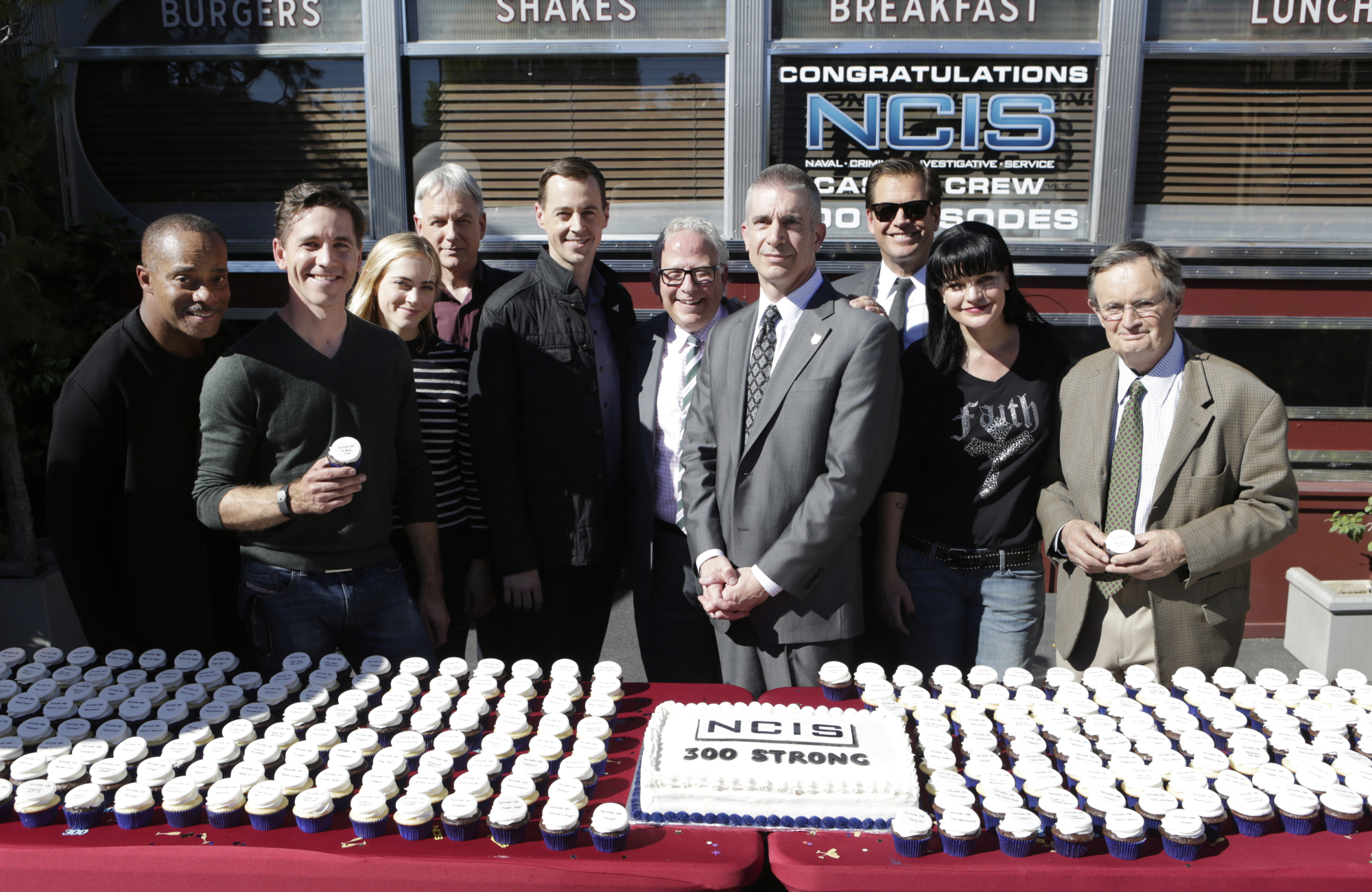 Snack attacks
Chips, Caf-Pow, or cookies—we don't discriminate when it comes to snacks! Check out the cupcakes at the 300th episode filming party!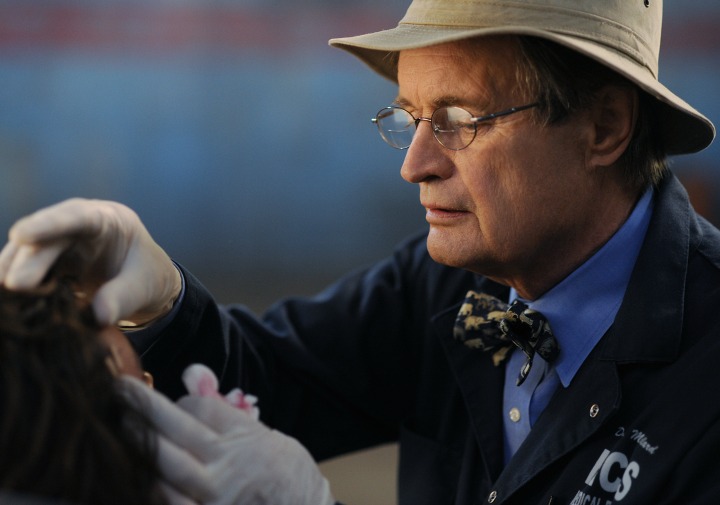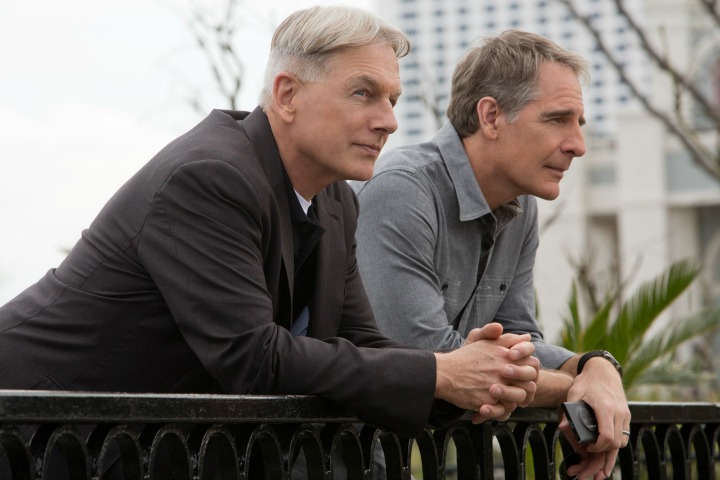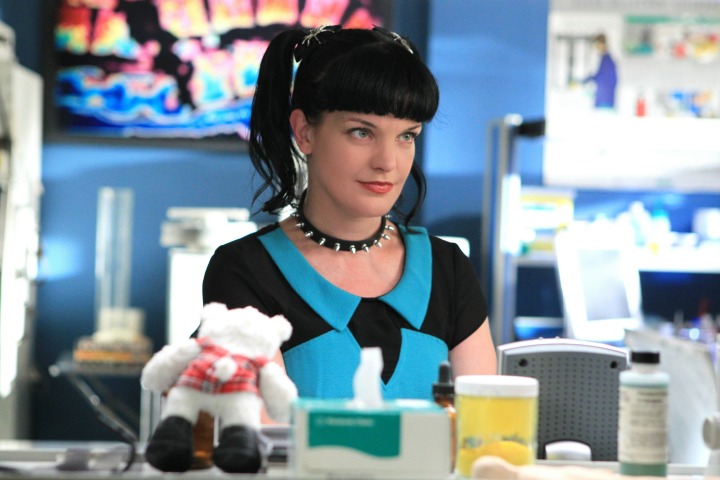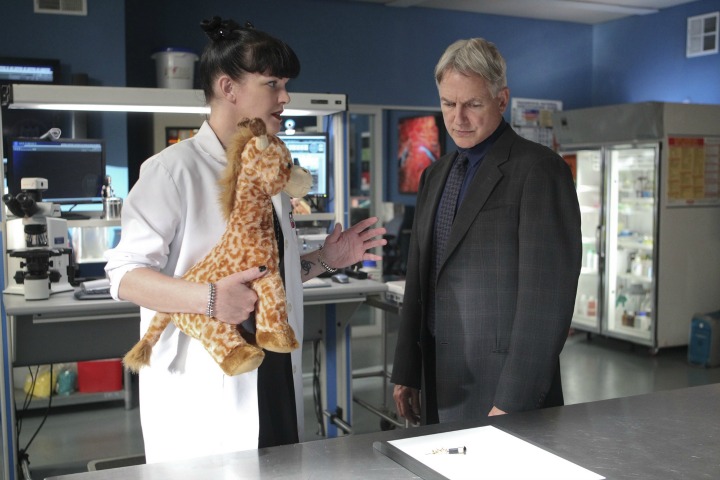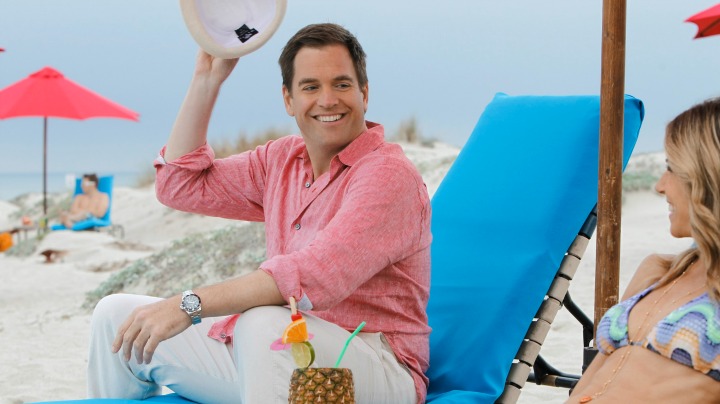 Career advice
Whether you're prepping for an interview or simply looking to get ahead at work, the NCIS team has the
tips to help you succeed
.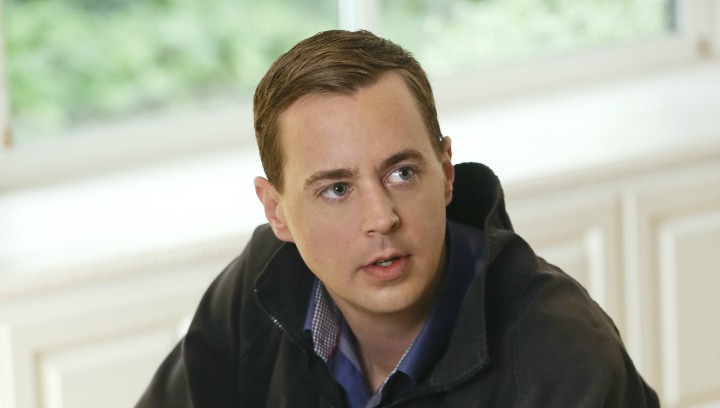 Nicknames for your friends