How Well Do You Know Dr. Donald "Ducky" Mallard?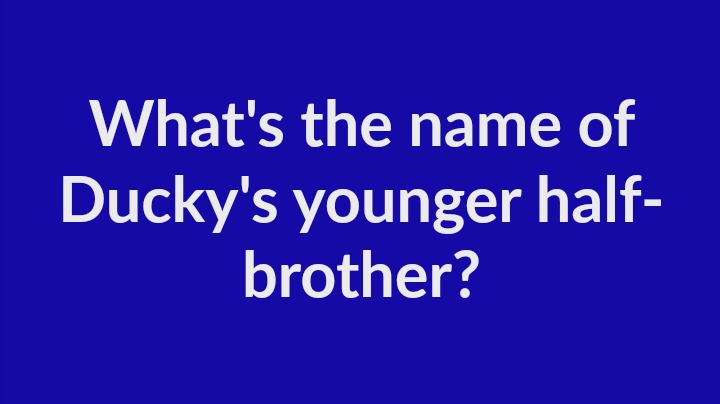 1. What's the name of Ducky's younger half-brother?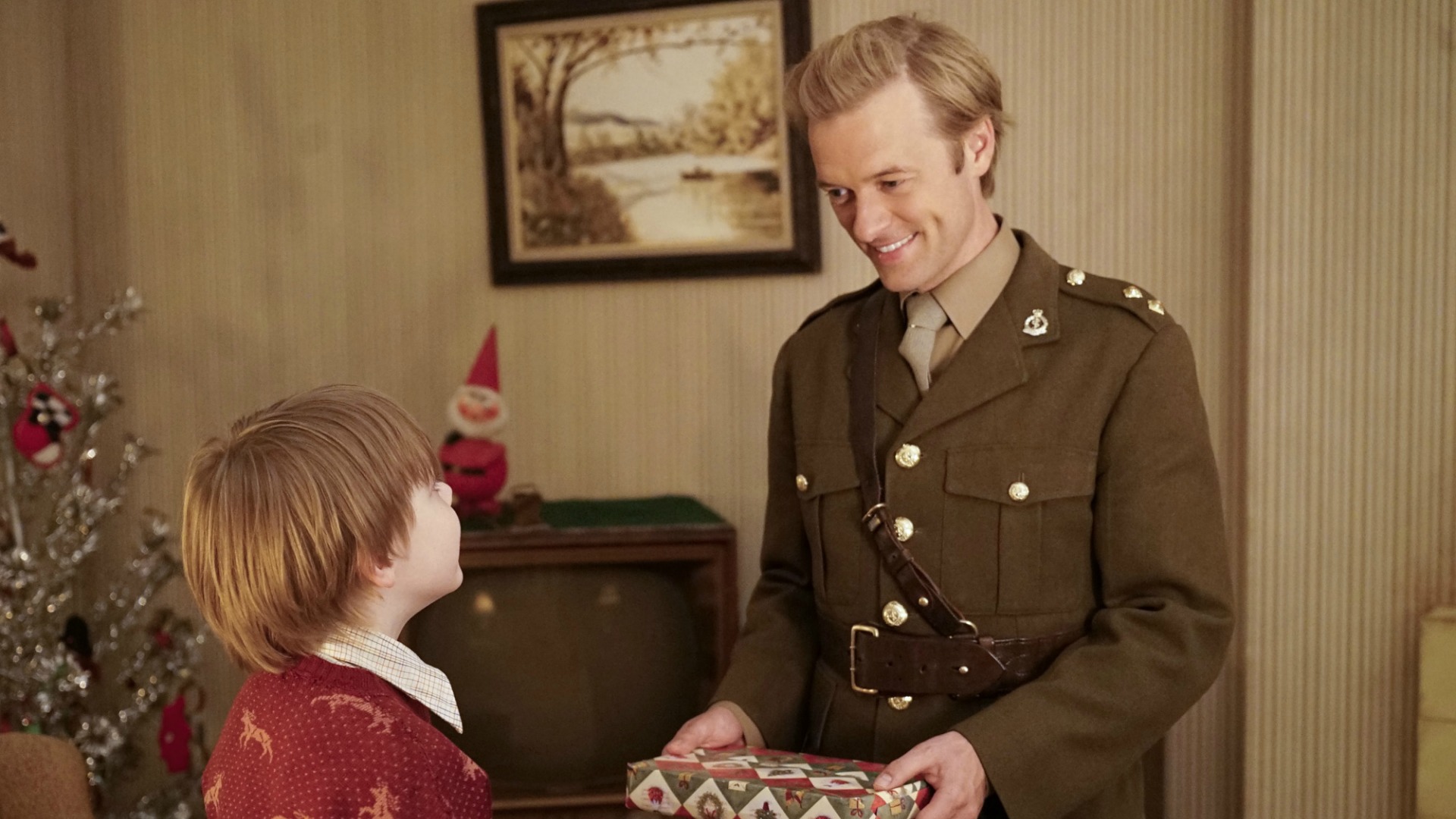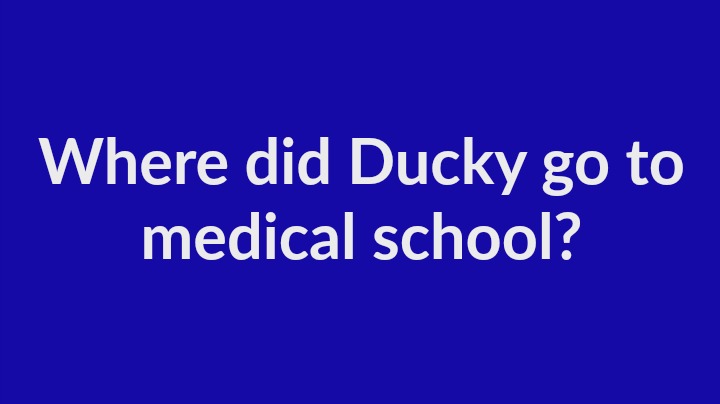 2. Where did Ducky go to medical school?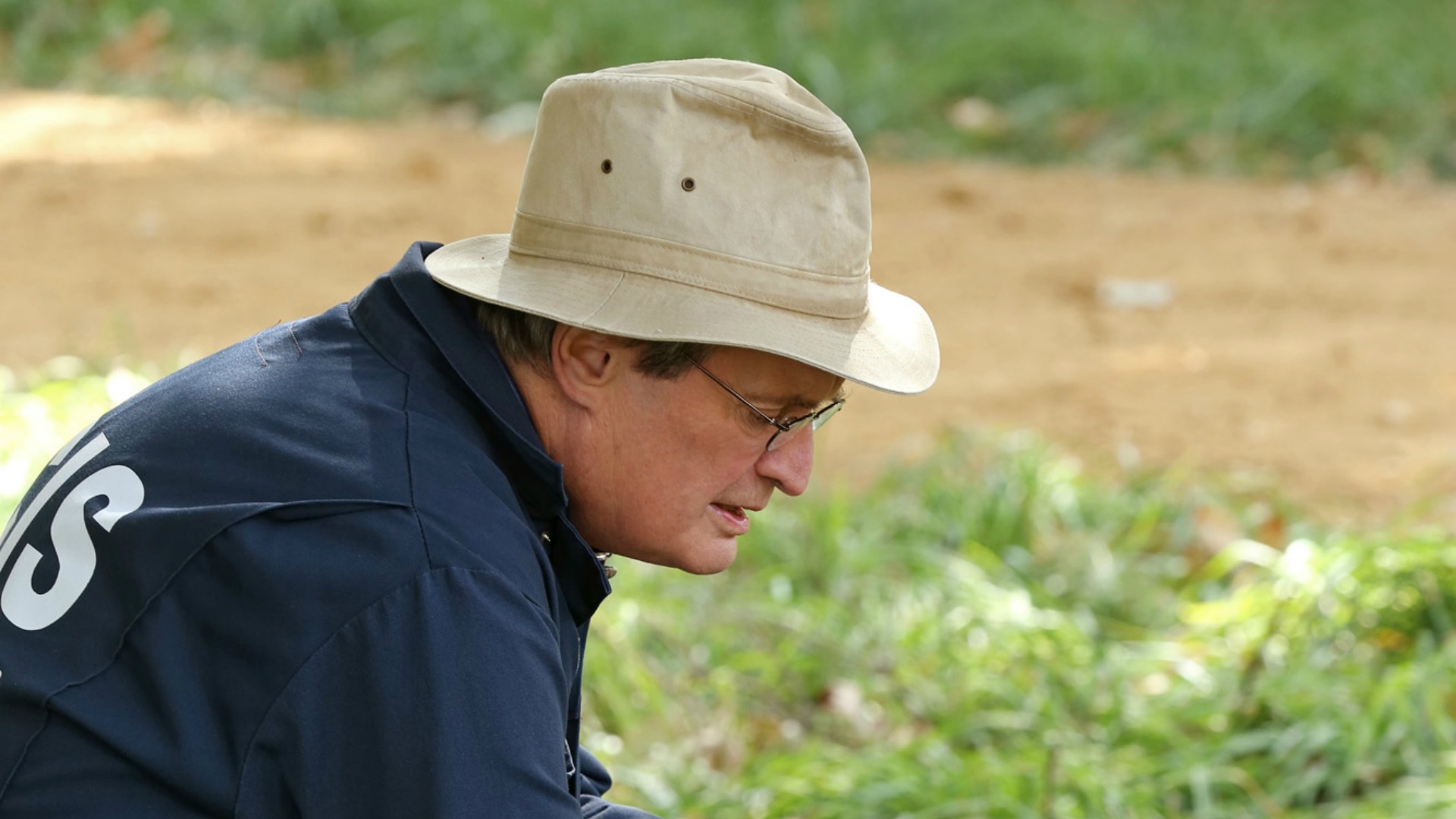 A: University of Edinburgh in Scotland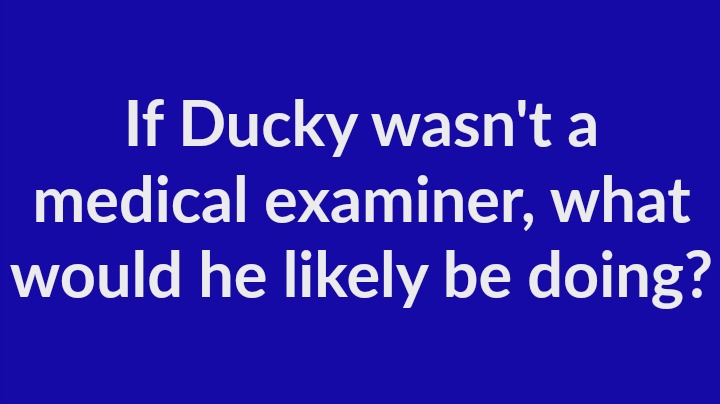 3. If Ducky wasn't a medical examiner, what would he likely be doing?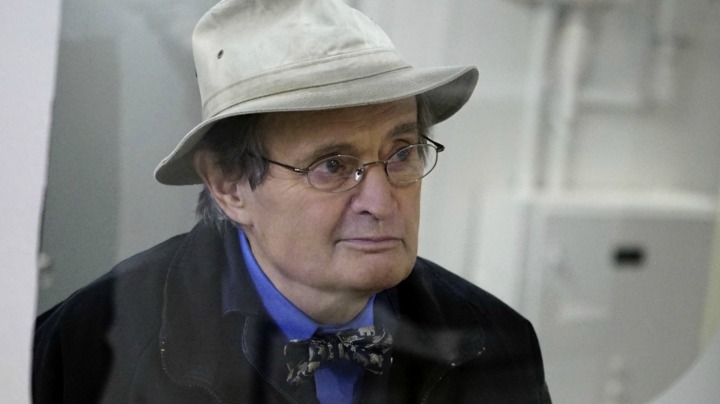 A: He said he'd likely be teaching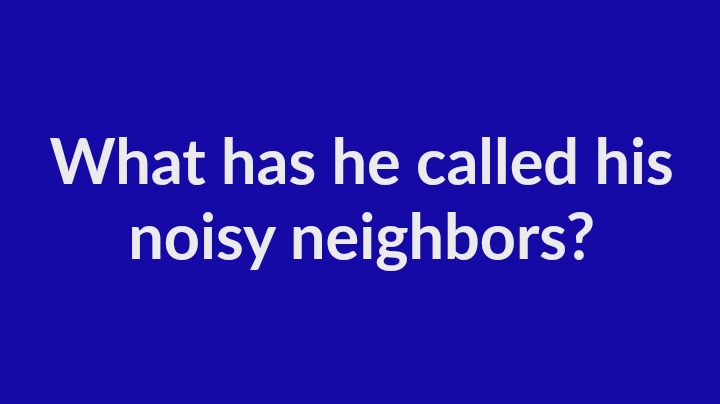 4. What has he called his noisy neighbors?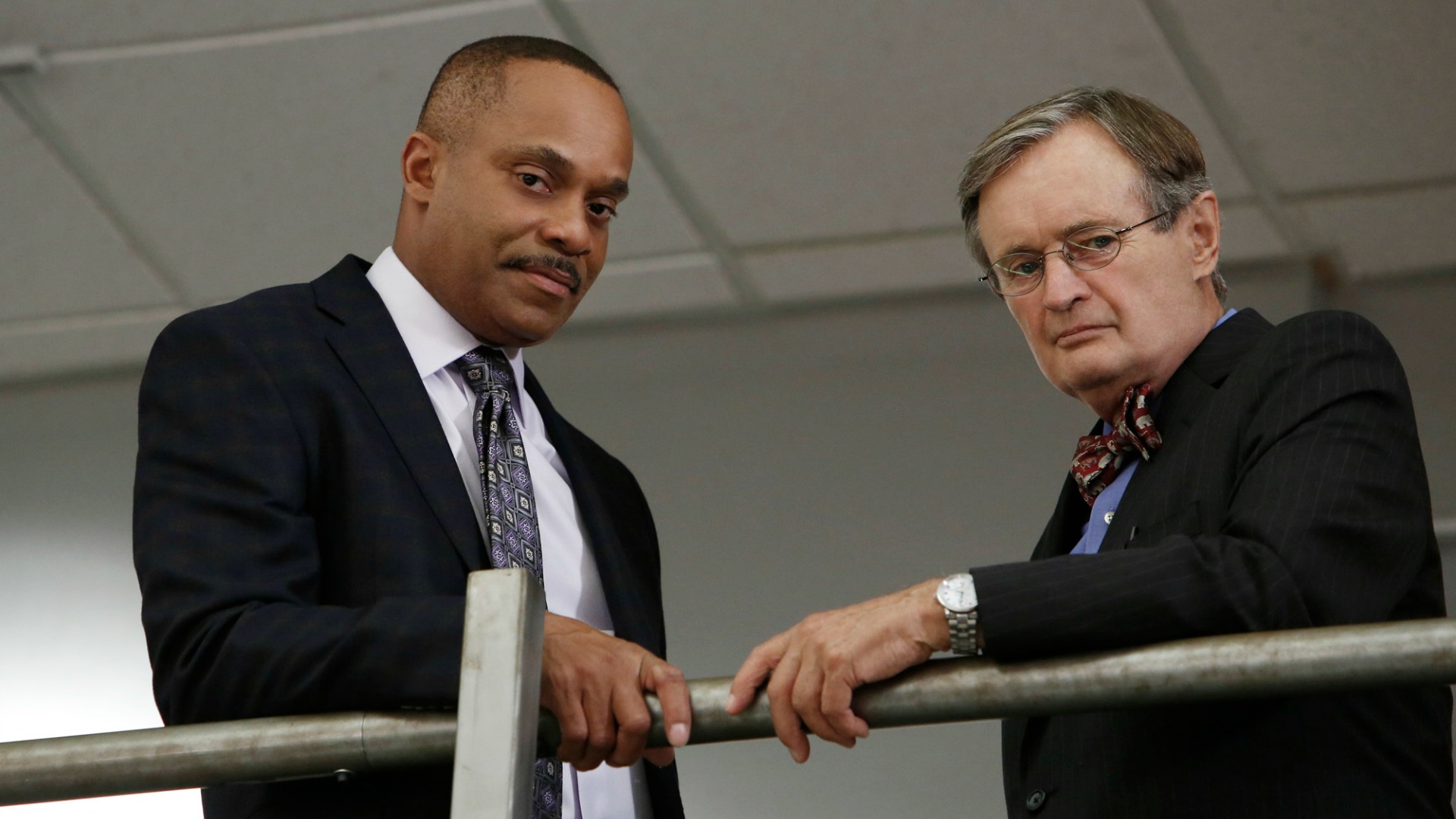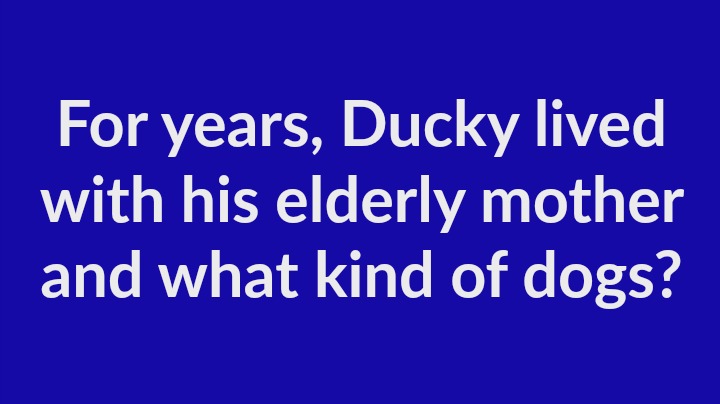 5. For years, Ducky lived with his elderly mother and what kind of dogs?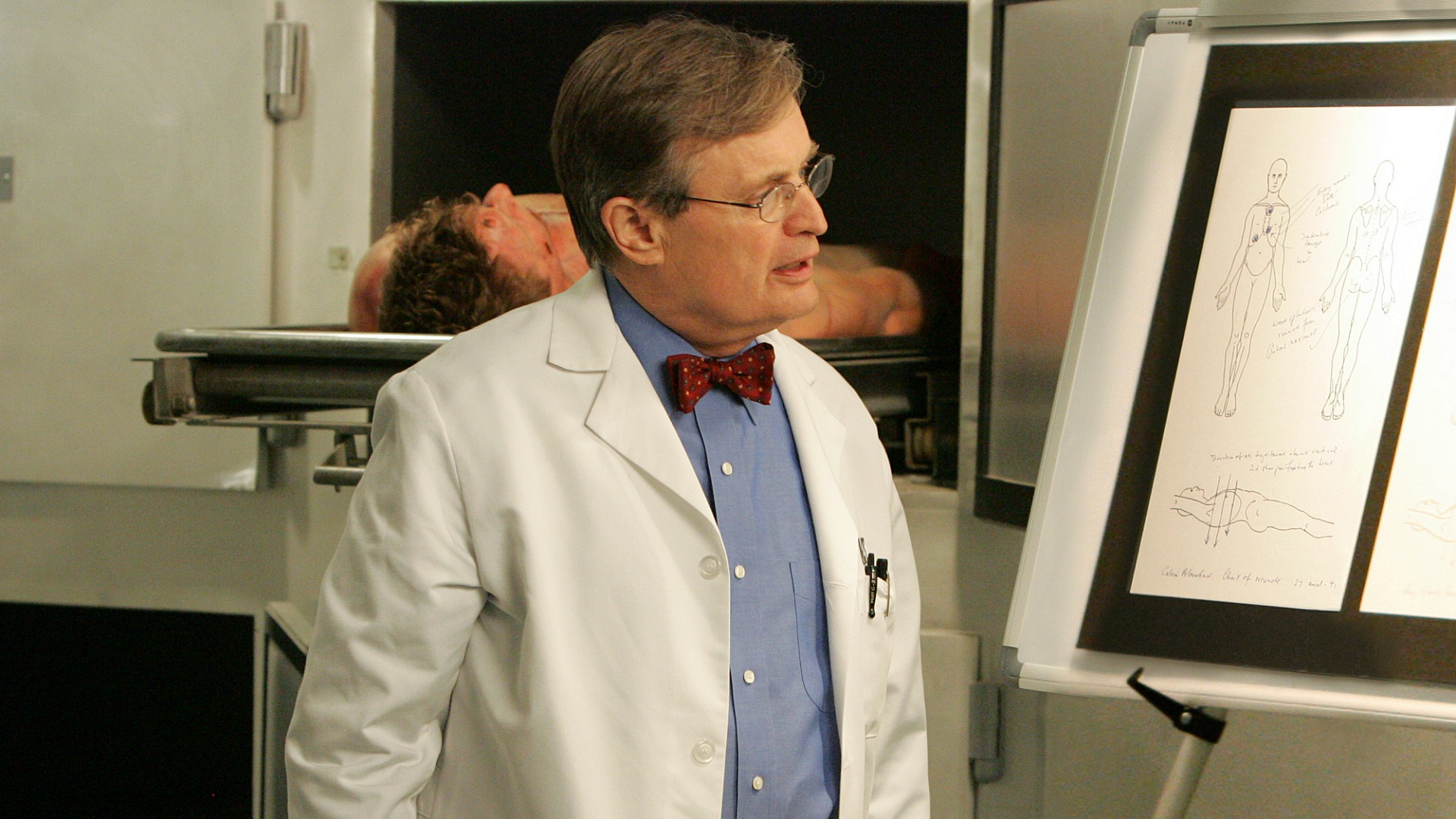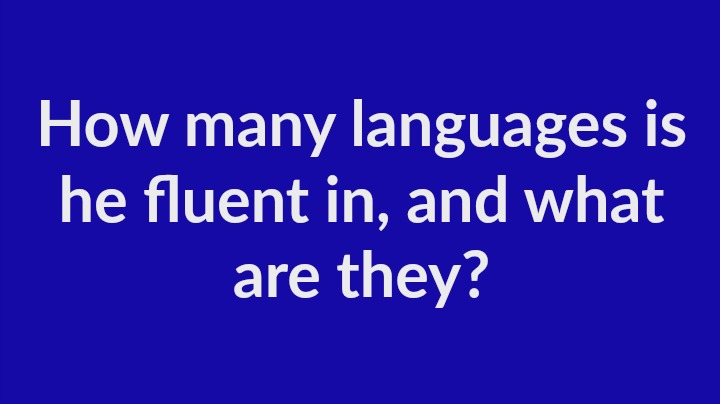 6. How many languages is he fluent in, and what are they?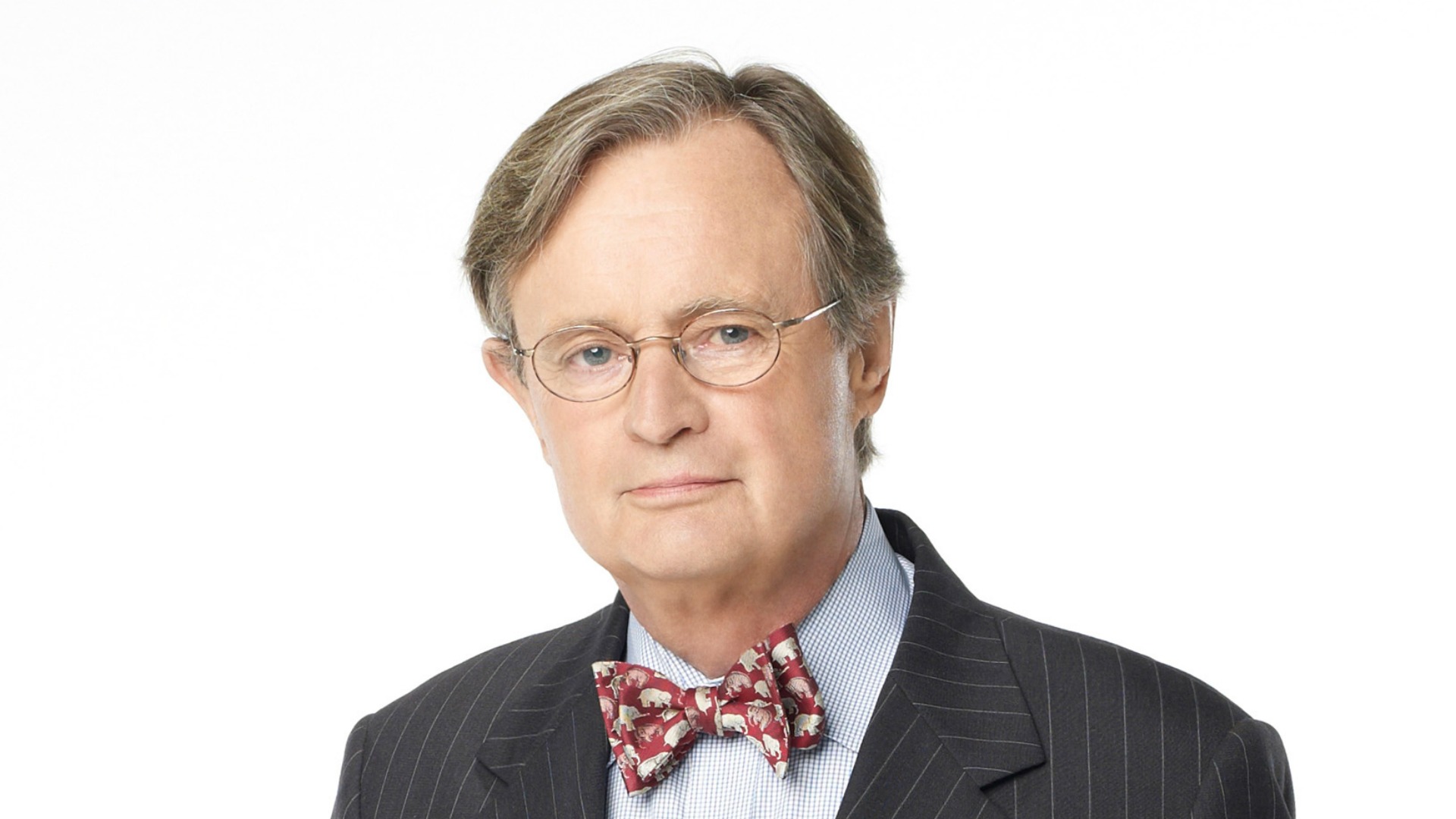 A: Four languages—English, French, German, and Swahili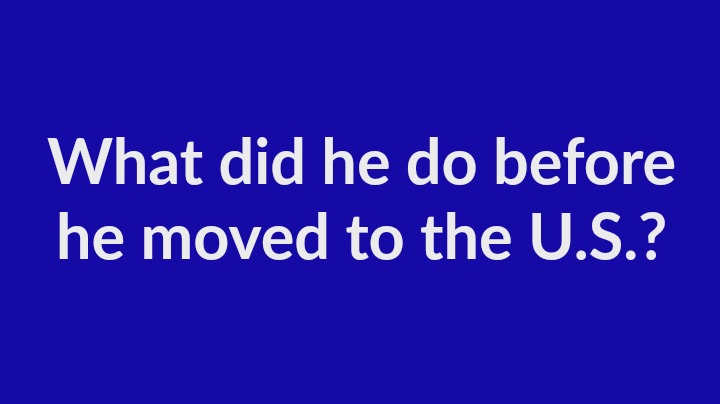 7. What did he do before he moved to the U.S.?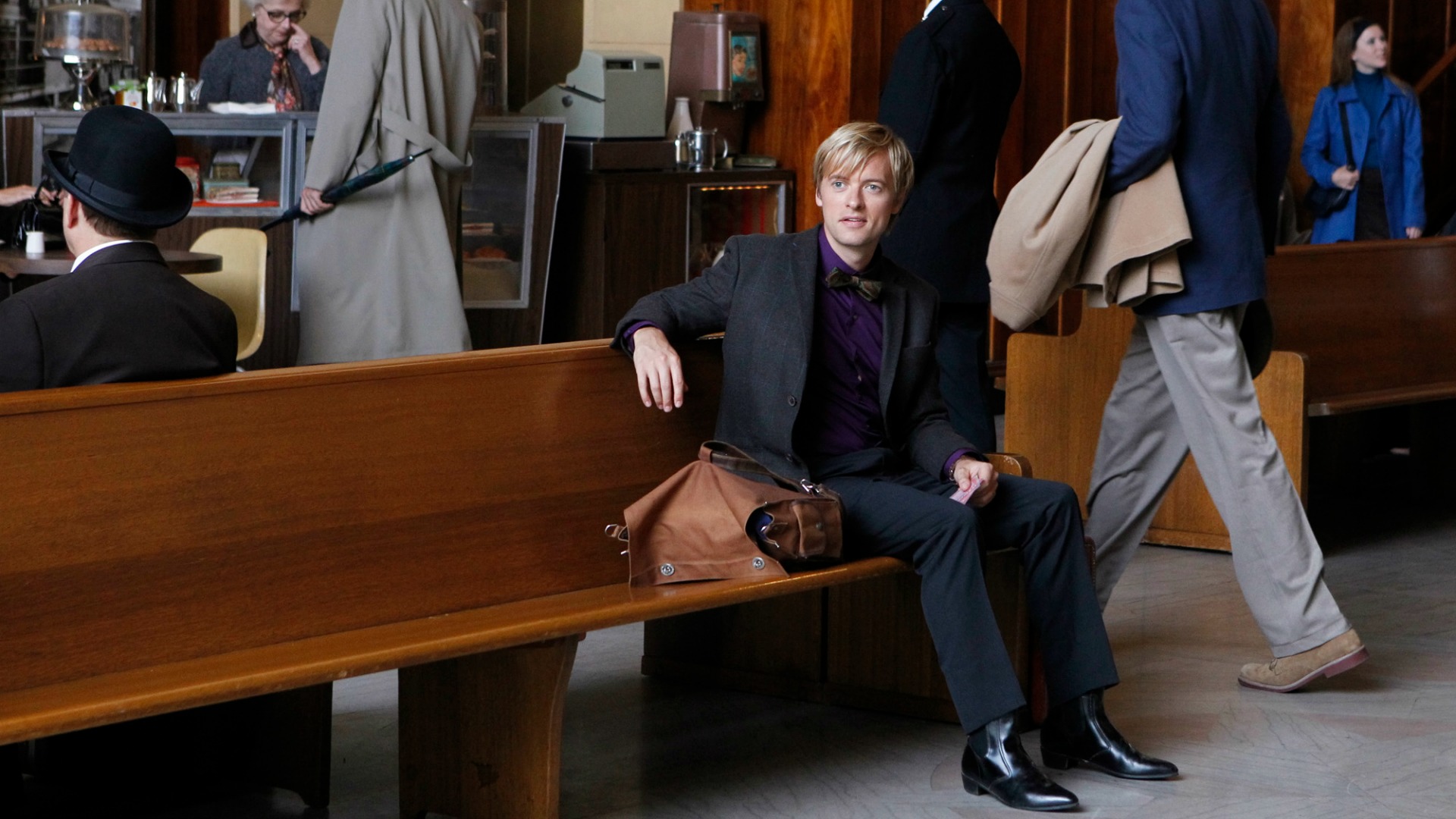 A: He was an officer in the Royal Army Medical Corps (RAMC)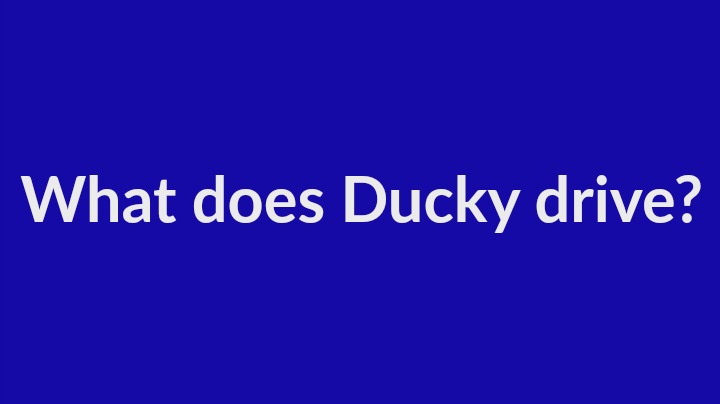 8. What does Ducky drive?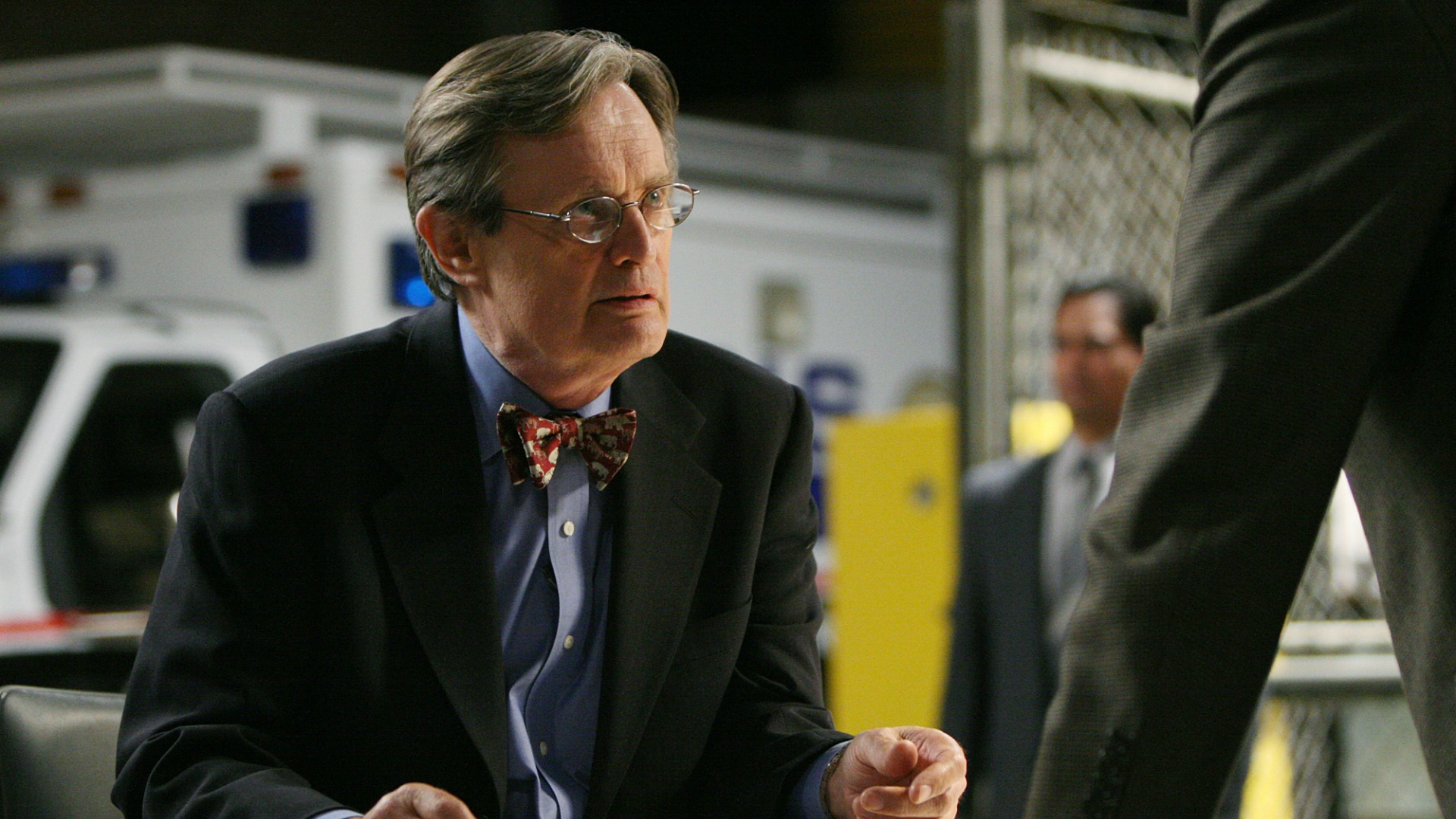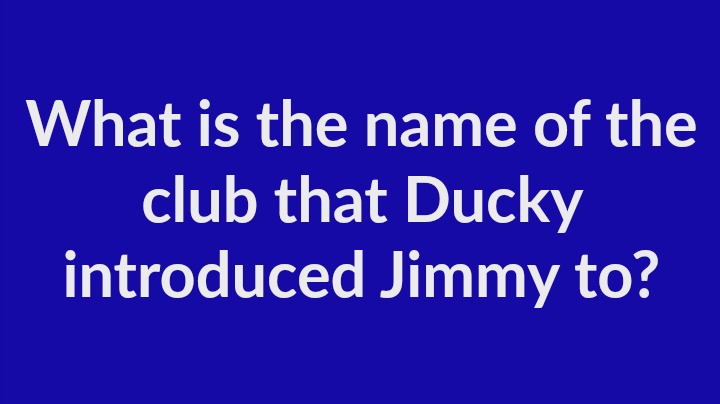 9. What is the name of the club that Ducky introduced Jimmy to?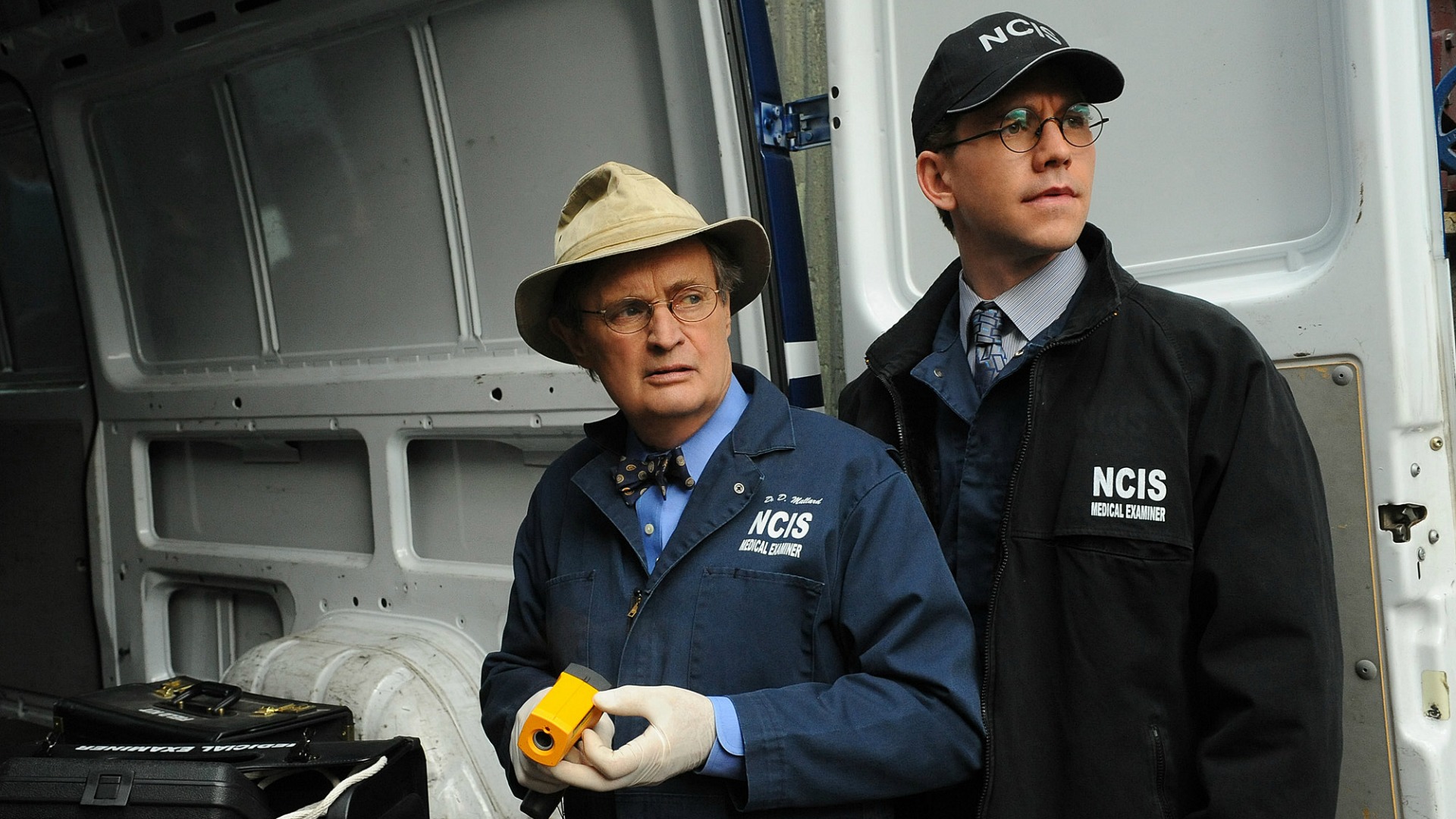 A: The Sherlock Consortium for Investigation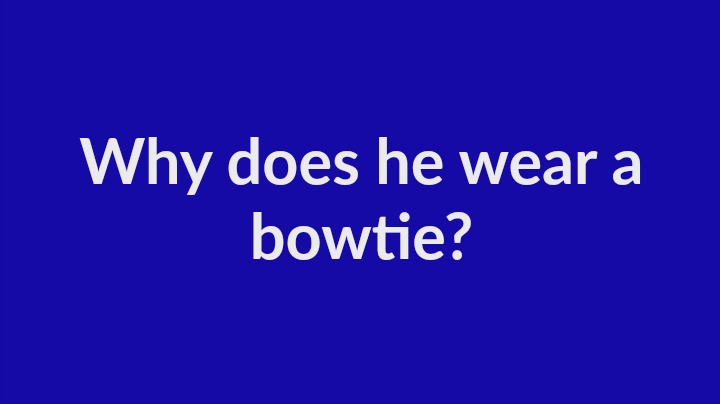 10. Why does he wear a bowtie?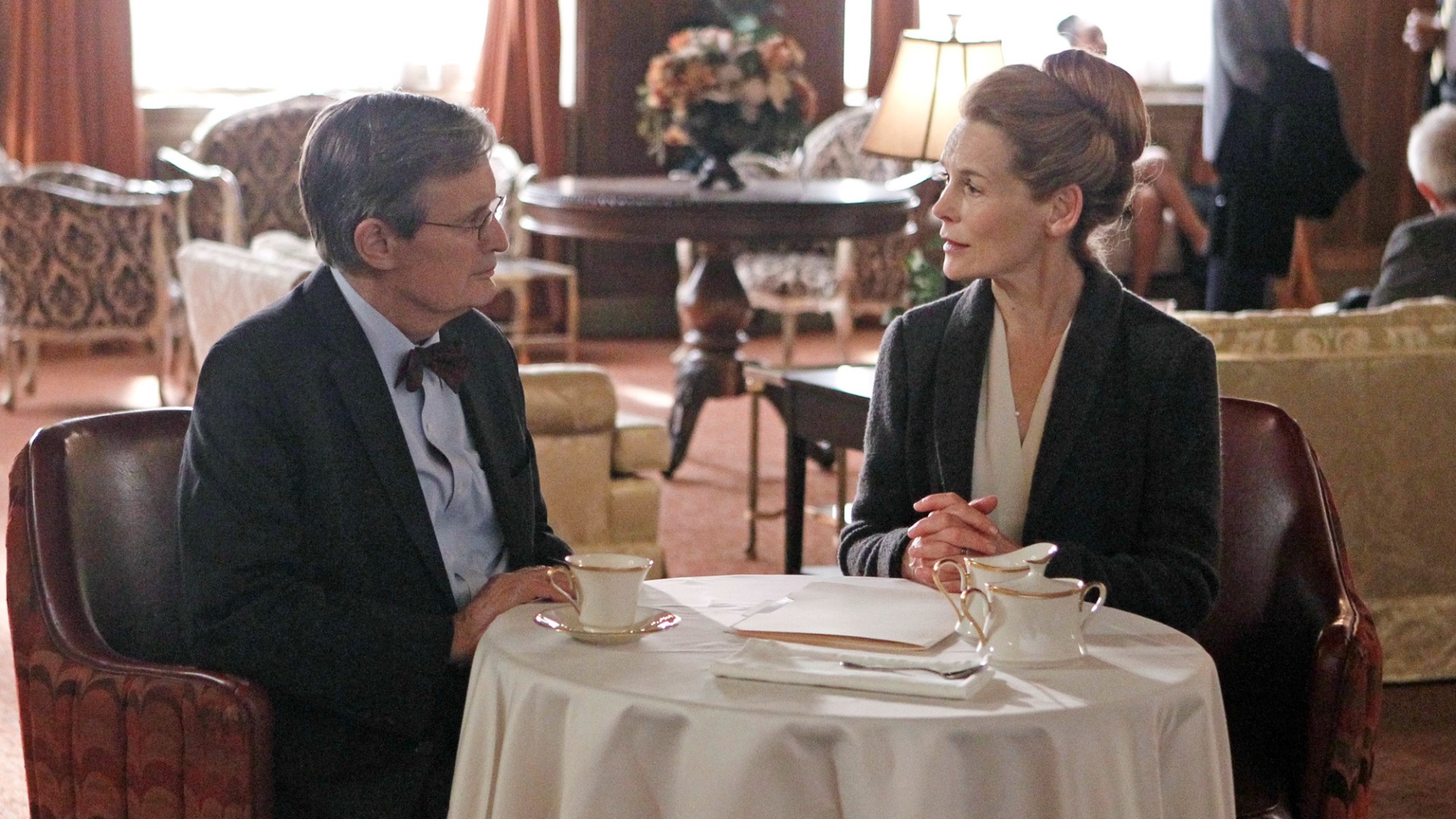 A: The love of his life gave him one before he left for RAMC