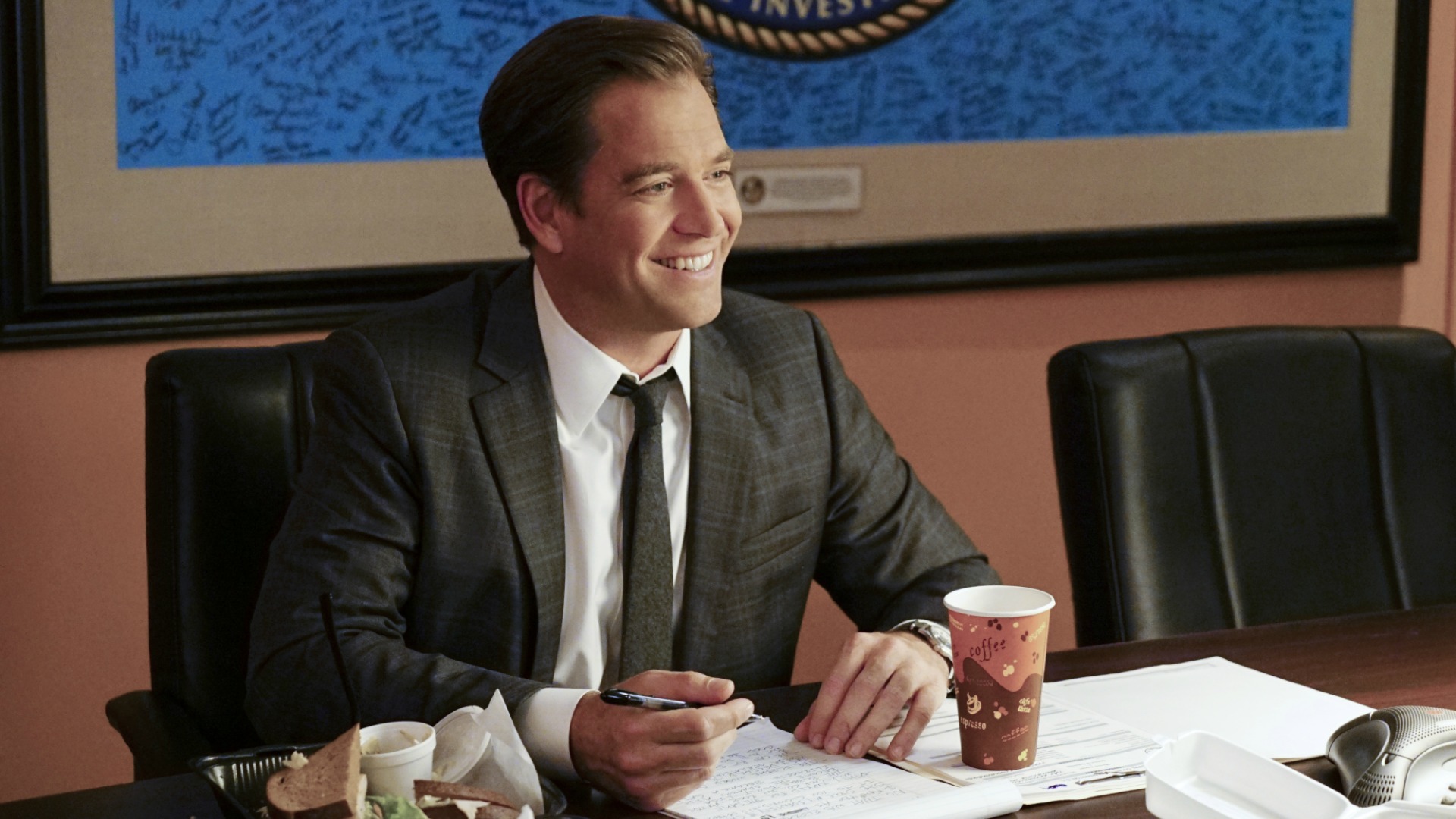 Farewell, DiNozzo!
After 13 incredible years, NCIS Special Agent Anthony DiNozzo is turning in his badge. Together, we've laughed, cried, and gone on countless adventures. To say we'll miss him would be a grave understatement.

But, before we say goodbye to the charming man we've grown to love and admire, let's reflect on just a few of the things we'll miss about him most.

Watch the Season 13 finale of NCIS on Tuesday, May 17 at 8/7c on CBS.