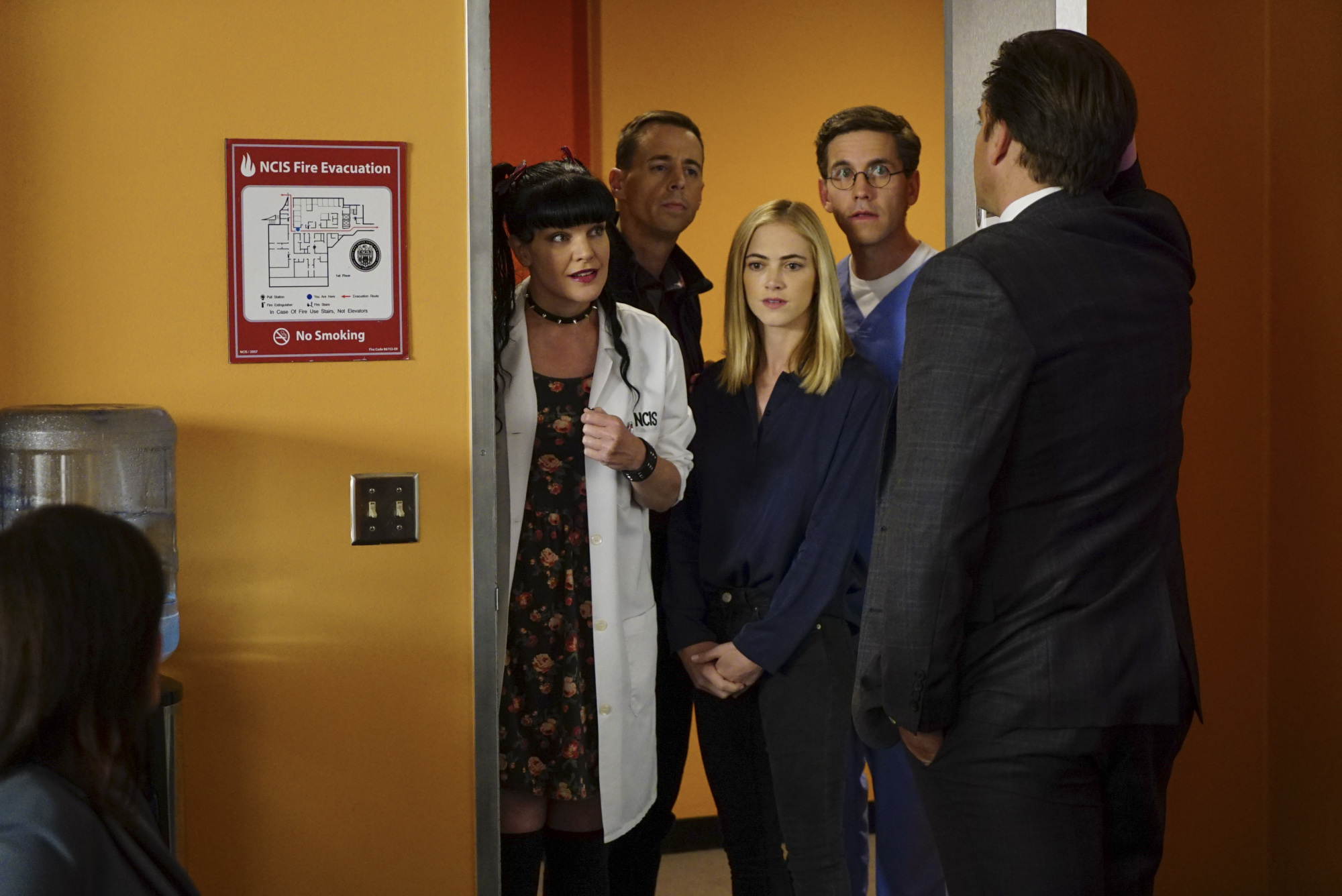 Executive Producer Gary Glasberg shares his thoughts and insights about the NCIS Season 13 finale, "Family First," including Michael Weatherly's farewell episode as Special Agent Anthony DiNozzo.
"From the moment the season finale begins, we wanted to set up that family, in whatever shape it comes in, takes priority over anything else," he said. "'Family First' is the title of the episode as well as the undercurrent in every scene."

Click through for more...