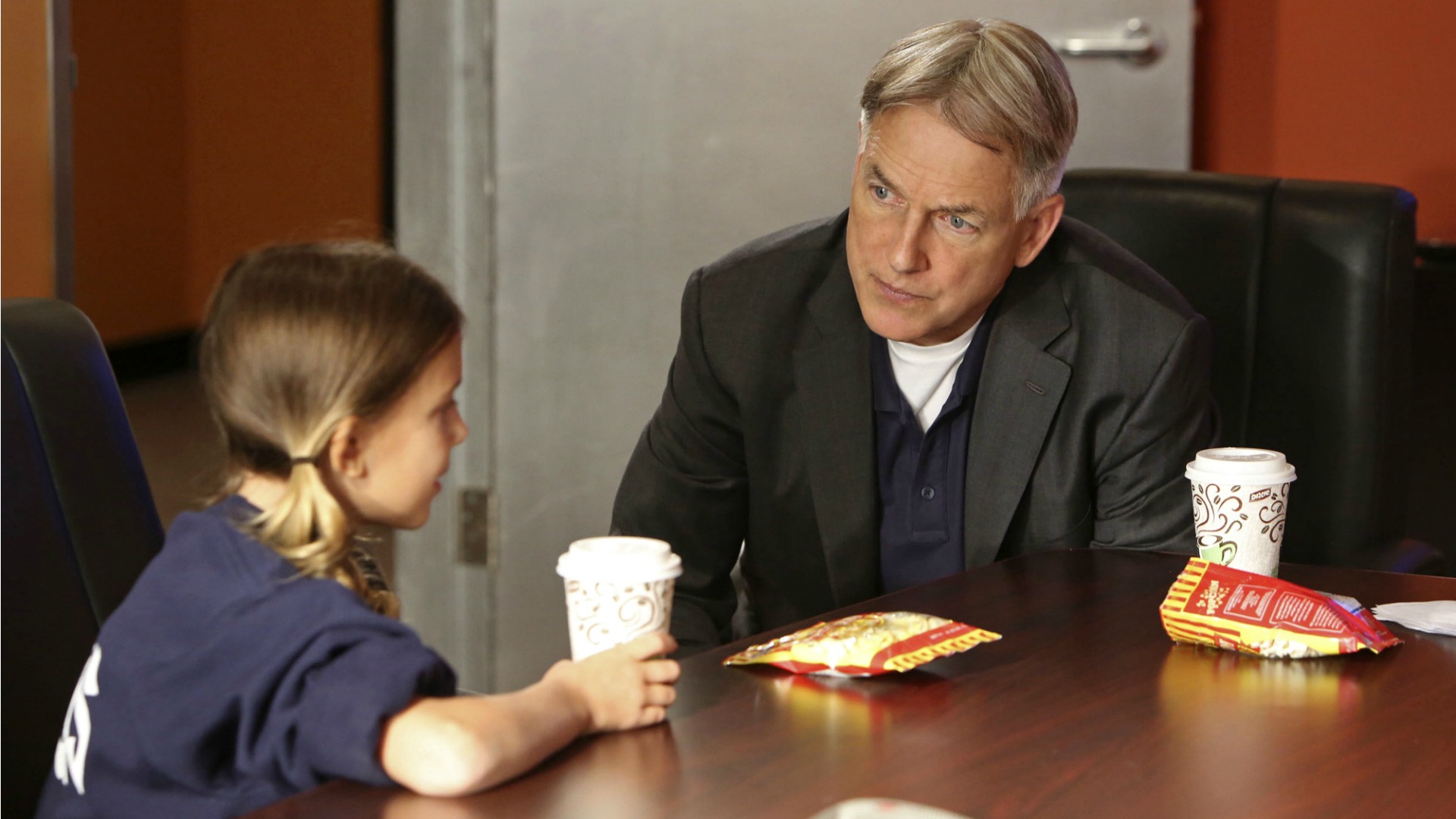 Millie Bobby Brown as Rachel Barnes
On NCIS:
After the wife of a Navy SEAL is found dead, Gibbs has to rely on the couple's daughter,
Rachel Barnes, for information. The young girl leads Gibbs to believe that it may have been revenge for the SEAL's work taking down a dangerous group of terrorists, but it turns out there's an even more sinister twist.
Watch Rachel in
"Parental Guidance Suggested" on CBS All Access
.