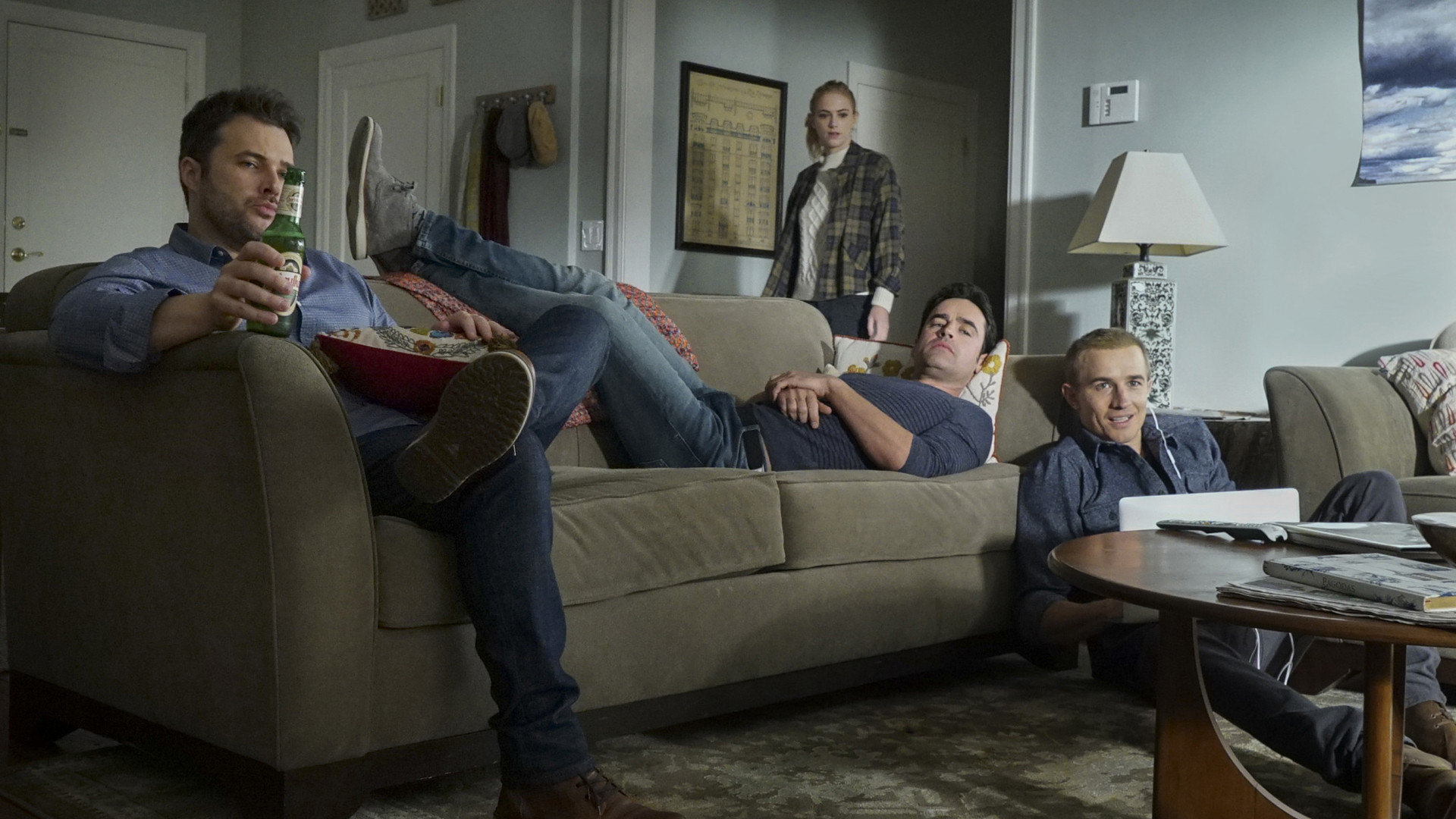 Bishop's brothers crash at her place for the holiday.
After
Bishop
is sent to Gitmo to gather evidence for a Navy chaplain murder case, she questions her previous work at the NSA. Meanwhile, Bishop's brothers visit for Thanksgiving and pester the NCIS team to find out who she is dating, on
NCIS
' "Enemy Combatant."
Watch
NCIS
on Tuesdays at 8/7c on CBS and
CBS All Access
.