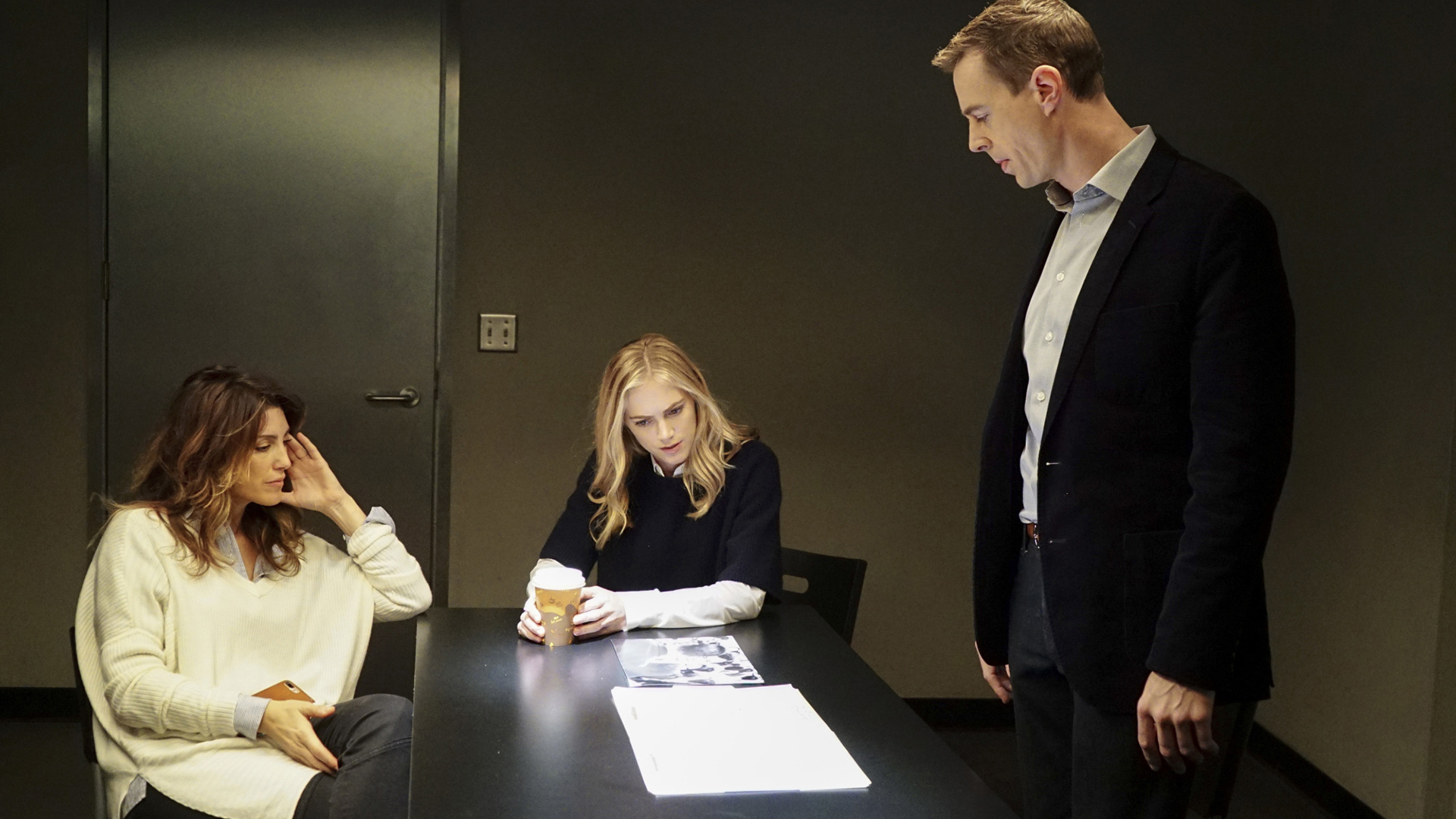 The team goes over the latest case.
The team searches for new leads after an undercover operation to apprehend a businessman who uses acts of terror to manipulate the stock market is compromised. Also, Bishop and Qasim (Rafi Silver) find a break in the case together on the
NCIS
episode "Willoughby."
Watch
NCIS
on Tuesdays at 8/7c on CBS and
CBS All Access
.