Back to Cast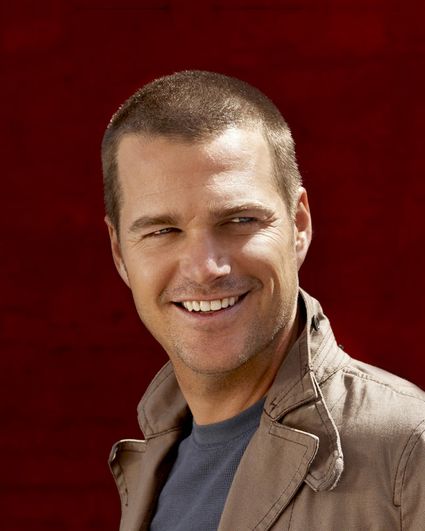 "G" Callen
Chris O'Donnell
Biography
Chris O'Donnell made his motion picture debut with a critically acclaimed performance as Jessica Lange's rebellious son in the Paul Brickman feature "Men Don't Leave," followed by a memorable cameo in Jon Avnet's Academy Award-nominated "Fried Green Tomatoes," and the romantic drama "Mad Love" opposite Drew Barrymore.

In 1993, O'Donnell was nominated for a Golden Globe Award and won the Chicago Film Critics Award for his starring role opposite Al Pacino in the multi-Academy Award winning "Scent of a Woman." He then played swashbuckling D'Artagan in "The Three Musketeers," for which he was named the NATO/ShoWest Male Star of Tomorrow in 1994. O'Donnell adopted an Irish accent to star in the romantic comedy, "Circle of Friends," and won over audiences with his performance as Robin in "Batman Forever."

Other film credits include the independent drama "Max Payne," "Kit Kittredge: An American Girl," "The Sisters," the Golden Globe nominated film "Kinsey," "Vertical Limit" and the romantic comedy "The Bachelor." Additional film work includes the legal thriller "The Chamber," the period romance "In Love and War" and Robert Altman's "Cookies' Fortune." O'Donnell will recently completed production on the comedy "Cats & Dogs: The Revenge of Kitty Galore."

TV credits include the Golden Globe and Critics Choice Award nominated mini-series, "The Company," "Grey's Anatomy," and a guest-starring role in the hit comedy "Two and a Half Men," on the Network.

His Broadway credits include a starring role in Arthur Miller's "The Man Who Had All the Luck."

O'Donnell resides in Los Angeles and Chicago with his wife and his five children. His birth date is June 26.