Back to Cast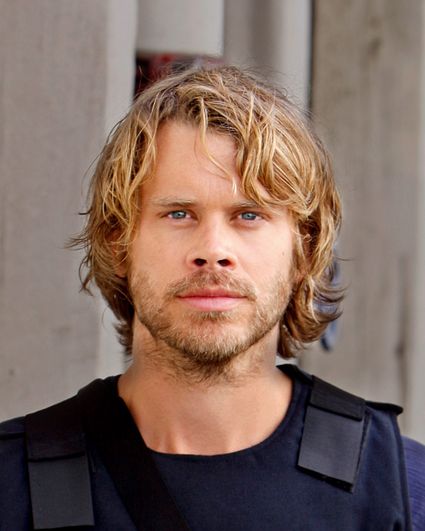 Marty Deeks
Eric Christian Olsen
Biography
Prior to his role of NCIS: LOS ANGELES, Eric Christian Olsen has starred in several feature films including "Get Real," "Not Another Teen Movie, " "Fired Up, " "Local Boys, " "The Hot Chick" and "Dumb and Dumberer: When Harry Met Lloyd."

Additional feature film credits for Olsen include "Pearl Harbor," "Cellular," "Beerfest," "The Last Kiss," "License To Wed," "The Comebacks, " "Sunshine Cleaning" and "Eagle Eye."

Olsen's television credits include starring roles in "Tru Calling" and "The Loop" as well as appearances in "Brothers and Sisters," "ER," "24" and "Community."

He can also be seen in "Perry Hilton," a parody spoofing Paris Hilton's infamous sex tape, on Will Ferrell's website, funnyordie.com.

Olsen can next be seen in the feature films "The Six Wives Of Henry Lefay," opposite Tim Allen and "The Thing," a prequel to the 1980's classic.

Olsen was born in Eugene, OR and raised in Iowa. He currently lives in Los Angeles, CA. His birth date is May 31.