Back to Cast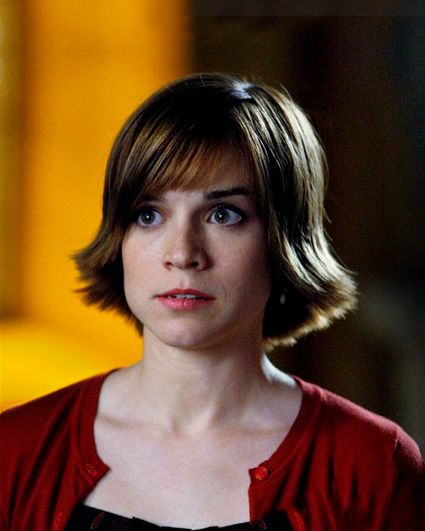 Nell Jones
Renée Felice Smith
Biography
A New York native, Renée Felice Smith moved across the country for her role on NCIS: LA.

Most recently, she appeared in Tony Kaye's latest film, "Detachment," opposite Lucy Liu, which premiered at the Tribeca Film Festival in Spring 2011.

Renée made her Off-Broadway debut in Second Stage's "Wildflower." She was also a member of the Sundance Institute's Theatre Lab on Governor's Island in New York City and performed under the direction of Liz Diamond at the Yale School of Drama.

Renée graduated with honors from NYU's Tisch School of the Arts where she double majored in Drama and Journalism and minored in History. While at NYU, she studied commedia dell'arte in Florence, Italy.

Currently, Renée is developing a female-centric comedic web series as well as a children's book series starring her very own French Bulldog, Hugo.

In her spare time, Renée enjoys tap dancing, vintage furniture and the occasional red velvet cupcake. Renée grew up in Long Island, N.Y. When not filming in Los Angeles, she resides in Brooklyn, N.Y. Her birth date is January 16th. She can be followed on Twitter @ReneefSmith.